Arsenal: Europa League success a better path than desperate race for the top four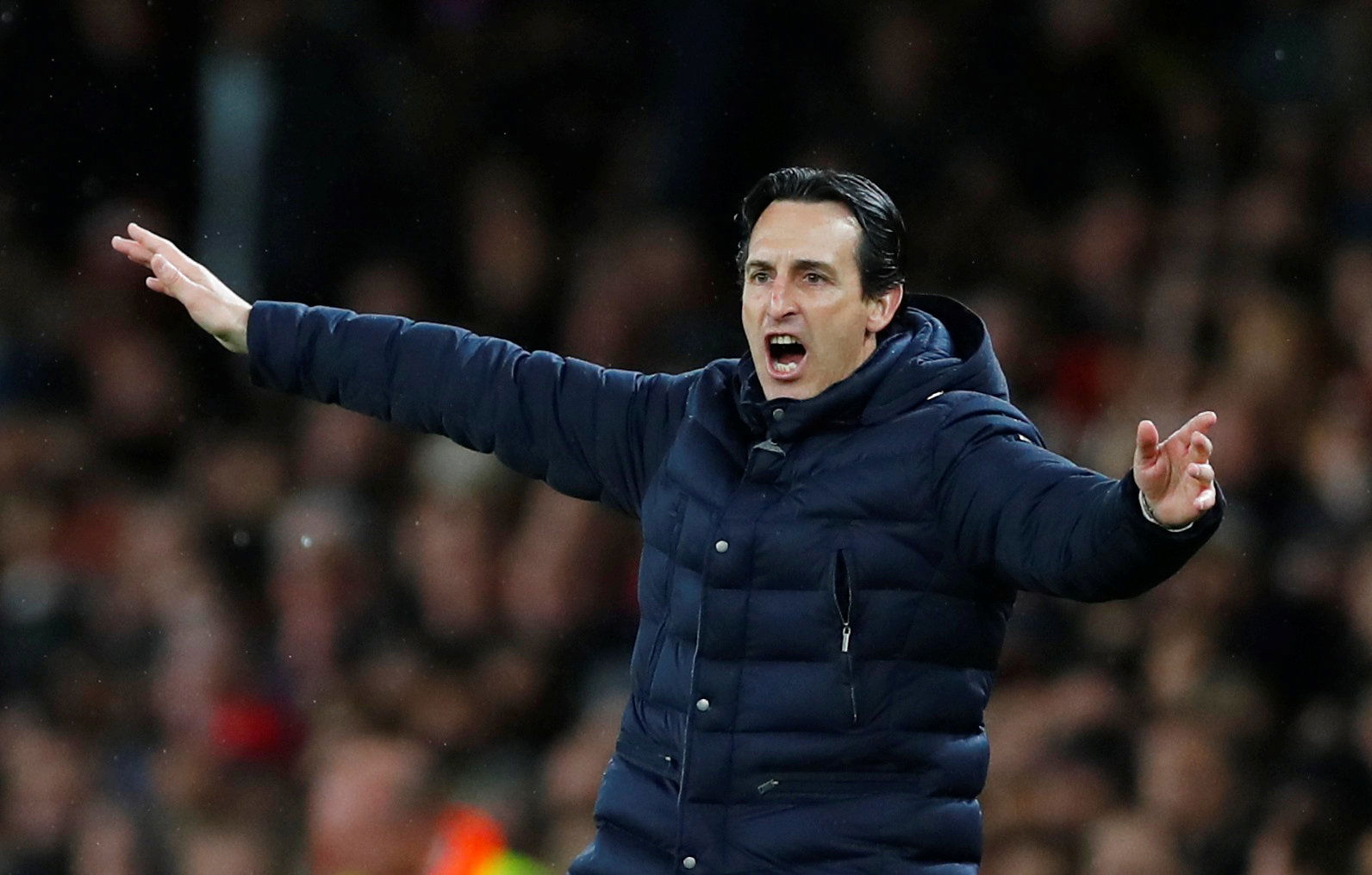 As an Arsenal fan, you don't want to be playing another season of Europa League football, do you? Although, if Unai Emery's side doesn't sort itself out soon, that will certainly be the case.
To escape they'll either have to win the Europa League or finish fourth, or maybe even third if Chelsea win the Europa league and finish outside the top four themselves. Europe's second-biggest competition puts a strain on teams fighting on both fronts, so it's time to prioritise one or the other.
The Gunners have a big chance to win the Europa League if they overturn their 3-1 deficit against Rennes at the Emirates on Thursday, and winning that seems to be their biggest chance of earning Champions League football next year. Chelsea and Napoli will be their greatest rivals for the trophy, yet they'd fancy their chances against either of those.
Why not go for both though? Well, fixture congestion aside, Arsenal's squad simply hasn't got the depth to play at their top level across both competitions. With the squad in transition as Emery looks to implement his style of football, not enough of his men can execute his plans well enough.
This means prioritisation is the best option to secure top-quality European football next season. Manchester United did it under Jose Mourinho in 2017. They didn't take the competition too seriously in the early stages, but then as they realised that finishing in the top four was going to be a tougher task, they focused on the Europa League and won it.
They finished sixth that season, but the trophy meant they played Champions League the following season. That's a model Arsenal should follow even if the fans don't agree with it at the moment. They won't be complaining when they're in a European Cup final.
It's time for Arsenal to take a risk and pick either one or the other, but the Europa League is looking like their best bet. In that case, they'd better up their game on Thursday.
Arsenal fans, which is the most likely way for your side to earn Champions League football next season? Join the discussion by commenting below….