Arsenal: Plenty of fans annoyed by AFTV comparing linked AC Milan midfielder to Ozil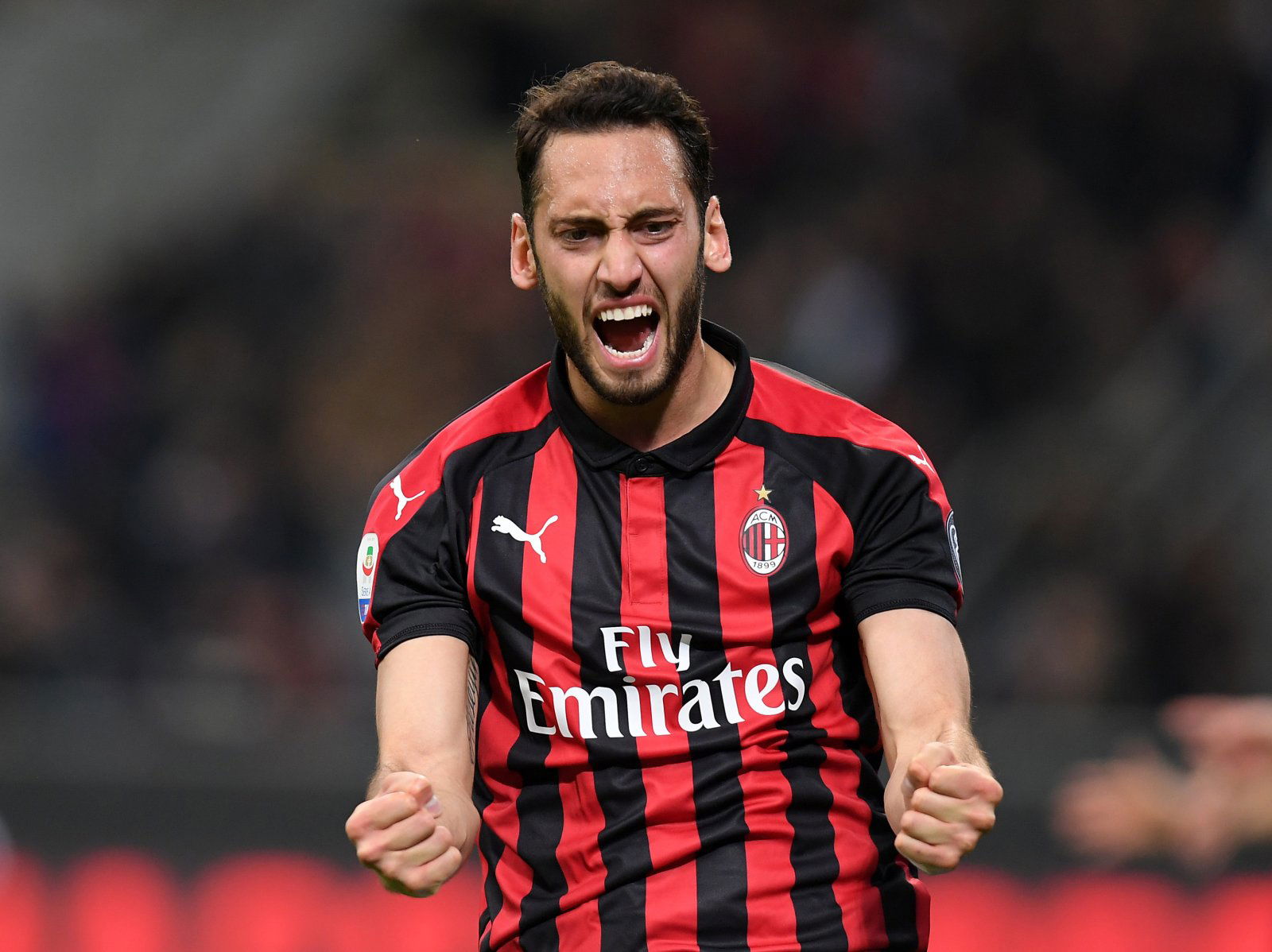 Arsenal fans will be intrigued to see what business the club will do in January now they've got a clear direction they want to go in after the appointment of Mikel Arteta. One rumoured incoming has been AC Milan creative midfielder Hakan Calhanoglu, but some fans weren't happy with AFTV comparing him to Mesut Ozil.
The Mirror have said Arsenal believe a loan deal can be agreed over the 25-year-old who's started 18 Serie A games this season. Milan sit in 10th after a disappointing season so far, and he's only scored two goals and made one assist. However, he can play right across the midfield and attacking lines.
When AFTV tweeted a video which summed up the latest rumours surrounding the player, they labelled him the 'new Ozil'. That didn't go down well with many Arsenal fans who don't believe the player they've been linked with deserves to be put in the same bracket as their highest-paid player.
Arsenal Linked With The New Ozil! | AFTV Transfer Dailyhttps://t.co/WvpHzkhdZE#AFC #AFTV pic.twitter.com/lY1GaqSRPn

— AFTV (@AFTVMedia) 12 January 2020
You can see some of their reactions to the tweet below:
Are you kidding me!!! There is only one Mesut Özil

— L Ø Y Ö (@4Laglago) 12 January 2020
New Ozil? Delete.

— GoonerManc (@MK_1997som) 12 January 2020
There's no new ozil

— King_Adebayor (@KingAdebayor) 12 January 2020
New ozil?????? New ozil????????? My friend Pele polishes his shoes before he takes his free kicks

— Socrates (@Inzagxi) 12 January 2020
This guy is the new Ozil like Thomas Eisfeld is the new Bergkamp.

— Gurgen Hakopian (@ghakopian1) 12 January 2020
Ozil is a unique player, world class. He has 100+ assists. We can't expect to replace him. Let's work on finding the next Lampard or De Bruyne instead. Like a super-Ramsey.

— ONELOVE FC (@oneloveFC) 12 January 2020
Can Arsenal compete with Barca for Upamencano?
Yes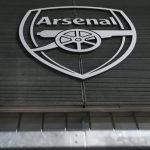 No
Arsenal fans, who do you want to see your team sign this month?