Arsenal: Fans discuss 'Xhaka replacement' Adrien Rabiot as transfer link emerges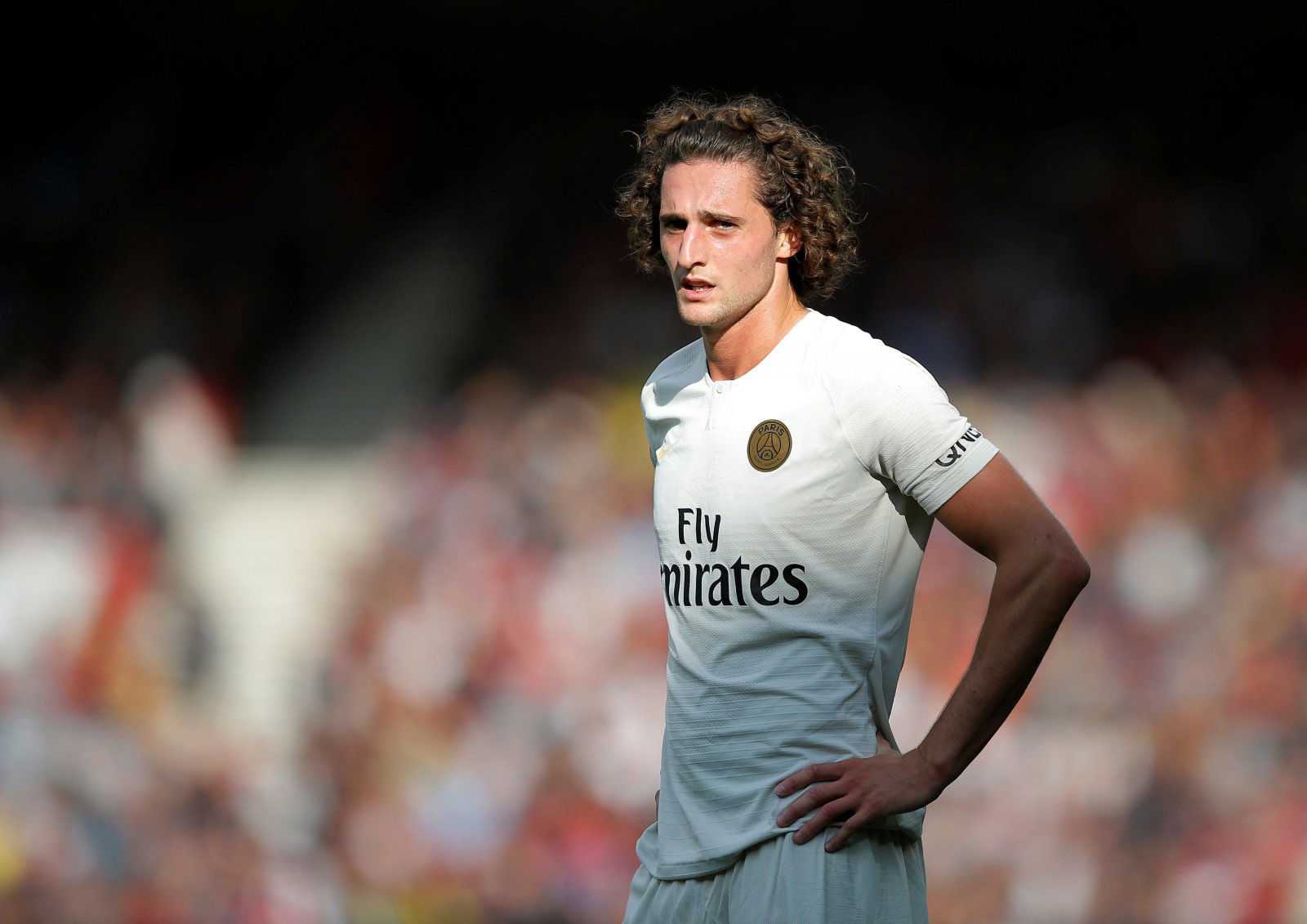 Loads of Arsenal fans have discussed a transfer link to Adrien Rabiot after Calciomercato (via LTArsenal) reported that the north London club remain interested in his services for the upcoming summer window.
As per the outlet, the Gunners had already contacted his mother/agent Veronique Rabiot in January for a potential loan deal, but the move eventually collapsed. The player had even spoken to Mikel Arteta, but in the end Juventus decided to keep him.
The rumour seems to have split lots of AFC supporters as, judging by some of the comments, other signings would be preferred, whereas one Gooner tipped him to be a 'Xhaka replacement'.
Comparing the two central midfield players in their respective domestic leagues this season, Rabiot has a higher passing success percentage, but Xhaka averages more key passes, according to Whoscored.
The Frenchman also averages more shots and dribbles per game, but the Swiss international achieves more tackles and clearances, highlighting that perhaps there is not much between them.
Would you rather have Rabiot or Xhaka in your starting line-up?
Rabiot
Xhaka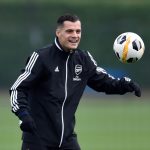 These Gooners discussed the link:
Rabiot and Torreira partnership will guarantee us top 4, Rabiot-Partey partnership can be a title winning pivot but I doubt we'll sign them both this summer, we can sign one of them though

— Thabiso Put'in (@InThabiso) May 11, 2020
Club defo looking at a proper Xhaka replacement.

— Harry (@RunReissRun) May 10, 2020
we don't need rabiot but we want ramsey come back to arsenal

— Roy (@eliaocto) May 11, 2020
Draxler next?🤦🏻‍♂️

— M.Maaz.P🕑 (@CrMaaz1) May 10, 2020
Benzema and Draxler too may as well

— Ben Lewis (@BenLewisJr10) May 10, 2020
High wages. Large fee. Doesn't seem like what we are looking for…

— OurLittleMozart (@ourlittlemozart) May 10, 2020
Honestly the Platonic ideal of an Arsenal double pivot is Rabiot and De Jong. I'm all for this if we can get it done.

— Lawrence Sciambra (@LawrenceSciambr) May 10, 2020
Forget Rabiot #BringBackRamsey

— Mac's McLean 🇯🇲 (@DaMac187) May 11, 2020
Gooners, what do you think of Rabiot? Comment below!