Arsenal: Fans 'done with the club' if they sign Jesse Lingard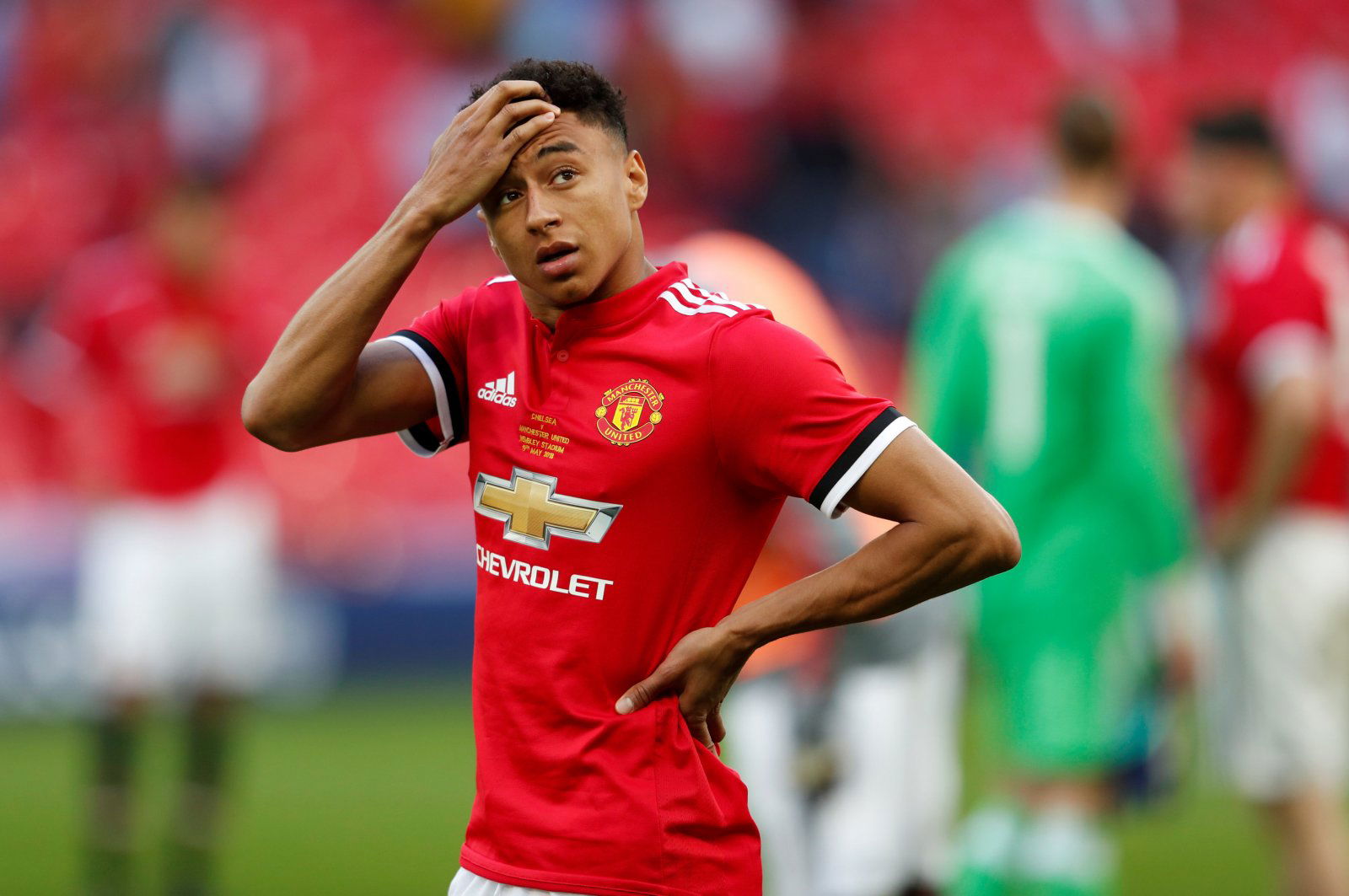 Many Arsenal fans would be 'done with the club' if they signed Jesse Lingard after it was reported by The Athletic that a move to the north London club would be hard to rule out.
The question was put to Gunners supporters on Twitter by AFTV Media if they would sign the English midfield player but this provoked several negative responses, including supporters who claim that they would not watch or support their team if he joined.
Lingard's stats for this season are relatively disappointing considering that he has played mainly as an attacker, scoring just two goals and providing two assists in 35 appearances in all competitions for the Red Devils, according to Transfermarkt. He has yet to open his Premier League account for this campaign in 20 games.
The 27-year old has made over 200 appearances for United in all competitions, scoring 31 goals and providing 20 assists, as per the website.
Despite his experience both in the top flight and the likes of the Champions League, these fans do not fancy Lingard at all, with one Gooner insisting that he is 'done with the club' if Arsenal sign him:
I'd rather Titus Bramble out of retirement and stick him out wide instead

— GoonerViews (@GoonerViews) April 5, 2020
Stop watching Football if we buy Lingard? Yes, yes I would

— Furkan (@Furkan68Kaya) April 5, 2020
If lingard signs for Arsenal then its peak for my bedroom walls

— Ayo (@Hakeem2real) April 5, 2020
If we sign Lingard, I will not support him. He's rubbish, we need someone worthy to wear the Arsenal jersey.

— Josh M (@MxzJ__) April 5, 2020
I will stop supporting arsenal if arsenal buys Jesse lingard.

— Uzumaki ⚽⚽🇨🇦 (@clintonTC121) April 5, 2020
if lingard joins Arsenal i won't watch footy anymore

— saint ozil (@BMTMesut) April 4, 2020
If Arsenal get Lingard I'm done with the club

— kijera (@Kijeraa) April 4, 2020
Lingard is just useless… We are not a factor that works with rejects!… I would rather Mustafi a million times than that Lingard thing..

— ERICKOH_GUNNER (@GunnerErickoh) April 5, 2020
What would you do if Arsenal signed Lingard? Join the discussion by commenting below…