Arsenal: Fans feel sorry for Unai Emery after cancellation of public appearance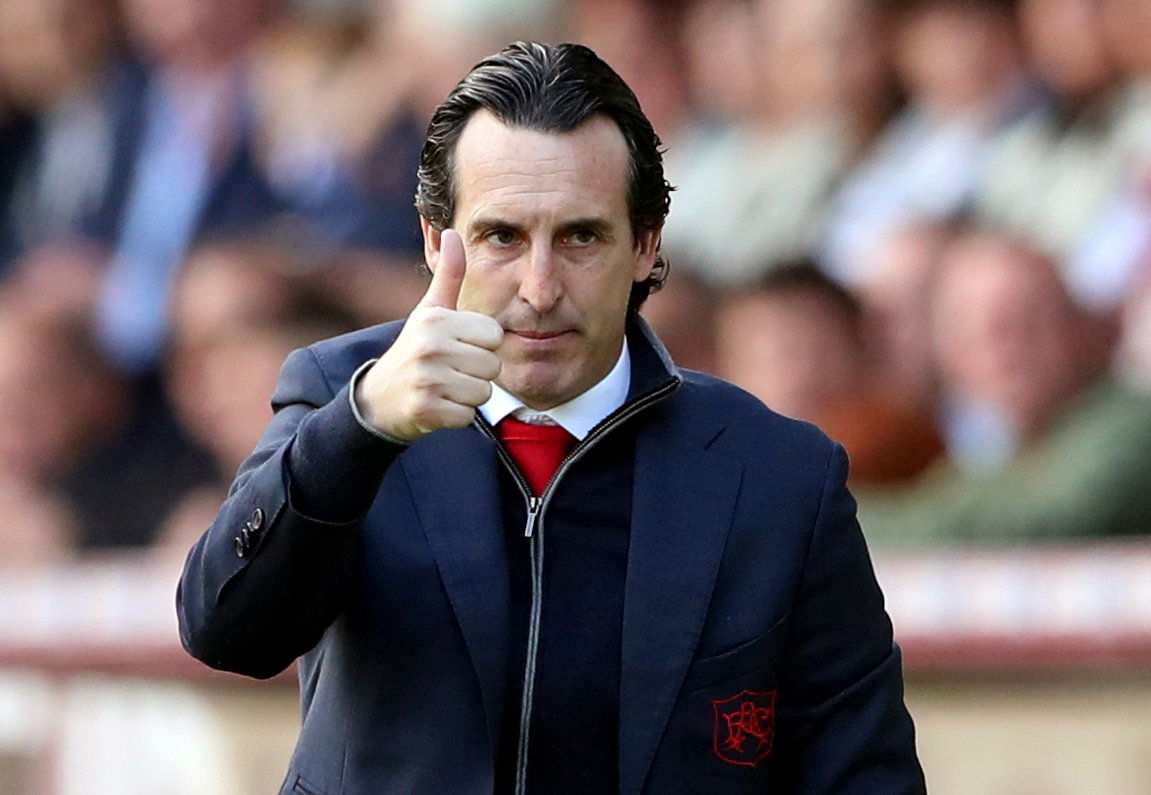 Arsenal fans are feeling sorry for manager Unai Emery after a cancellation over a public appearance was confirmed.
The former Valencia manager was due to appear at UCFB to deliver a talk on managerial 'masterclass', however, in an email sent to students, the university claimed that it was cancelled due to 'negative comments' aimed at Emery.
Would Nuno Espirito Santo be a good appointment for Arsenal?
Yes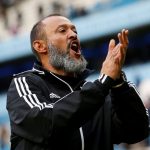 No
One fan displayed his feeling of empathy towards Emery after the treatment he has suffered was revealed by UCFB.
Regardless of what one thinks about Emery as a head coach of Arsenal, I think this is becoming toxic. Respect the human being behind the job role please.

— Diogène Ntirandekura (@DiogeneNti) November 26, 2019
After receiving a vote of confidence from the hierarchy prior to the November international break (via BBC), it seems Emery is on the brink of getting sacked with reports in Goal suggesting that staff are awaiting confirmation of his sacking.
Wolverhampton Wanderers boss Nuno Espirito Santo has been linked with the job with The Daily Mail claiming he is the club's leading candidate.
Fans were feeling sorry for their manager as they took to Twitter to react with messages of support for the head coach.
Here is a selection of tweets from the north London faithful:
If it had been cancelled because he is leaving then great. But if the only reason is because of online rats posting hate then it's yet another embarrassment on our club

— AFC Mac (@antmac_01) November 26, 2019
This is just plain disgraceful. Mock his management but not the man. Respect.

— d_hun (@davyd110) November 26, 2019
There is no situation where this should happen or is acceptable. But alot of this has to rest on the club. We still have had zero communication officially just a few 'leaks'. It's heartbreaking how our club is being run right now. Which is right into the ground. #WeCareDoYou

— AFC OP (@AFCOpinions1) November 26, 2019
I genuinely feel sorry for Emery(everywhere he goes his communication is mocked)

— IsaacAFCG (@IsaacAFCG) November 26, 2019
This is sad. The club is using him as a human shield to hide their incompetence. The club will move on and maybe we will become successful, but Emery's reputation will be tarnished and so will ours as a club.

— Bobbymycaptain (@Stlgooner1) November 26, 2019
Disgraceful

— Ryan Bridgeman (@RyanBridgeman) November 26, 2019
Arsenal fans, what do you make of the treatment of Emery on social media? Let us know your thoughts!