Arsenal: Fans got it wrong about Dani Ceballos in loss to Olympiakos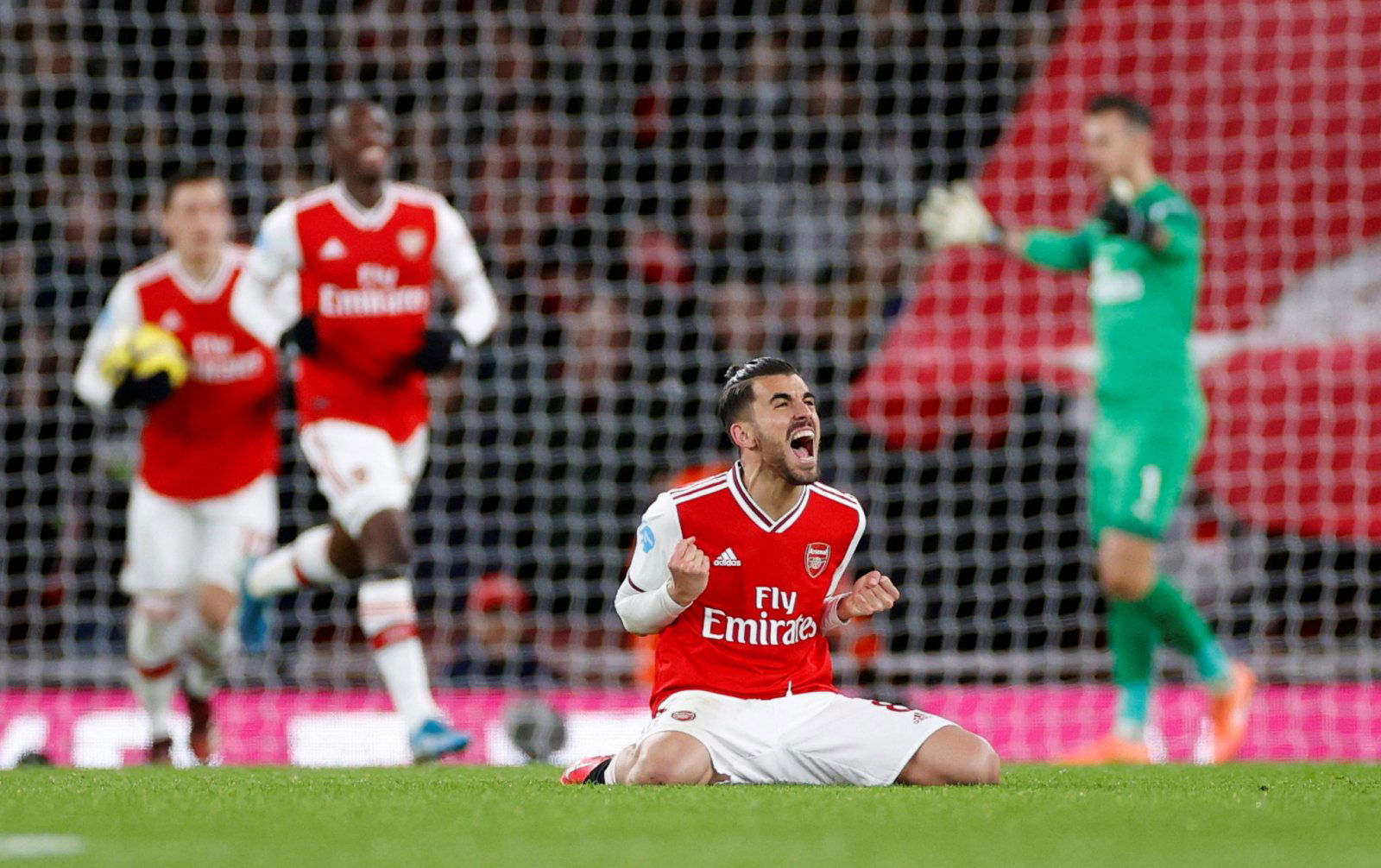 Arsenal fans got it horribly wrong after the voiced their excitement at the inclusion of Dani Ceballos in the starting XI prior to their defeat to Olympiakos.
It seems as though supporters were happy with the Spain international having been included in the team, however, his performance showed that they were too quick in their elation. Ceballos was one of a number of players who put in a poor showing last night as he had no shots and completed no key passes during his time on the pitch, as per WhoScored. He proved to be even worse when in possession of the ball as he completed none of his three crosses and just one long ball, as per SofaScore.
Fans seemed to get it incredibly wrong when this showed their happiness that the £36m-rated, as per Transfermarkt, Real Madrid loanee was starting as they took to Twitter to react. Here is a selection of tweets from supporters:
Got a headache? Try extra strength Arsenal, enhanced with Belleratonin, Cebalulos and the greatest pain relief ingredient in the league, Aubameyang!

— Mike Schneider (@schneidermike) February 27, 2020
Ceballos undroppable right now

— Jay (@PEPESZNN) February 27, 2020
Ceballos too. Too much sauce on this line up

— Mereze Lawson (@Gogetha101) February 27, 2020
Ceballos x Lacazette let's go https://t.co/DcQDd3Mp5g

— young king (@captainlacaz) February 27, 2020
Ceballos masterclass incoming #ARSOLY #EuropaLeague https://t.co/RDvBU4dUUB

— Vaden Compton (@ComptonVaden) February 27, 2020
Strong line up. Ceballos has seemingly cemented the other spot alongside Xhaka. It wouldn't surprise me if Torreira is sold in the summer & money reinvested into the team for a Ceballos replacement with a similar passing skillset but is quicker, can shoot & is a better defender. https://t.co/Z39gA3ryqT

— ArsenalNZ (@ArsenalNZ1) February 27, 2020
Arsenal fans, do you think starting Ceballos ahead of Torreira was the correct choice? Let us know your thoughts below!