Arsenal: Fans laugh at Mauricio Pochettino and Tottenham Hotspur after Argentine's comments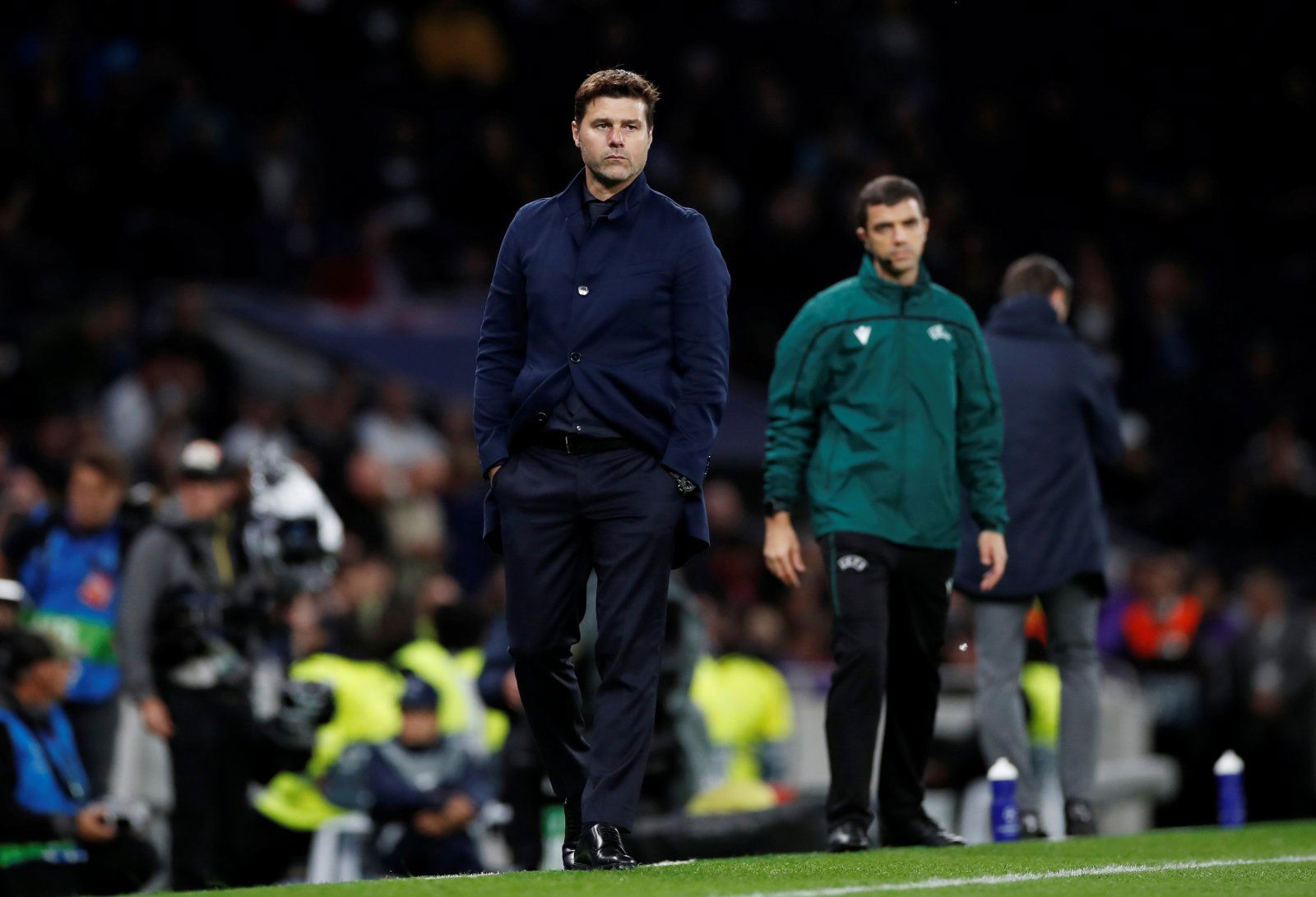 Some Arsenal fans have been laughing at Tottenham Hotspur and Mauricio Pochettino after the Argentine commented on his time at the club.
In an interview with Sky Sports, the former Spurs manager claimed that playing in the Champions League and finishing above the Gunners was a 'great legacy'. As you can imagine some supporters weren't going to let these comments go without reacting properly due to the fact that the ex-Southampton man didn't win a single major trophy during his tenure.
During Pochettino's time as manager of the white half of north London, the Gunners won two FA Cups and reached a further two finals in both the EFL Cup and Europa League. Meanwhile, Tottenham only managed to reach two, losing one in the Champions League against Liverpool despite having dominated the Reds (via BBC). Fans were full of laughter after the 47-year-old's comments about his spell with the Lilywhites as they took to Twitter to react to his comments.
Here are a few responses to the comments:
Success! What success?

— 🔴⚪SHEPPY❤💜❤ (@AaranShepherds2) February 13, 2020
😂😂😂

— Rhys Padan (@whywouldidotha5) February 13, 2020
That is how highly they think of us!!!

— Gooner (@kev1coyg) February 13, 2020
Mind the gap.

— octogooner (@octogooner) February 13, 2020
Thank god we hired Arteta instead of this goon, imagine THAT being considered as a legacy 🤦🏽‍♀️🤦🏽‍♀️🤦🏽‍♀️🤦🏽‍♀️ https://t.co/SSJg2WsvCI

— Kevin Darvish (@chaingangarmy7) February 13, 2020
What a legacy.

0 trophies and sacked. https://t.co/wTfJCKxXnf

— 🔴⚪️North London Is Red🔴⚪️ (@AFC_Addict_101) February 13, 2020
Arsenal fans, what do you make of Pochettino's comments on his 'legacy' at Spurs? Let us know your thoughts below!