Arsenal fans on Twitter bracing themselves after drawing Spurs in League Cup quarter-final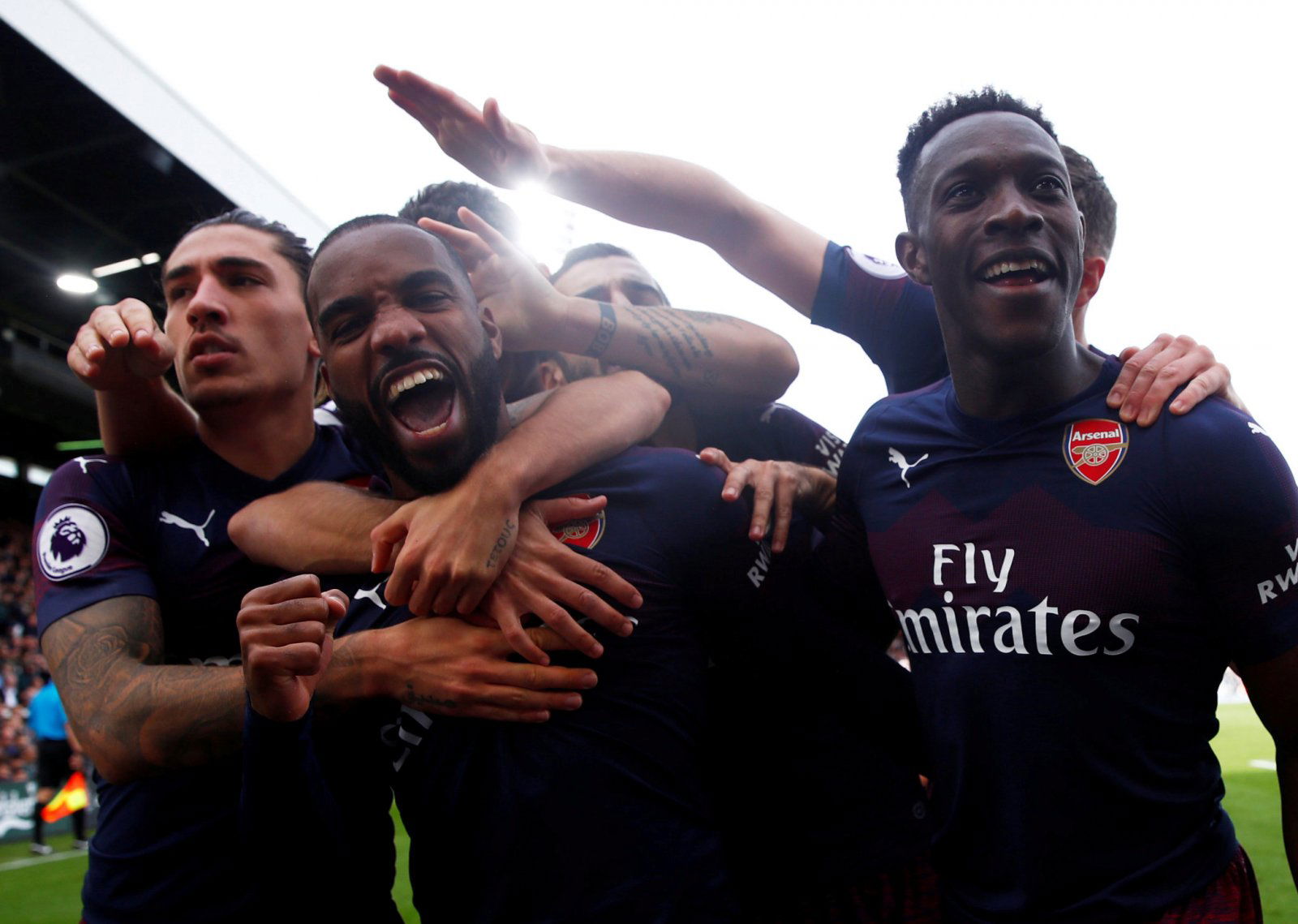 Arsenal fans have reacted to drawing rivals Tottenham Hotspur in the quarter-finals of the Carabao Cup after they overcame Blackpool at the Emirates on Wednesday evening and it's fair to say they are pretty excited.
The Gunners will host the North London Derby on the 17th of December, only two weeks after the two clubs meet each other in the Premier League, also at the Emirates.
While Spurs beat West Ham United to book their place in the next round, Arsenal fans are confident their team can overturn the arch-enemy and earn the all-important bragging rights.
The two sides last faced each other in the competition back in 2015 when midfielder Mathieu Flamini struck twice to give Arsène Wenger's men a win at White Hart Lane.
Here are some of the Twitter reactions by Arsenal fans:
This must be rigged. First brentford, then Blackpool now Spurs? The ties are getting easier and easier

— Maina (@soulprovidence) November 1, 2018
Spurz fans will be moaning we've got an easy draw again

— Tone (@T50red) October 31, 2018
Arsenal vs Spurs in the quarter finals at the Emirates. Time to slap these homeless fools up

— SK (@xSalman14) October 31, 2018
Let's goooo , time to show them which colour London is

— . (@lacabeast) October 31, 2018
Arsenal vs. Spurs will of course be played at the Emirates as only one of the clubs actually has a football stadium.

— JB (@gunnerpunner) October 31, 2018
This must be rigged. First brentford, then Blackpool now Spurs? The ties are getting easier and easier https://t.co/FU3SOzzdlN

— OfficialObeche (@Obeche13) November 1, 2018