Arsenal: Fans pick out this flaw in Mikel Arteta's tactical approach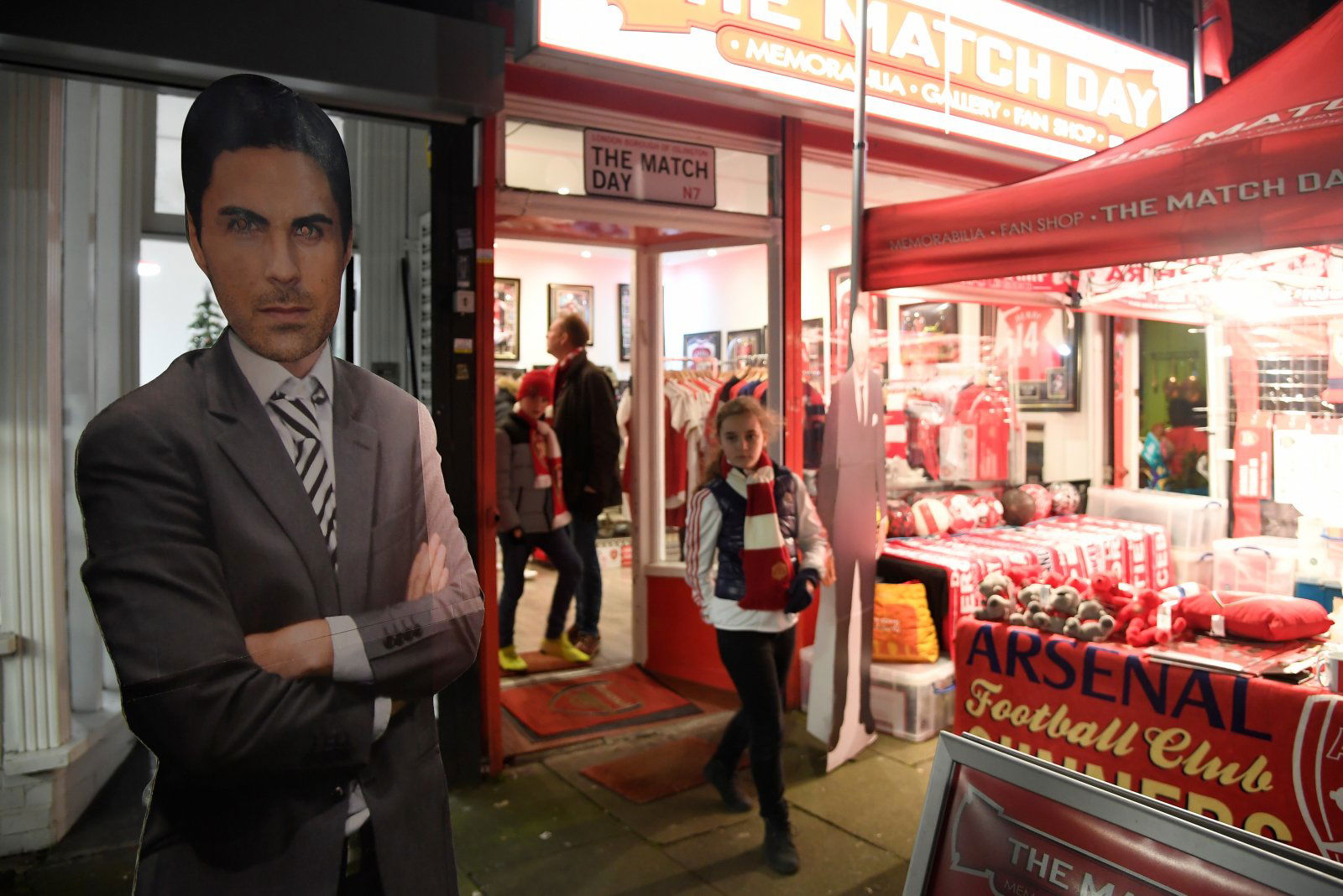 Arsenal fans were picking out an obvious flaw in Mikel Arteta's tactical approach during his reign as head coach.
Can Arsenal win the Europa League?
Yes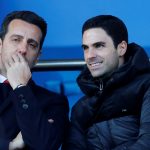 No
Statistics have emerged from the Spaniard's opening three games in the hot seat at the Emirates Stadium.
The stats show that the north London side got progressively worse in shots on goal, passes completed, pass accuracy, shots allowed and possession when comparing the first-half to the second-half (via Orbinho).
It didn't worry this one fan, who picked out David Luiz's comments about fitness and agreed the 'conservative' second-half approach were 'tactically right'.
Luiz said it, they are not fit. So playing Conservative in the second half is tactically right.

— hilariouslyArsenalX🇳🇬🇵🇸 (@silentBANGthing) January 2, 2020
The Brazilian made a set of worrying comments following the 2-0 win over Manchester United yesterday as he claimed the players need to be 'honest and humble' when it comes to fitness (BT Sport via BBC).
Some fans were picking out the obvious flaw in Arteta's tactical approach to games as they took to Twitter to react to the stats. Still, while it is an obvious flaw, the lack of fitness talked about by the fans below in these tweets can at least be helped over time as the players get used to training under the demands of their new coach.
In fact, Arteta himself has talked about his concerns over the fitness of his players.
Here is a selection of tweets from the north London faithful:
should improve when they sign players who can keep up with the high intensity demands

— Roshan K (@RoshanShaji8) January 2, 2020
All that's left now is for us to get those fitness levels up

— Hotep Joe (@Joseph_Wamulume) January 2, 2020
They will get there.. They drop off physically 2nd half.. Hope opposition teams don't punish us

— Shaun Pelz (@sammypels) January 2, 2020
More trainings are needed to maintain the high intensity

— Huynh Huy Hoang (@Hoangpsd) January 2, 2020
I think doesn't have the fitness to main that pressure more than one half but we'll get there eventually 💪

— A (@invincibles_0L) January 2, 2020
Arsenal fans, what do you think about the stats? Let us know your thoughts below!