Arsenal: Fans praise Thierry Henry on anniversary of backheel goal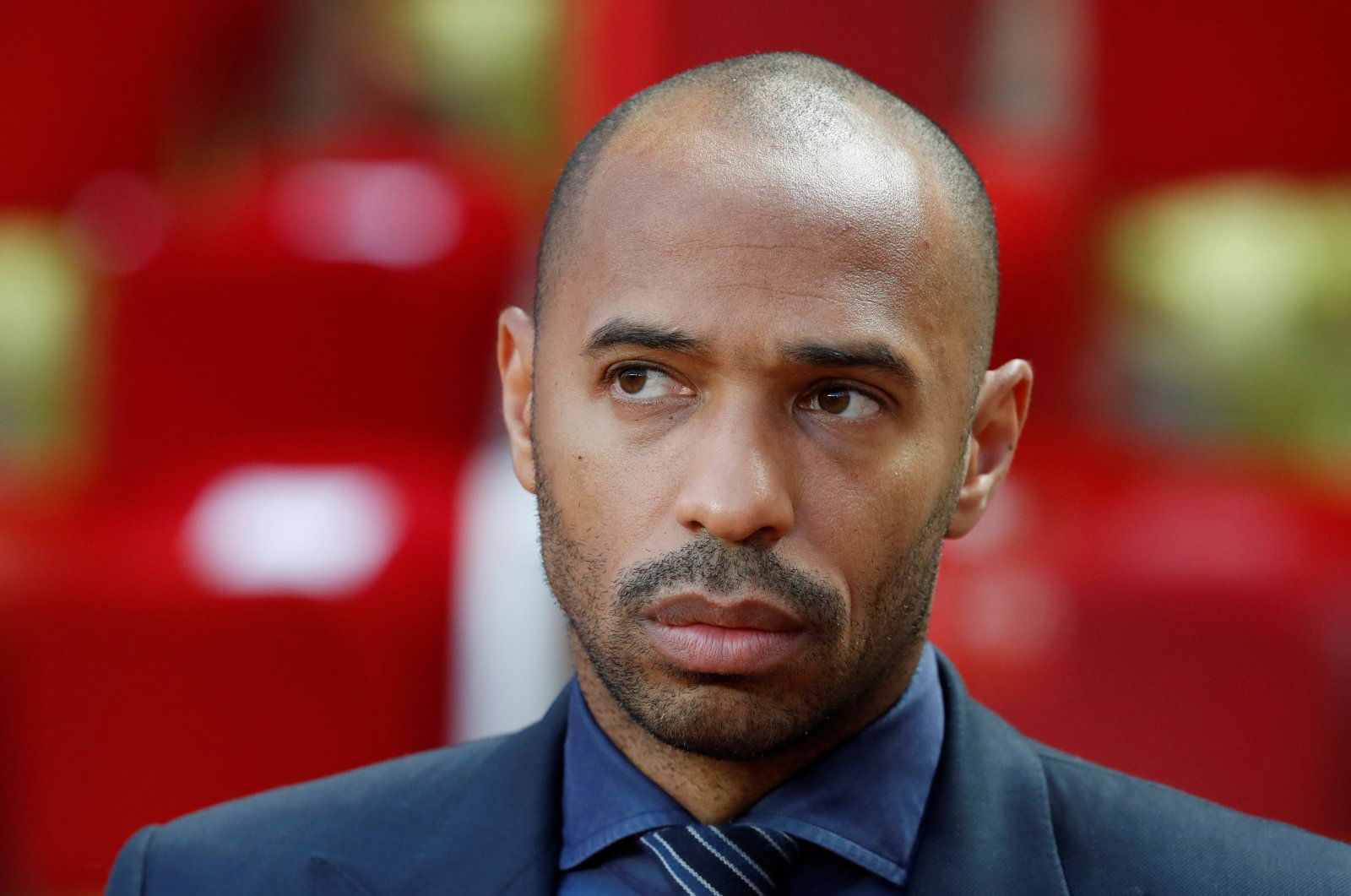 Many Arsenal fans were raving over former striker Thierry Henry after the club's official Twitter account tweeted out his goal against Charlton Athletic back in 2004.
The legendary striker scored a brilliant backheel goal against the Addicks exactly 15 years ago today, with the Gunners winning the game 4-0.
The former France international scored a brace during the win over Charlton, with Freddie Ljungberg and Jose Antonio Reyes scoring the other two. (BBC)
The win over Charlton was the 48th in the club's record-breaking 49-game unbeaten run.
Henry enjoyed a brilliant time with the north London side, eventually going on to break the club's all-time goalscoring record, set by Ian Wright, in a Champions League match against Sparta Prague.
Fans were reminiscing over the French striker's backheel goal in the Premier League game back in 2004 as they took to Twitter to react.
Here is a selection of tweets from the fans of the club:
Get him back here on the coaching staff. Just his presence alone in training will inspire players massively

— Eddie Longbridge (@EddieLongbridge) October 2, 2019
Titi

— Jahan Miah🇬🇧🇧🇩 (@AllAboutTheAFC) October 2, 2019
This man was the master of cheating. What a goalllll.

— Stanford (@Stanfor02425665) October 2, 2019
Our clubs

— CJayAFC (@Charlie_Jay_) October 2, 2019
True class

— Kulthawat T. (@Kulthawat) October 2, 2019
Just when I thought I couldn't admire him any more he did this

— Zoe Vilanelle Richards (@youthdvadvocate) October 2, 2019
Just how good do you think Henry's goal against Charlton was? Share your thoughts in the comments section below!