Arsenal: Fans slam Stan Kroenke despite KSE providing 'financial support'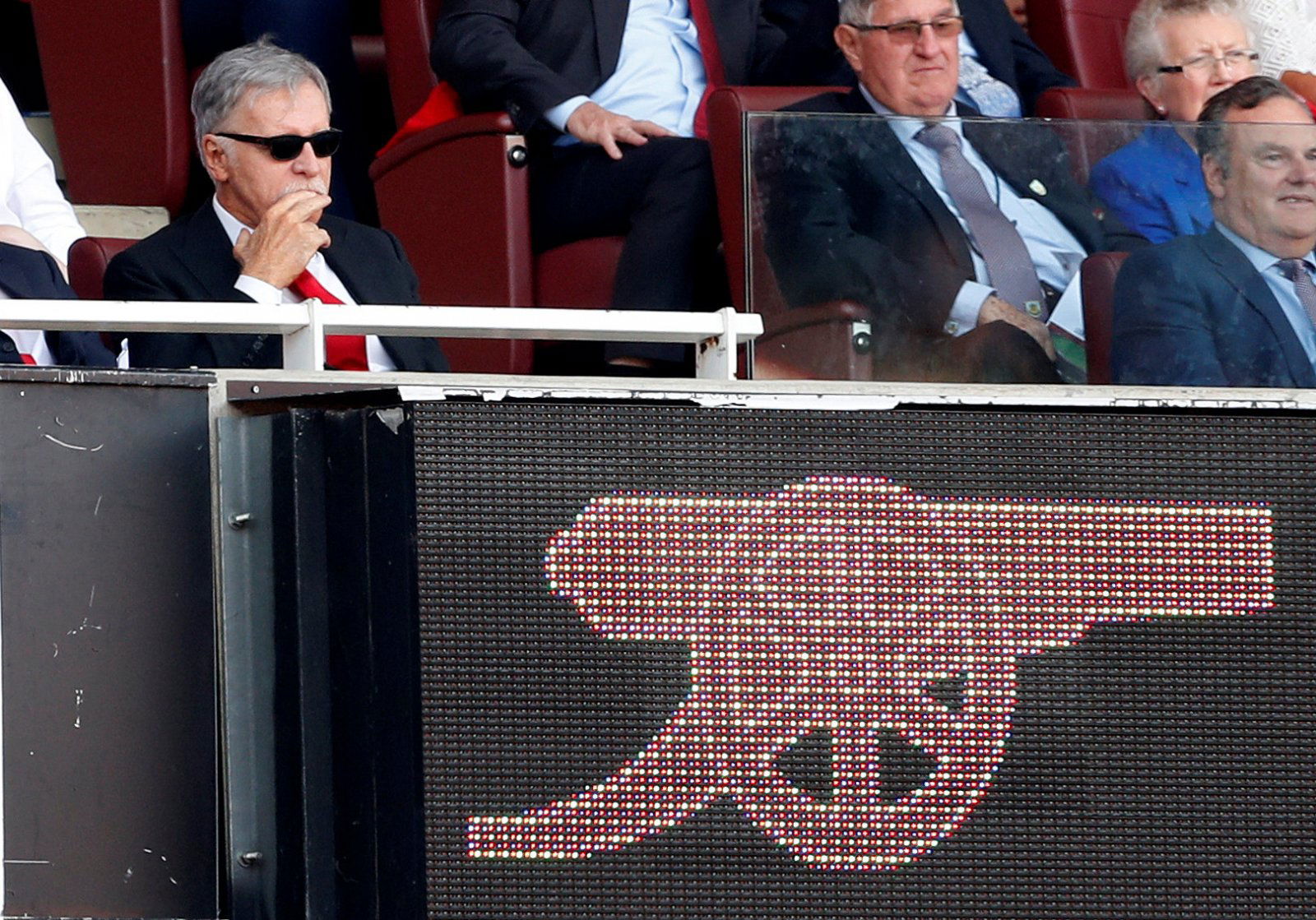 Many Arsenal fans have slammed Stan Kroenke after an article emerged from The Athletic (via LTArsenal) that Kroenke Sports and Entertainment (KSE) are providing the north London club with 'financial support'.
However, the specifics of that remain a mystery, as the club and ownership are unwilling to comment further. As per the report, the global coronavirus crisis that has affected the footballing world has dealt a significant financial blow to any owner of a major sports team.
In terms of Kroenke, not only does he own the Gunners, but he also has teams competing in the National Basketball Association (NBA), the National Football League (NFL), Major League Soccer (MLS) and the National Hockey League (NHL).
Some Arsenal supporters may question whether the American businessman still has the financial power at this time to help out at the Emirates, especially with the summer transfer window coming up.
Are you happy with Kroenke as your owner?
Yes
No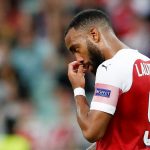 Nevertheless, these Gooners still slammed their owner despite his reported financial backing of the club:
Until the figures are made public it's as good as no financial support is being given.

— Bryan (@GunmanBR) May 15, 2020
When we were in the UCL we basically spent no money whatsoever. When we are not in UCL we spend. Maybe because Kroenke wants to get back his CL money, which he pocketed before? Honestly I can't understand any fan defending him. He can literally invest £255m before breaching FFP

— Matyinger (@matyinger14) May 15, 2020
What a bunch of clowns. Paying for the staff's tea and coffee doesn't qualify as 'financial support'.

— Ross Newell (@rosco7777) May 15, 2020
Give him this summer? Why?
Kroenke does not want Arsenal to be great, it's clear as day. He just owns the club for his own benefits and keeps it as a back up plan.

— 〽️aeströ (@MesutOzilClass) May 15, 2020
Give the club the cash then you will get nothing

— louis (@louis16303766) May 15, 2020
As if he'd spend on transfers outta his own pocket

— JB_AFC (@JBAFC3) May 15, 2020
Madness inbound pic.twitter.com/M6IplUmKwx

— OsimhenHive 💸 (@AlfieRushen) May 15, 2020
Gooners, what do you make of the news about Kroenke? Comment below with your views!