Arsenal: Fans slam Unai Emery after revelation regarding video sessions and opponents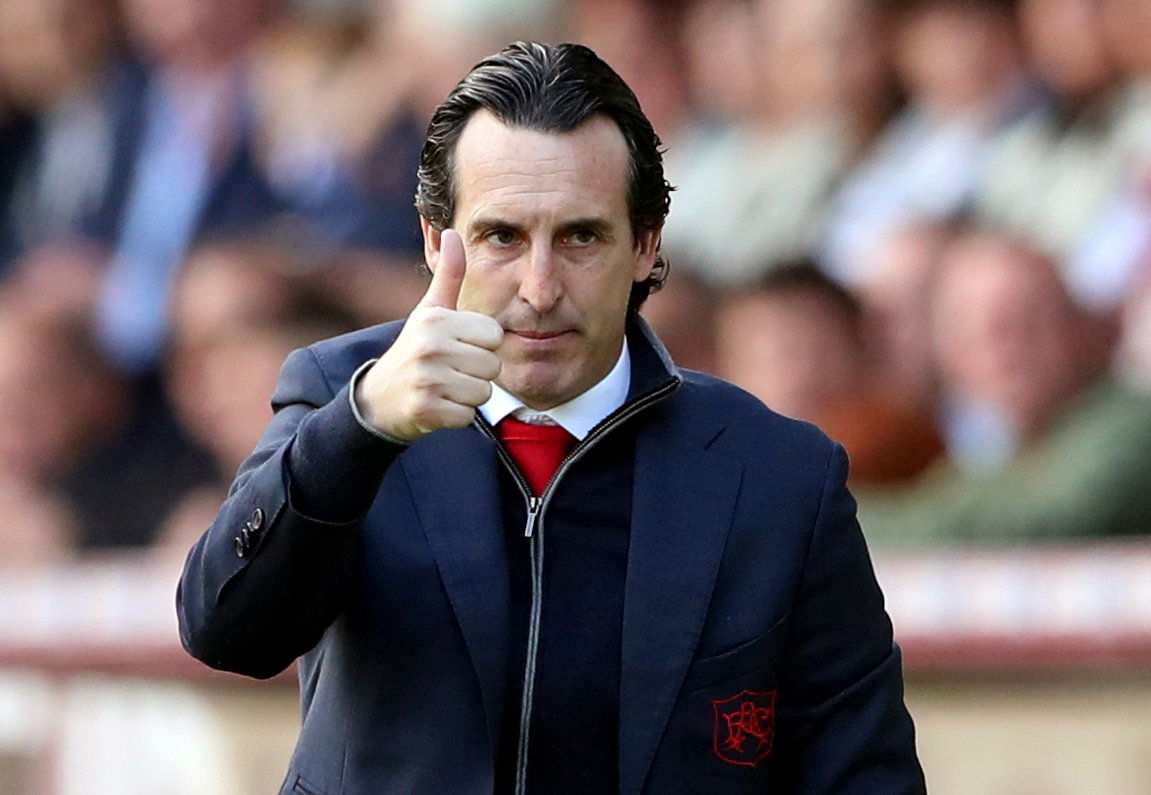 Arsenal fans have been slamming Unai Emery after quotes from an old interview about his thoughts on video sessions and studying the opponents emerged.
In a 2018 interview with Spanish publication Sport (via MrArsenicTM), Emery revealed that he became obsessed with the idea of studying opponents after playing in a match where his own manager for Leganes didn't know the different routines of opponents Albacete.
He went on to say he didn't care if players find his sessions boring, however, if just one player is paying attention, it's enough for him to do the session.
The move would go a long way to explaining all the different formations Emery has used during his time in north London this year, a ploy that was criticised by Jamie Carragher on Monday Night Football (via Sky Sports).
Fans mocked their manager for his interview with regards to video sessions as they took to Twitter to react.
Here is a selection of tweets from the north London faithful:
Feel sorry for Emery's computers and laptops. They have been suffering for 15 years.

— Houston_Arsenal_JP (@HrocketsJ) November 26, 2019
Looool he has lost the dressing room

— AUBAGANG (@WoolWitchGooner) November 26, 2019
This is literally insane.

— Alex Ojeda (@FloridaGooner12) November 26, 2019
Nah. If he was watching GOT he would have decent build up but very poor final product. He have no build up nor a final product atm

— Shep (@ItsShep42) November 26, 2019
tell him to be an analyst then and not a coach

— Manfred (@Neko_the_Expert) November 26, 2019
So this man does not even makes sense in the video sessions and ended up saying if only one player pays attention he's okay. So why wouldn't they fail.

— Uche PH® (@willieuch) November 26, 2019
Funny that, we look like we have no idea what to do.

— Pakstarr (@pakstarr) November 26, 2019
Completely useless thread. Everything he's saying here doesn't make sense.

— LMAO (@Junaid_2k18) November 26, 2019
Arsenal fans, what are do you think about Emery's obsession over video sessions? Let us know your thoughts!