Arsenal fans take to Twitter to express their disappointment with Unai Emery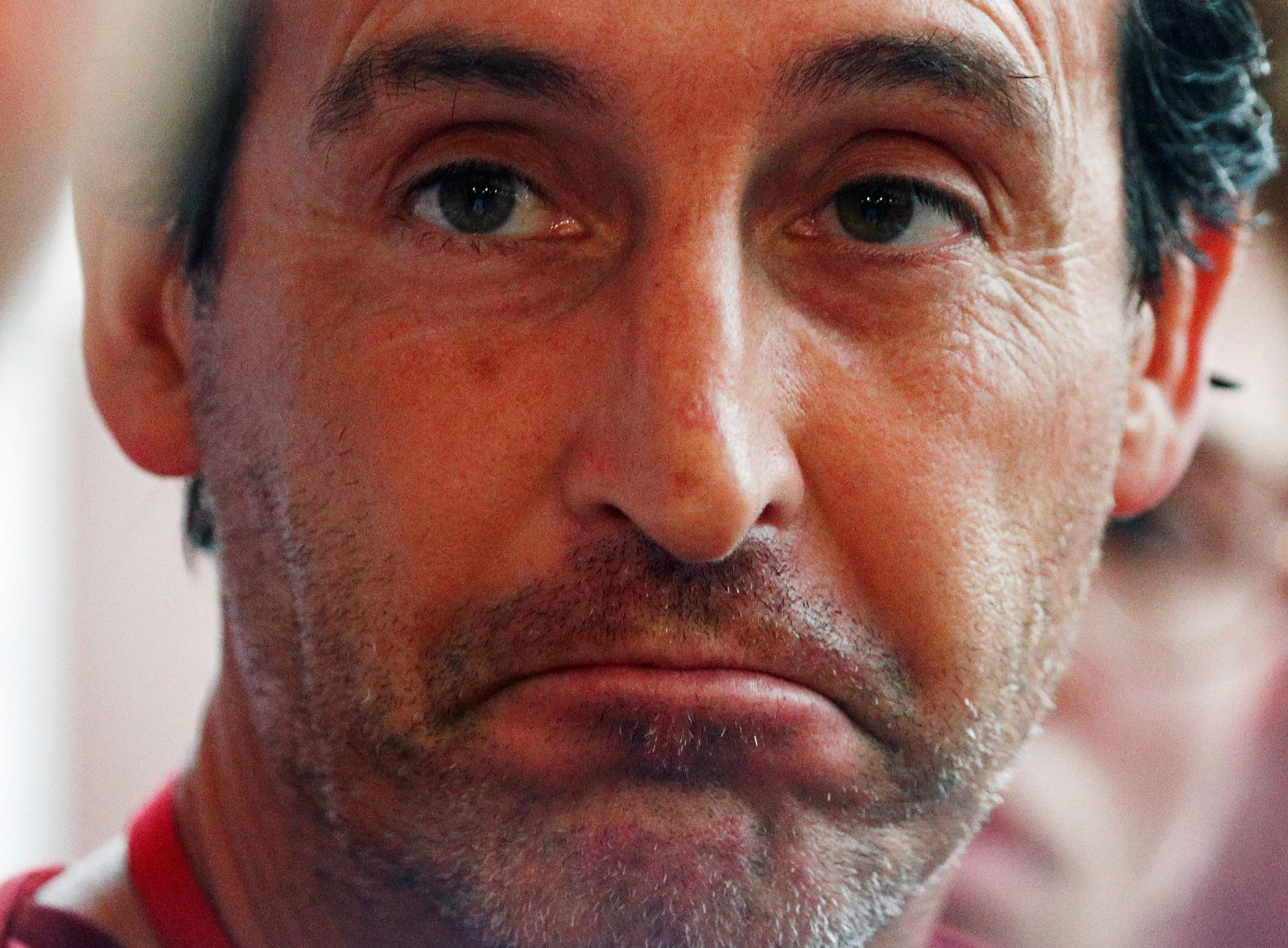 Arsenal fans slam Unai Emery on his one year anniversary at the club.
Arsenal fans seem to have expected a lot more from Unai Emery than what the manager has brought to the club. Yesterday marked his one year anniversary at the Emirates but instead of celebrating it with the everlasting support of his fans, the Spaniard was showered with cruel comments on social media as fans were quick to express their disappointment with their coach.
One year ago today, @UnaiEmery_ became our head coach pic.twitter.com/XbeJfy2IYl

— Arsenal FC (@Arsenal) May 23, 2019
Even though certain changes have been implemented and Arsenal are in the Europa League final, it seems like fans have expected much much more from a coach that was supposed to finally take them to new heights. And these new heights mostly referred to making a step up in the Premier League and becoming a genuine title contender.
A fifth-place finish and no Champions League (unless they win the Europa League) next year is probably what hurts the most, regardless of the fact they were only a point behind Tottenham in fourth, and two points behind the fourth-placed Chelsea. Their neighbours edged them out once again and the fans were quick to show their emotions on Twitter.
A selection of tweets below showcases what many of them think about Emery:
Worst day in the clubs history

— Ross (@Arsene1034) May 23, 2019
Still no better neither…..

— Darryl Impey (@emirates64) May 23, 2019
Bad coach, a dark day when I saw him coach Arsenal

— ﮼أبو،الميش،العتيبي (@NFC_AFC) May 23, 2019
Tragic day.

— Simingaye Jamile (@SimingayeJamil3) May 23, 2019
not better than arteta

— Fu Yeyang (@FuYeyang) May 23, 2019
And finished 5th

— Chelsea News (@Content4Chelsea) May 23, 2019
And you managed to finish this year one place higher than the previous manager

— Erol Aziz (@ErolAziz4) May 23, 2019
I have been excepting more than what he achieved

— patrick shit'hole (@plato6apereaude) May 23, 2019
It's difficult being a coach at Arsenal, we'll give the man that but it seems it will take much more than just getting this club to their first European final in 13 to win over the fans.  But who knows, maybe winning it would do the trick.