Arsenal: Fans would swap Hector Bellerin for Thomas Partey as transfer news emerges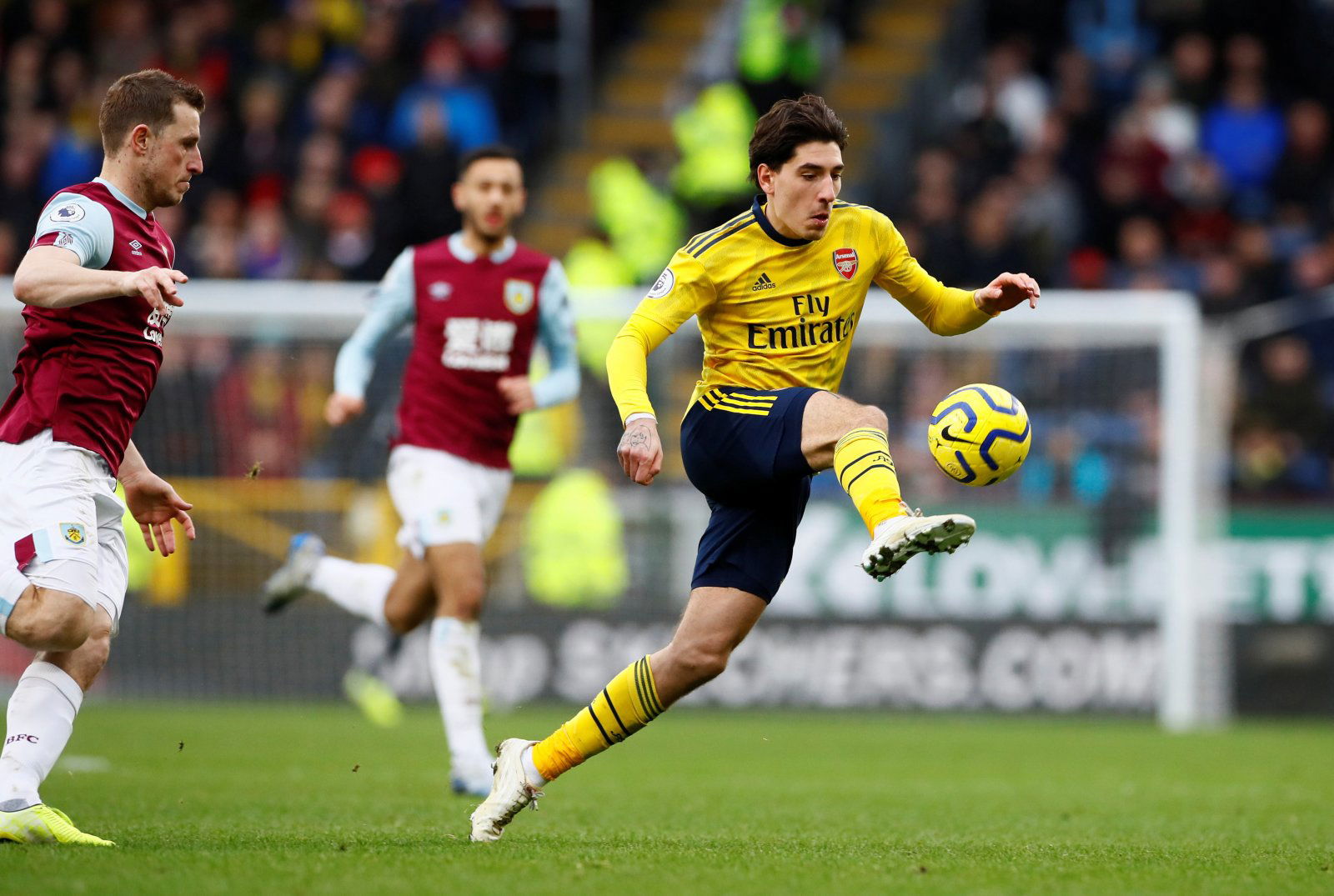 Some Arsenal fans would swap Hector Bellerin for Thomas Partey as transfer news emerged from TheAFCBell  (via LTArsenal) that negotiations between the north London club and Atletico Madrid are on standby.
As per the outlet, the two clubs would like to assess their financial situation, as the Spanish outfit are reportedly okay for a deal involving Bellerin to take place in exchange for Partey. However, the Gunners are not expected to allow him to leave.
The 25-year old has become somewhat of a key figure at the Emirates as he remains one of the club's most senior players in terms of appearances. Bellerin has played in 195 games in all competitions from as far back as the 2013/14 season, scoring eight goals and providing 25 assists mainly as a right-back, according to Transfermarkt.
However, it seems as if some AFC supporters are willing to sacrifice the Spanish international if it means that they can bring Partey in.
Would you swap Bellerin for Partey?
Yes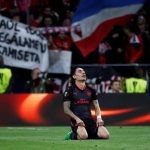 No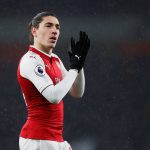 Check out some of the reaction below:
Bellerin must take one for the team

— 4:20 (@ThAi_KhwAlo) May 18, 2020
Bin bellerin asap

— ° (@arsena49) May 18, 2020
Yeh that's true and even emery and Freddie froze out AMN and Cedric be good for back up and of course if Bellerín did go the other way in the partey deal go for a decent young righr back even someone like atal/semedo/ Dumfries

— Steven Saunders (@stevensaunders0) May 18, 2020
They should give him away quick as they can hes finshed…get in hakimi miles better rb

— Abbz huss (@AbbzHuss) May 18, 2020
I mean IF bellerin goes the other way, i dont mind

— Princè (@RadhaKanthaa) May 18, 2020
Much as i like Bellerin, i'm almost willing to let him go to get Partey.

— Michael Svane (@Supersvanen1) May 18, 2020
Oh please, let him go. AMN >>

— The Frenchican (@TFrenchican) May 18, 2020
Offload Bellerin as part of the swap & get AMN to train as an inverted right-wingback. Can't see Hector getting much better than he is now.

— marco (@marco_gooner) May 18, 2020
Gooners, what do you make of the news? Comment below!