Arsenal: Fedor Chalov is a step in the right direction
Arsenal's interest in CSKA youngster Fedor Chalov could signal a welcome change in policy.
Arsenal are in disarray (again), following a miserable end to their domestic campaign under Unai Emery which barely saw them improve on last year's 6th place finish with Arsene Wenger in charge – a man supporters had so vehemently lobbied the club to get rid of (indeed, how could we forget the travesty that was the 'Wenger Out' campaign).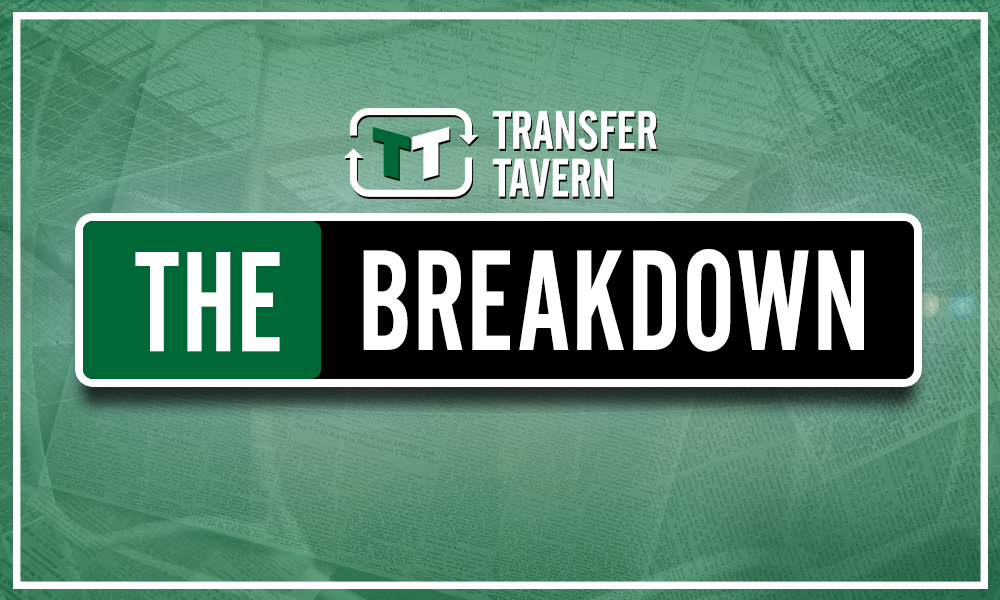 And with the club's apparent £40million budget (the Sun) a smidgen on what we expect the Premier League high rollers to throw around this summer – with Manchester United alone said to be planning a £250million spending spree – they might need to change their tact if they want to keep up with the pack.
Step forth, Fedor Chalov.
As per Sky Sports News, the Russian forward, who currently plays for CSKA Moscow, is on Arsenal's summer target list.
The 21-year-old marksman has hit an impressive 17 goals and seven assists in 36 games this term, making him the most lethal striker in the Russian Premier League, and even claimed a Champions League goal against Real Madrid at the Bernabeu late last year in CSKA's surprise 3-0 victory over the then European champions.
While the youngster may not carry the same sort of pedigree as Pierre-Emerick Aubameyang, who claimed the Golden Boot this year with 22 goals, he represents a new and exciting angle the club might take in years to come, signing young, dynamic and hungry players.
With Danny Welbeck leaving at the end of his deal this summer, there's obviously room in the striking ranks in North London and, while no one would reasonably expect a 21-year-old striker to instantly translate his statistics in the Premier League at his first attempt, he obviously knows where the goal is.
Indeed, you need only look at what's happened to Mesut Ozil, a wasted star who currently sits on £350,000 a week deal, to appreciate just how sour marquee signings can go. So why not try something new?
Liverpool have shown in signing players like Andrew Robertson, Sadio Mane and even James Milner, who all helped them win the Champions League this year, that you don't necessarily need to poach global superstars to be successful. And it's about time that Arsenal owned their minuscule budget and approached the market with a little more imagination.
Arsenal fans, would you be happy to see your club change how they do business? Who would you like to see Emery chase this summer? Let us know in the comments below…