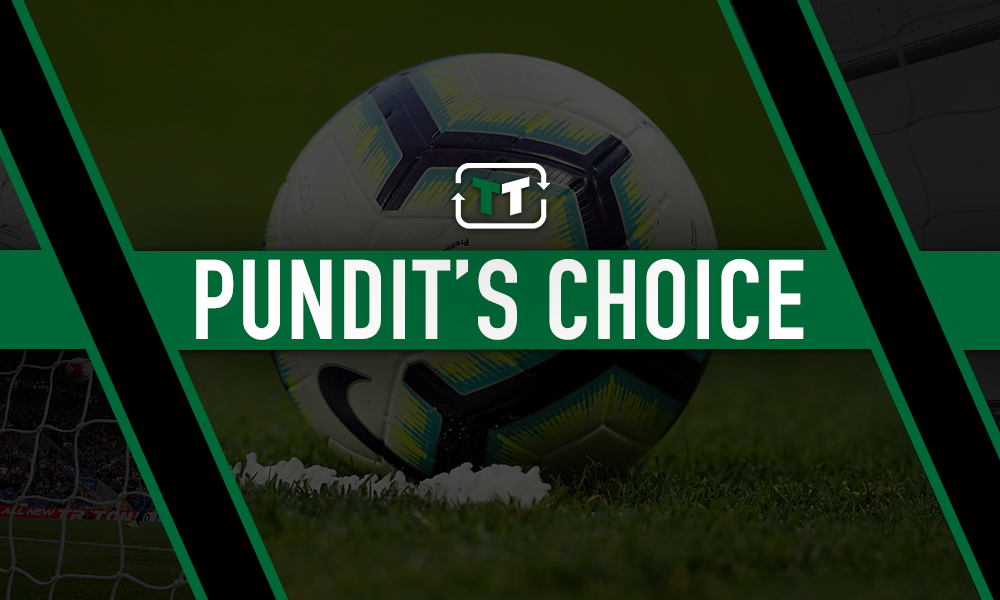 Former Arsenal striker Alan Smith believes the Gunners should turn to Mikel Arteta in their search for a new full-time manager following the sacking of Unai Emery last week.
Emery was dismissed after overseeing Arsenal's worst run of form since 1992, with Freddie Ljungberg taking temporary charge of the Gunners.
In a column for Sky Sports, Smith thinks Arsenal should be brave and install their former midfielder as manager – before another club takes the Manchester City assistant themselves.
Smith expects Arteta to have a bright future in management and Arsenal must therefore act fast with a vacancy to fill.
He said: "I would like them to be bold and go for a younger, more progressive manager. I'd like Mikel Arteta.
"I know a lot of Arsenal fans say, 'He's never been a manager. How could you do that? We need tried and trusted experience'.
"But I think he's going to be a top manager quite shortly. If Arsenal don't get him, I think somebody else will. If he stays at Manchester City when Pep Guardiola steps down, he'll be a stick-on to take over.
"From what you hear of his work at Man City, he takes so much of the training, the players respect him a great deal. I think he's been responsible for improvements in Kevin De Bruyne, Raheem Sterling – so I think he is excellent.
"He's got that Arsenal connection, as well. He'd be my choice."
Arteta may be an unorthodox direction for Arsenal to take given the demand for success that Emery was evidently unable to reach during his 18 months at the Emirates Stadium.
With a lack of experience as a No1, Arteta would fill the shoes of Emery with merely his experience as Pep Guardiola's right-hand man to bring with him as a coach.
Though considering that time has seen him deliver two Premier League trophies in three years since retiring as a player at Arsenal, it is no surprise that both Smith and Guardiola himself have sung his praises – so the Gunners may yet have a worthy heir to Emery in his compatriot Arteta.
Arsenal fans, how risky would it be to hire Arteta – is he worth the gamble? Let us know your thoughts below!