Unai Emery and Arsenal are seemingly facing an uphill battle in trying to shift Shkodran Mustafi and Mesut Ozil this summer, despite needing the funds to expand their market influence, The Evening Standard reports.
The Gunners reportedly only have a budget of around £40million plus any money generated from player sales to play around with in the transfer market, which is considerably lower than, say, Manchester United, who the same outlet say have offered Ole Gunnar Solskjaer £200million.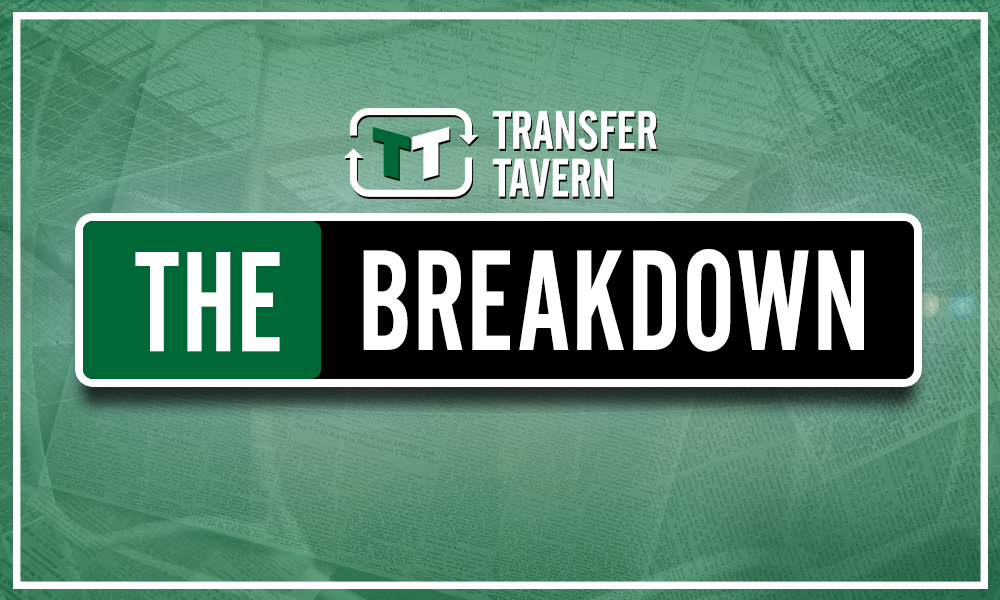 With that in mind, offloading Arsenal's two unwanted stars could prove tricky.
As it stands, only Fenerbahçe have registered an interest in signing Mesut Ozil. However, due to the German international's huge wage package, which currently stands at £350,000 per week, the transfer was deemed "beyond imagination," with chief Damien Comolli going as far to call discussions a "waste of time" (as per The Sun).
While shifting Mustafi would be a bonus, it could be argued that Ozil should be the club's main priority. The paltry six goals and three assists he produced last season hardly justified his apparent wage packet, after all. Right now, it looks as if his figure looms large over the club, with the club arguably hamstrung by the contract they handed him back in January 2018.
Indeed, the Daily Mail claimed towards the end of May that the club's finances were in disarray and that they were even considering subsiding the former Real Madrid man's salary to any potential taker just to get him out. So, it's fair to say that this is a tricky situation.
Would Arsenal really miss his presence? It's hard to suggest they would if last season is anything to go by. Do Arsenal need to funds to improve? It certainly seems that way. Are Arsenal going to be able to sell either player? It doesn't seem likely right now, considering the Standard's report says there has been a lack of concrete interest in the two.
Frankly, it appears to be a real mess at the Emirates Stadium right now.
Arsenal fans, what are your thoughts on selling (or failing to sell) Mustafi and Ozil? Let us know in the comments below…