Arsenal: Freddie Ljungberg makes claims about some of the first-team squad
Arsenal's interim head coach, Freddie Ljungberg, has made some stunning claims to the hierarchy at the Emirates Stadium, according to The Independent.
According to the British publication, the Swede has told the higher figures that 'too many' of the players don't care and won't start doing so until a permanent coach is appointed.
This is said to have fired up the moods of some people at the club with regards to clearing out some of the players.
It links in nicely with reports from the same publication that several players at the north London club are considering their futures at the club.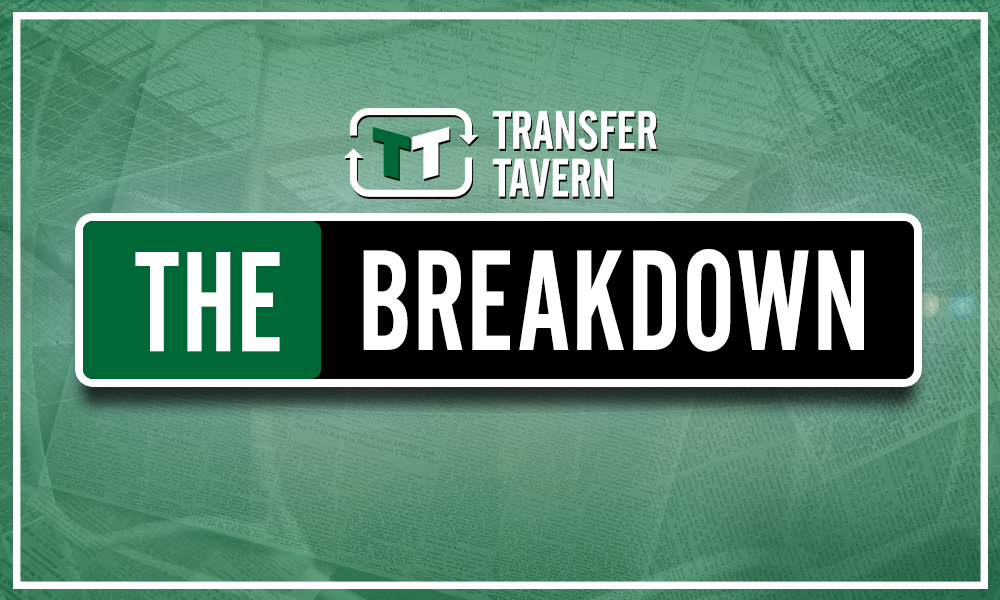 If true, this is some of the most shocking news that could possibly appear from behind at the scenes at the Emirates Stadium.
You always knew something was wrong after the Gunners started dropping points at home to sides like Crystal Palace, Southampton and Brighton and Hove Albion. The Gunners had a strong home record under Unai Emery, last season, and Arsene Wenger in his final season, and for it to suddenly vanish was odd.
However, performances have gone downhill very quickly this season. The win over West Ham United was the club's only such victory in their last 12 games across all competitions (via WhoScored).
If the news is true, the club will need a rebuild of epic proportions, and this isn't even a slight exaggeration.
The Independent are very clear in their wording that Ljungberg feels 'too many' of the players aren't trying their best.
That means more than half the squad needs to be replaced, and given the fact, Arsenal don't have the finances of a Manchester City or Manchester United, it will be a job that takes time.
However, what proves even more significant is the amount of money the club will make out of the players who need to be sold, or lack of it.
Well, taking a deeper look, Pierre-Emerick Aubameyang is the only player worth something given the fact he has scored 11 Premier League goals this season, placing him third in the scoring charts.
Players like Granit Xhaka, Sokratis and David Luiz may all be on the list of players not pulling their weight and needing to be sold, however, their inconsistent performances show they won't be heavily in demand, therefore hardly gaining any profit from sales.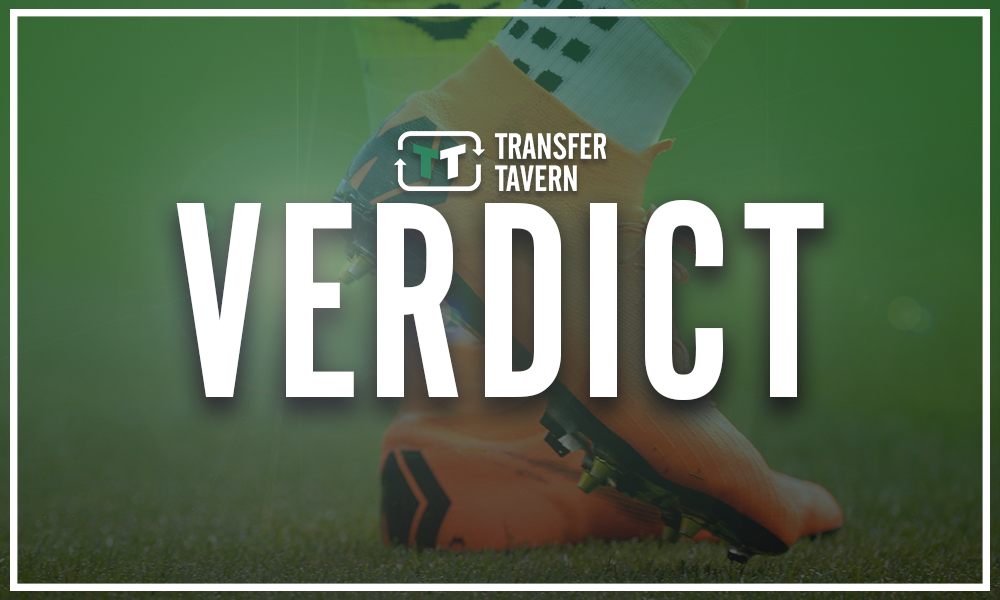 In short, Arsenal are in a bit of trouble if the report about Ljungberg's hunches is correct. The club could well need to replace most of their squad, and with their finances going down due to their poor performances year-by-year, this is a job that could take an incredibly long time to complete.
Watch Bournemouth vs Arsenal live on Prime on Boxing Day!