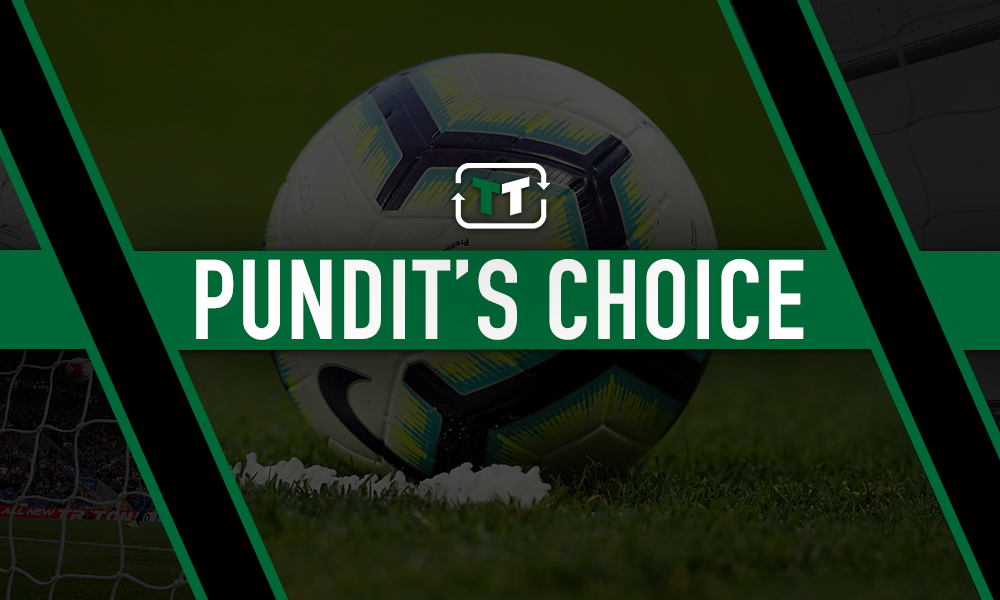 Former Arsenal forward Charlie Nicholas has blasted manager Unai Emery for his handling of the team, hinting that his time at the Emirates Stadium may well be up.
Emery has seen his Gunners side go six games without a win following their 2-2 draw against struggling Southampton at the weekend.
Commenting on the Spaniard's future for Sky Sports, Nicholas feels it may not be long before Arsenal part ways with the 48-year-old.
He said: "It definitely feels that way. After 21 years of Arsene Wenger, it is hard to look at a manager leaving after 18 months and think he has had enough time. But it is not so much the timeframe on it, it is the lack of improvement.
"Arsenal have no excuses right now. This is an average team, but it is a pretty good attacking system within this team.
"The manager has found it complicated. He doesn't know his best XI. He doesn't know what his best defensive setup is. He doesn't know who his protectors in midfield should be. Because of this confusion, they are all over the place."
Nicholas' suggestion that Arsenal have not improved post-Arsene Wenger is easily justified. Put simply, Arsenal have not yet secured a path back to the Champions League, which eventually did for the Frenchman after two consecutive finishes outside the Premier League's top four.
With Emery looking on course to suffer the same fate as the Gunners sit in eighth – some eight points behind fourth-placed Chelsea – there are few signs Arsenal have progressed under the Spaniard in the 18 months since Wenger's departure.
Whether Arsenal can afford to miss out on Europe's top-tier competition any longer remains to be seen, with the Gunners board reportedly drawing up a list of potential successors to Emery as they look to put an end to the team's current malaise.
Having won just twice in the league since the end of August, it is difficult to suggest this is merely a short-term blip, so a change of management may well be the solution for the Gunners going forward – with Saturday's draw the latest sign that the current regime offers little hope of the club turning a corner any time soon.
Should Arsenal have appointed Jose Mourinho?
Yes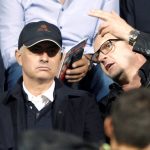 No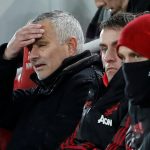 Arsenal fans, is it time for a change? Let us know in the comments below!