Arsenal: Gunners to offer £40m plus trio of players for Wilfried Zaha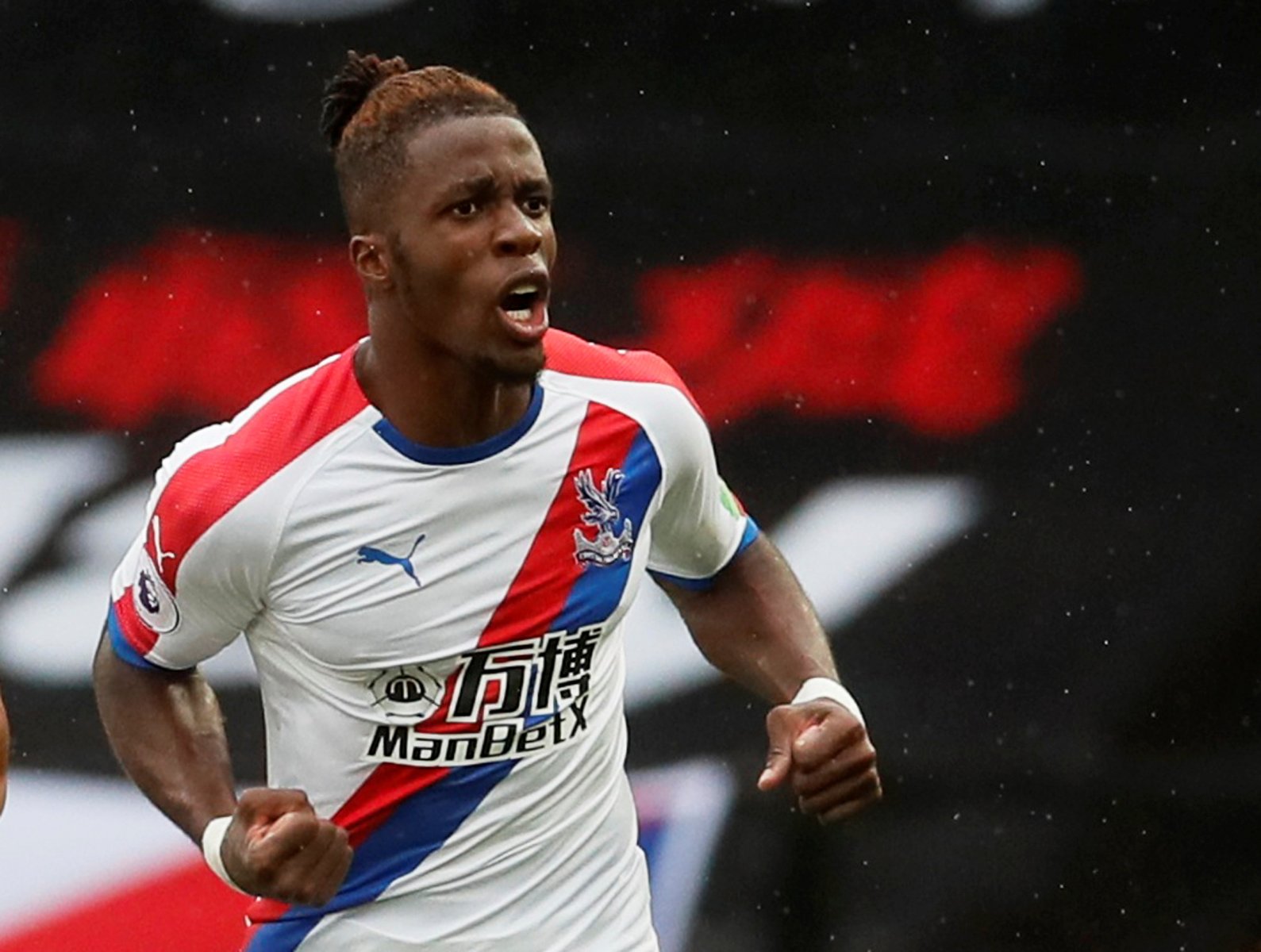 Arsenal are prepared to offer Crystal Palace £40 million plus three players in an attempt to lure Wilfried Zaha to the Emirates.
According to the Sun, Calum Chambers, Mohamed Elneny and Carl Jenkinson will all be used in a new offer as well as £40 million from the Gunners as Unai Emery attempts to bring in Zaha this summer, who Sky Sports News report is interested in a move to Arsenal.
Arsenal have already made a bid for Zaha in this transfer window, however, the offer was turned down by the Eagles, who want upwards of £80 million for their Ivorian star (per BBC Sport).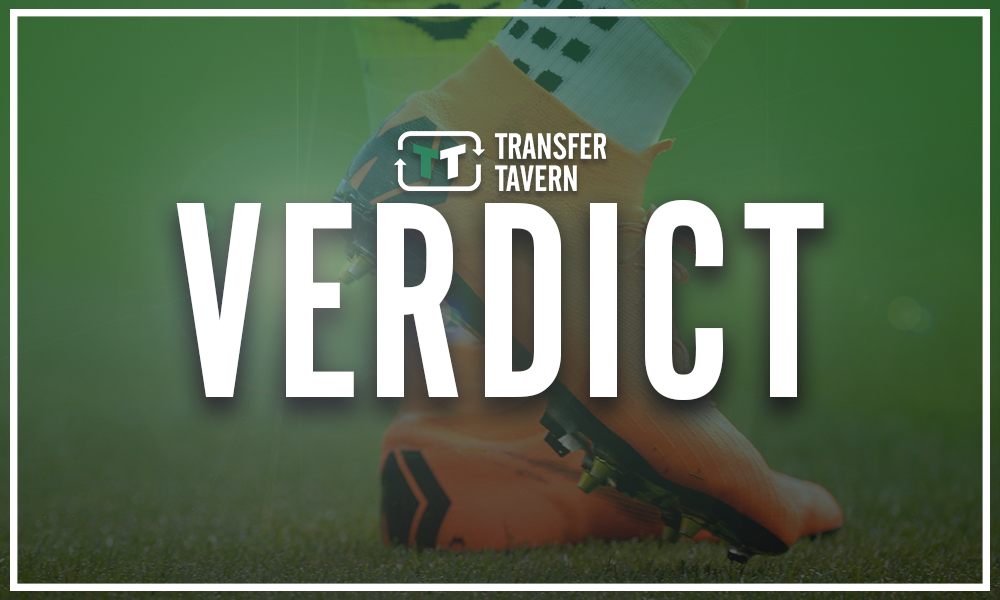 With just a reported transfer budget of £45 million to work with this summer according to Football London, Emery has been forced to approach the transfer market in an unusual manner.
Arsenal, though, are a side familiar with securing players via swap deals in the Premier League.
The January transfer window of 2018 saw Alexis Sanchez depart for Manchester United in exchange for Henrikh Mkhitaryan (per BBC Sport), whilst the north London side also saw Ashley Cole head to Chelsea with William Gallas and £5 million heading the other way (per BBC Sport) in 2006.
The players Arsenal are offering to Palace seemingly makes sense as well, with Elneny recently being reported by the Times (subscription required) to be eager to leave the club whereas Jenkinson has also been the subject of speculation this summer with the Sun claiming that the Eagles themselves see the former Charlton defender as a replacement for Aaron Wan-Bissaka.
With little money to work with, Arsenal need to be smart in this summer transfer window, and offering players in deals is one way to compensate for their lack of funds.
Arsenal fans, will the club sign Zaha this summer? Let us know!