Arsenal: Gunners urged to avoid signing Dani Alves
'The exact player they don't need' – Pundit urges Arsenal to avoid this free-agent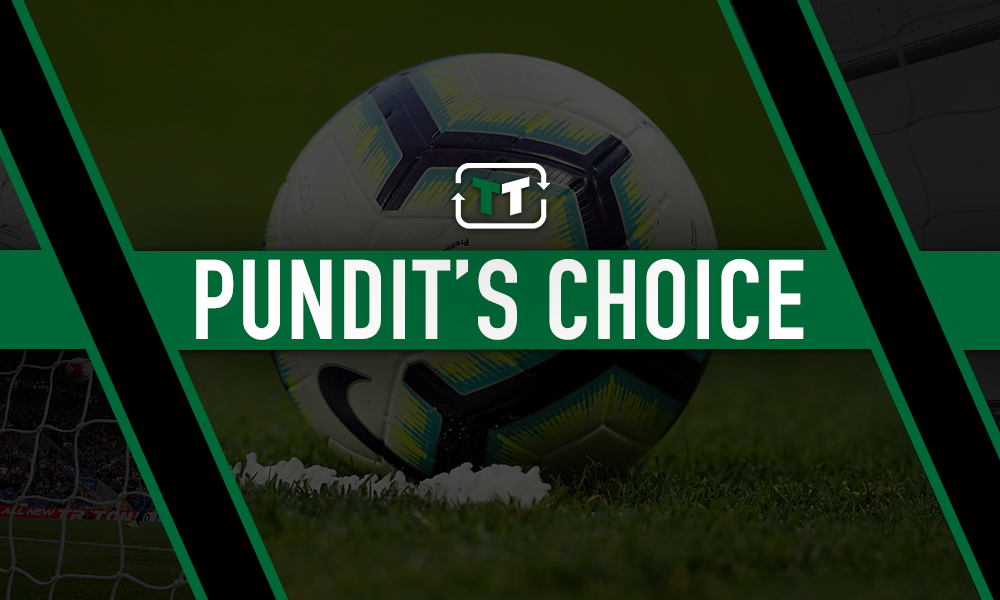 Arsenal should avoid a move for Brazilian full-back Dani Alves at all costs, according to former Premier League footballer Kevin Kilbane.
The Irishman cited the right-back as a bad influence at PSG, and believes it would be far from ideal for the 36-year-old to hang around Arsenal's youngsters despite the Sun linking the player with a move earlier this month.
Dani Alves is no longer at the French club, and is currently a free agent, while he ended his summer in Brazil as he was part of the team that achieved a Copa America triumph on home soil.
However, for all his talents, Kilbane believes that Arsenal would be better-placed without making a move for the defender, who worked under Gunners boss Unai Emery when the duo were both at Paris Saint-Germain.
Via The Daily Express, he said: "He had a great Copa America, but can you see him being a good influence over the youngsters that Arsenal are going to be signing?
"If I was Arsenal, I would stay as far clear from that transfer as possible. He's a brilliant player, but you only need to see the influence he was having over that PSG dressing room. Him and Neymar together were a bad influence over that club, and Arsenal – [with] how ill-disciplined they have been for 10-15 years – he is the exact player they don't need."
There could be an argument for the club making a move for Dani Alves – not least because he would be free with Arsenal in the midst of relative financial restraint – but they are currently light in the right-back position with Stephan Lichtsteiner departing and Hector Bellerin still on the comeback trail from injury.
Still, if Alves truly was a bad influence on the dressing room Emery used to control, it may be difficult to suggest the manager would be willing to literally transfer it to his Arsenal one.
And with Arsenal's resources reportedly stretched, it may be more of a case of needs must for Emery with time and money running out, while the Gunners get deals done as the transfer deadline approaches.