Arsenal: Harry Redknapp slams Gunners transfer policy
'They need some defenders desperately' – Harry Redknapp slams Arsenal transfer policy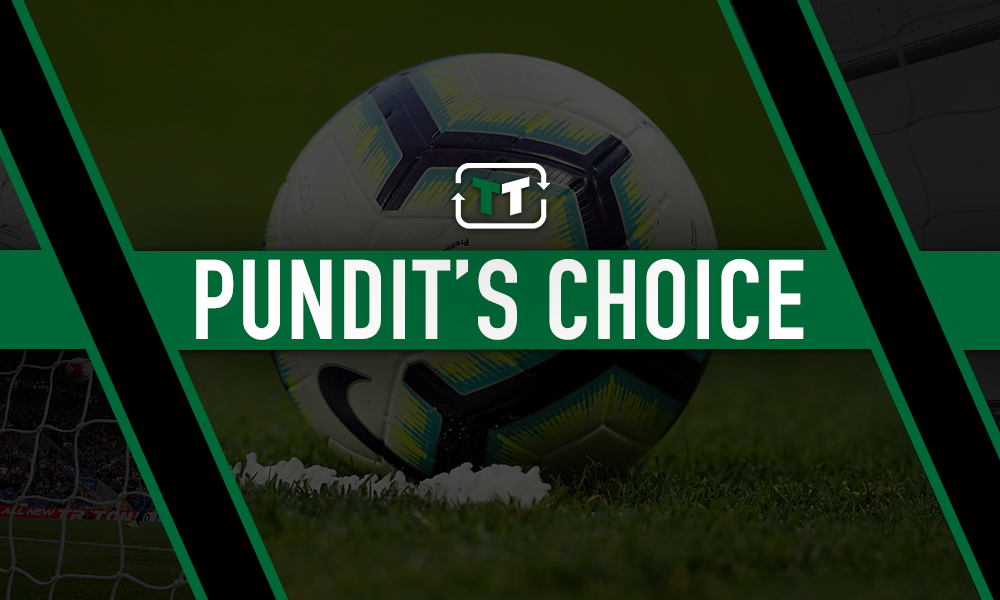 Former Tottenham manager Harry Redknapp has lambasted Arsenal's recruitment policy, despite the Gunners closing in on numerous deals after a recent flurry of activity in the transfer market over the past few days.
Arsenal are reportedly set to welcome Real Madrid's Dani Ceballos on a season-long loan, while an agreement is said to have been reached to bring in William Saliba from Saint-Etienne – though it is expected that the teenager will return to the Ligue 1 club on loan for a season.
But having missed out on the Champions League with a defence that leaked 51 goals in the Premier League last season, Redknapp could not quite fathom why Arsenal have failed to bolster their backline – with the recent actions of Laurent Koscielny making matters worse.
Speaking to TalkSPORT, the ex-Spurs boss was left wondering what Arsenal had become as a force in the transfer market – and criticised their activity so far, having not brought in a centre-back to this point.
He said: "What has happened to Arsenal?
"Years ago, when Arsenal wanted a player they went and got him.
"We keep talking about the kid at Celtic [Tierney], who is a good left-back, but they need central defenders, surely.
"You talk to an Arsenal fan and they'd tell you – in the back-four, their two centre-halves are not good enough, they're going to lose Koscielny, he's got a problem and he wants out, and they're short in midfield.
"They certainly don't need any more forwards. They need some defenders desperately."
It doesn't seem as if Arsenal will be taking any advice from Redknapp any time soon – considering they have reportedly upped their bid for Crystal Palace winger Wilfried Zaha in recent days.
However, with the defence potentially being left with fewer options going into the new campaign, there could certainly be an argument to suggest that Unai Emery is taking a risk in putting all his eggs into an attack that only managed to achieve fifth place last year.