Arsenal may be forced to sell Henrikh Mkhitaryan to raise funds needed to sign the players necessary to challenge again, as per The Times.
It's no secret that Arsenal (understood to have a transfer budget of just £45m) will struggle to match the spending power of their top six rivals. Manchester United reportedly (per Raphael Honingstein on ESPN via the Express) have £200-£250m to spend, while Manchester City and Liverpool, both of whom broken their transfer records last season, aren't exactly sort of cash.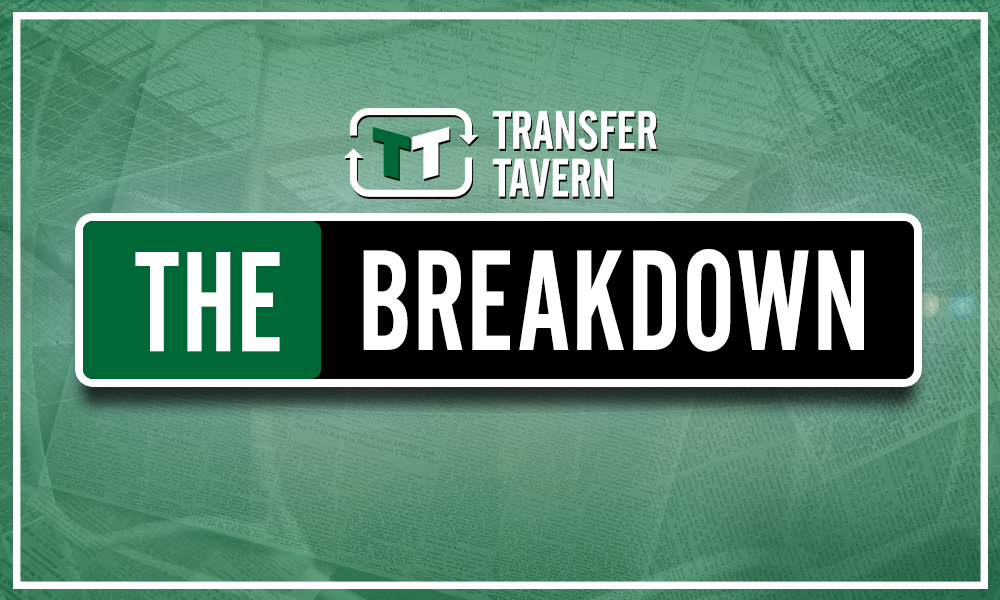 Unai Emery on the other hand has an estimated £45million at his disposal – which is £11million less than what it cost to sign Pierre-Emerick Aubameyang last January. That's £45million to take his current squad – who finished fifth in the Premier League conceding 51 in the process and were knocked out of the FA Cup in the fourth round and the League Cup in the quarterfinals – past the likes of Liverpool, Manchester City, Tottenham, Chelsea and Manchester United.
Yikes.
It is expected that in order to raise funds to sign the necessary talent, the Gunners will sacrifice a number of players they deem surplus to requirements. And one name in particular who has been highlighted is Henrikh Mkhitaryan.
The 30-year-old arrived last January from United as part of a swap deal that saw Alexis Sanchez go the other way. The Armenia international, who recently missed the Europa League final due to ongoing political tensions, reportedly (also via the Express) earns around £200,000 per week at Arsenal – the same as his former Borussia Dortmund teammate and Golden Boot winner Pierre-Emerick Aubameyang.
However, while Arsenal's top scorer weighed in at 31 goals and eight assists last term, thus proving his worth, Mkhitaryan scored just six times and fell desperately short in the creative department too, providing just seven; an output that will surely have the club questioning how necessary he is to their future plans.
Slated by Ian Wright on Sky Sports (via HITC) towards the end of the season, who described his move to North London as a 'nightmare', they should take any potential money and run.
Arsenal fans, would you be disappointed to see Mkhitaryan go? Who would you sacrifice? Let us know in the comments below…