Arsenal: If Gunners claim top-four, Watford win will be seen as the catalyst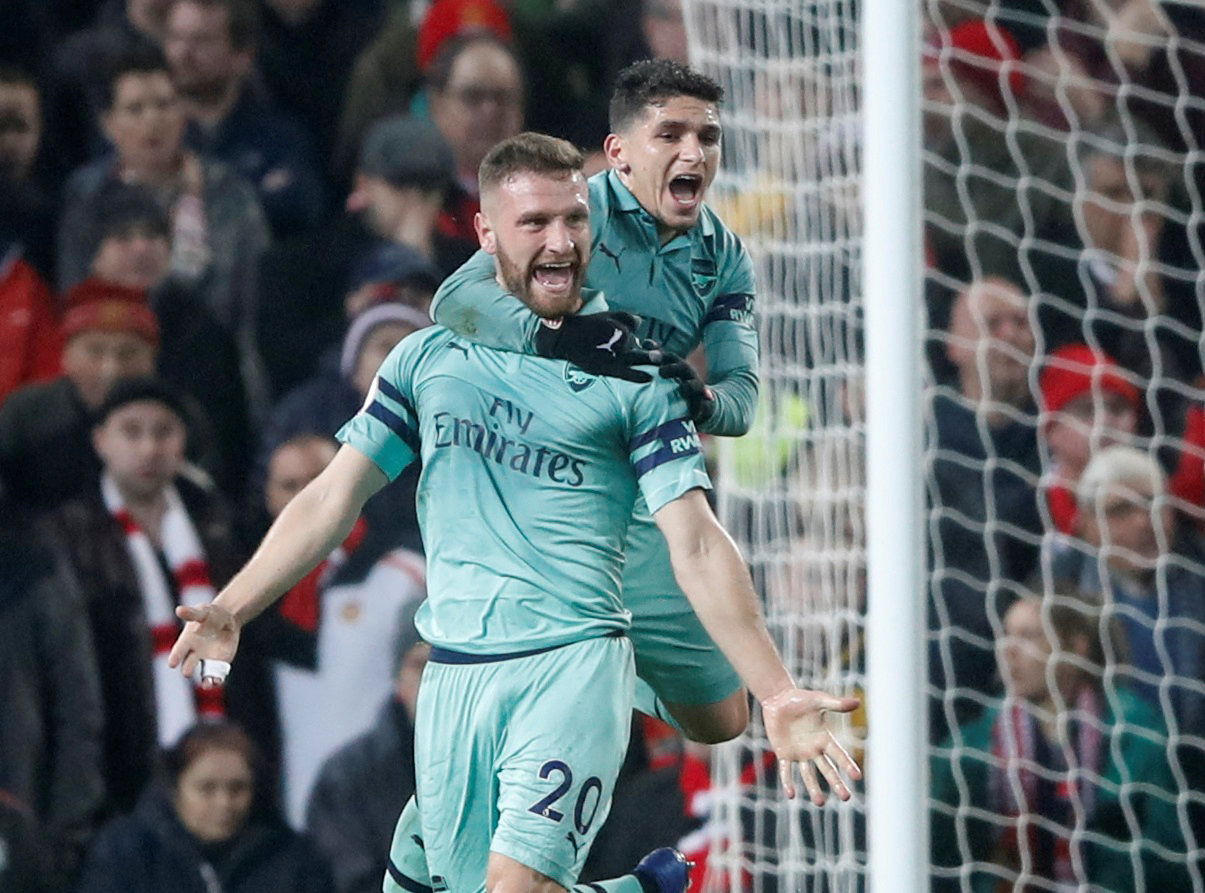 It was a result Arsenal needed, and it was a result that can have a positive domino effect for the Gunners.
Last night's 1-0 win away to Watford was a turning point for Arsenal's season. It was the club's first clean sheet on the road all season and was a victory not many fans expected to go into the match before kick-off, but the Gunners pulled it off, and in doing might have set up a chain of events for the team.
The weight and importance of winning away from home and getting a clean sheet has already been massive for Arsenal, injecting new confidence for the team as they head into their final few league games of the season with the belief that now they can genuinely achieve a top-four finish as well as find success in Europe.
Thursday's game against Napoli will be another major test for Arsenal, but if Unai Emery can guide his side to a result over Carlo Ancelotti's team in Italy, it will yet again add to the claim that the win over Watford has set in motion a chain of events leading to success for the Gunners.
Arsenal now have their destiny for this season in their hands, and with the win against Watford likely to motivate the team to go further this season, fans and players can look back at that win against their London rivals as the result that changed their fortunes for the better.
Arsenal fans, how important was the win against Watford? Let us know!