Arsenal: If that was to be Aaron Ramsey's last games, it was the perfect result to go out on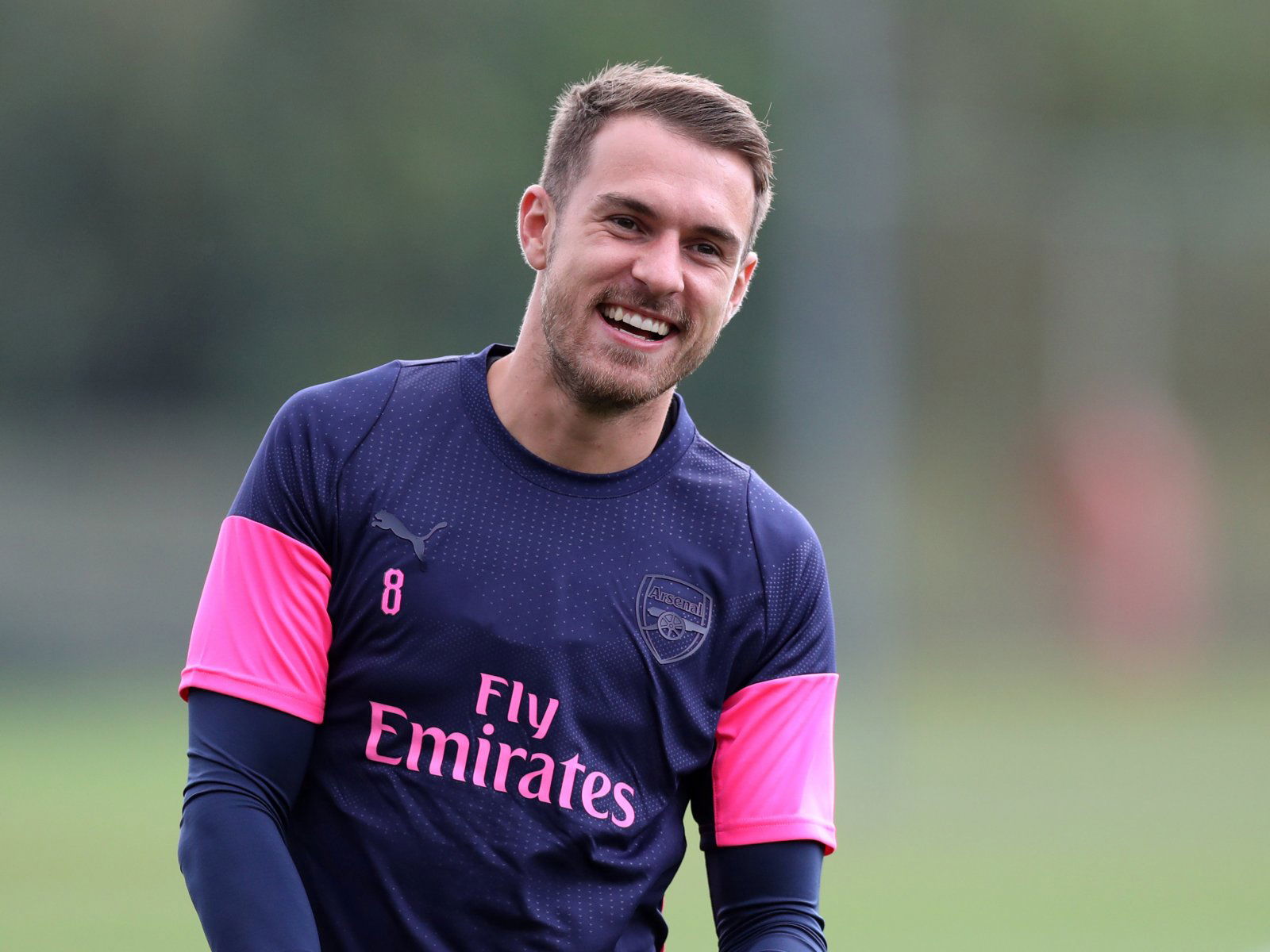 On a night where Arsenal pulled off one of their greatest European results in recent memory, there was one stain on what was a memorable game.
33 minutes in Aaron Ramsey pulled up on the pitch feeling his thigh, and the Welshman was instantly replaced by Henrikh Mkhitaryan. Unai Emery later confirmed after the match that the midfielder had suffered a muscular injury and that the Juventus-bound fan-favourite will be out for a few weeks.
With hamstring injuries taking roughly four to six weeks to fully recover from, last night could have been the last time Arsenal fans have seen the 28-year-old in red and white colours.
No Arsenal fan or football supporter, in general, wanted to see the former Cardiff City man's last game for the club be one where he is forced off injured, cutting his seasons short but had it not been for the result the occasion would not have been more damming.
This was a game where Arsenal did what many thought was unthinkable, go to Napoli and control the game on their terms. The Gunners were the better team from the first whistle to the last, and in doing so have made themselves the favourite for the Europa League.
With a semi-final series against Valencia just two weeks away, Arsenal can't mourn the loss of Ramsey, they must regroup and continue to grind out the results they need that can get them back into the Champions League as well as achieve European silverware.
Ramsey's injury and likely abrupt end to the season is the last thing Arsenal fans wanted to see, but if there was any game, performance or result it was to occur on, last night's win over Napoli was just the occasion to do it.
Arsenal fans, will Ramsey return in time before the end of the season? Let us know!