Arsenal: Jens Lehmann thinks Gunners could replace Aubameyang
Former Arsenal goalkeeper believes Pierre-Emerick Aubameyang could be replaced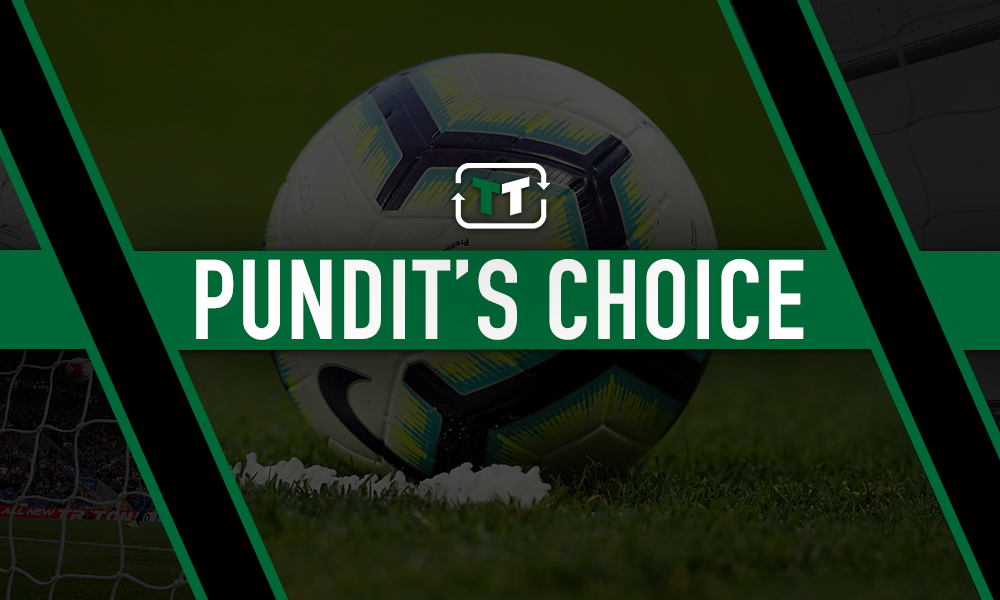 Ex-Gunners goalkeeper Jens Lehmann has suggested that Arsenal could bring in players to improve their fortunes should Pierre-Emerick Aubameyang be sold to Manchester United.
Rumours of the striker, who scored 31 goals last term, making an Old Trafford move this summer have surfaced during the off-season, with recent reports (per FC Inter News) linking the Gabon international with becoming Ole Gunnar Solskjaer's latest recruit following Inter Milan's pursuit of Romelu Lukaku – who Aubameyang would potentially come in as a replacement for.
While Inter's move for Lukaku has yet to materialise, former 'keeper Lehmann has insisted that finding a replacement for Aubameyang is within Arsenal's capabilities – despite a goal-heavy season from the frontman last year.
Speaking to DAZN (via Metro), he said: "If you finish fifth, you can sell players. If he was to go to United, a new player would come in who could do better.
"Arsenal's goal shouldn't be to finish fifth or sixth."
The Gunners' pursuit of a Champions League spot fell apart towards the end of last season, finishing one point outside the top four before being beaten in the Europa League final against Chelsea.
With the fallout from those failures resulting in a restricted transfer budget, it seems as though Lehmann believes Arsenal are in a position where they need to sell their players to accrue further funds and replenish the squad.
Unless his comments were slightly lost in translation (having made them in German), it looks as if Lehmann is suggesting that Arsenal could improve by replacing Aubameyang – despite the striker becoming the first Gunners forward since Robin van Persie to notch over 30 goals in a single campaign.
Whether that means Lehmann has deemed Aubameyang to be underperforming or trusting in Unai Emery's ability to find a suitable replacement may require further questioning – but the fact that the 'Invincible' goalkeeper seemed resigned to potentially losing the striker to the Red Devils, his comments may merely be borne out of a desire for Arsenal to reverse their current fortunes.