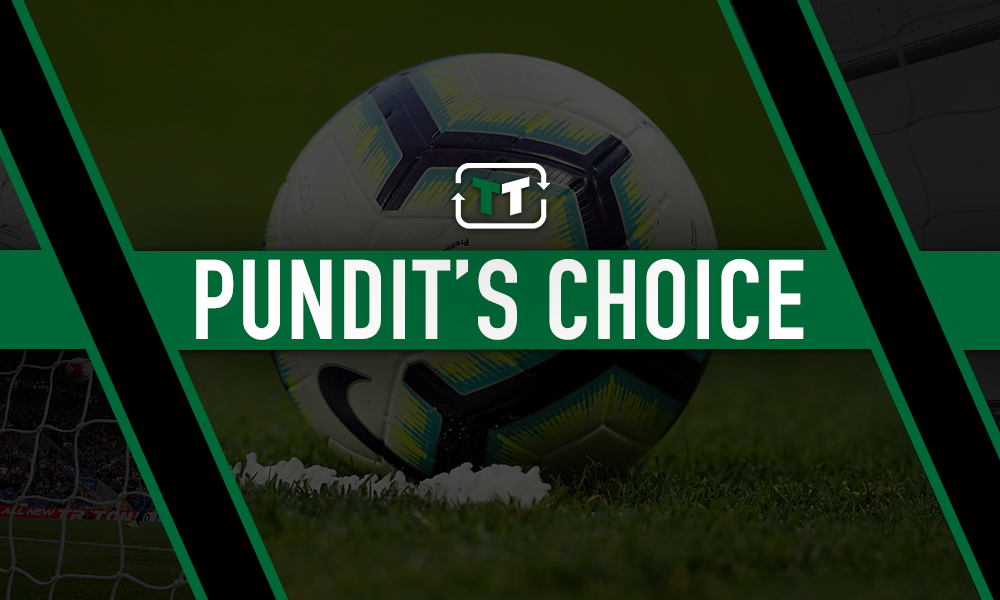 European football expert Julien Laurens has tipped Carlo Ancelotti as the 'perfect' man to replace Unai Emery at Arsenal – though warned he may not be available until the end of the season.
Currently at Napoli, Ancelotti is thought to be overseeing a turbulent period at the Serie A club, after players refused to go into a club retreat following their own poor form.
However, while the journalist hinted Ancelotti could be looking for a new start, his contract may mean a mid-season approach remains unlikely.
Speaking to TalkSPORT, Laurens also talked up the chances of other candidates that could take over from Emery, who was sacked on Friday morning.
He said: "He could be [looking for a way out of Napoli], and I think Ancelotti would be a perfect replacement in the current context.
"He has a very special way of managing; he is quite cool and I think that is exactly what Arsenal need right now.
"But he is still in a job and he's on a lot of money with a long contract.
"Freddie Ljungberg will be in charge for the game on Sunday, and, like Bayern Munich are doing, Ljungberg might stay a bit longer until they find the right guy because in the summer they would have a lot of candidates available.
"Thomas Tuchel might not be at PSG anymore, Mauricio Pochettino might still be without a club.
"You would have Max Allegri available probably, and Ancelotti might also become available then."
This will likely have been mostly guesswork from Laurens, but you can perhaps see why he spoke so highly of Ancelotti as a potential Arsenal manager.
The Italian has Premier League experience – with a league and cup double under his belt, no less – while his Napoli team remain the only side to defeat Liverpool so far this season.
That his team are struggling in general may suggest the kinds of performances he is capable of getting his sides to deliver, with steadying the ship at Arsenal an arguably easier job at present considering the current disorder at Napoli.
Laurens' mentions of other candidates, including incoming interim manager Freddie Ljungberg, may be based more on hypotheticals, though logic would suggest the Gunners may be more successful in obtaining alternatives such as Tuchel and Allegri due to the typically short nature of PSG bosses' tenures and the end of the latter's reported sabbatical.
Arsenal fans, would you be happy for someone like Ancelotti to take over? Let us know your thoughts below!