Arsenal: Kostas Manolas experience would trigger title challenge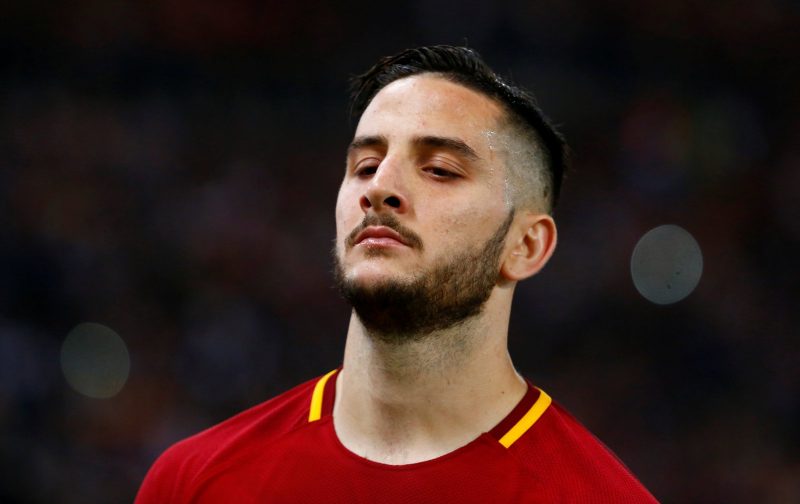 Arsenal have been dreadful at the back this season, and they certainly need a new leader at centre-back. They should buy Champions League-proven Kostas Manolas rather than Kurt Zouma.
The Express via Calciomercato have reported the Gunners want to bring the Roma defender to London this summer, and it's no surprise considering his consistency right at the top of the game. He'd be the foundations for a title challenge, no doubt.
The 27-year-old has played 27 games in Serie A this season and another seven in the Champions League. His experience is exactly what Unai Emery's team needs to stop leaking goals and concentrate more on attacking without worrying about the back line.
Emery isn't known for his defensive tactics so he relies on naturally well-positioned defenders to cope with the counter attacks his forwards leave the side susceptible to. Manolas won't need mollycoddling like Shkodran Mustafi does and that's worth the money.
He's got two seasons left on his contract and is worth £40.5m according to Transfermarkt, so the board will have to dig deep if they're to sign him. We know they could have to sell players to buy him, but it'd be worth it if he can make them challenge for the title.
Zouma has been linked to the Gunners by the Sun, but he doesn't have the experience this man does. Arsenal need success and they need it next season. Frankly, patience in Emery will run out if they don't start challenging for the top honours, so they must sign Manolas this summer.
Arsenal fans, would you rather buy Kurt Zouma or Kostas Manolas ahead of next season? Join the discussion by commenting below.