Arsenal: Laurent Koscielny refuses to travel for US pre-season tour
Arsenal captain Laurent Koscielny has refused to travel with the squad for their pre-season tour of the US.
The Gunners confirmed on their official website with a statement that the 33-year-old French centre-back won't be part of the Arsenal squad to travel to America for the upcoming pre-season tour of the States.
Arsenal wrote on their website: "Laurent Koscielny has refused to travel to the US for our pre-season tour. We are very disappointed by Laurent's actions, which are against our clear instructions. We hope to resolve this matter and will not be providing any further comment at this time."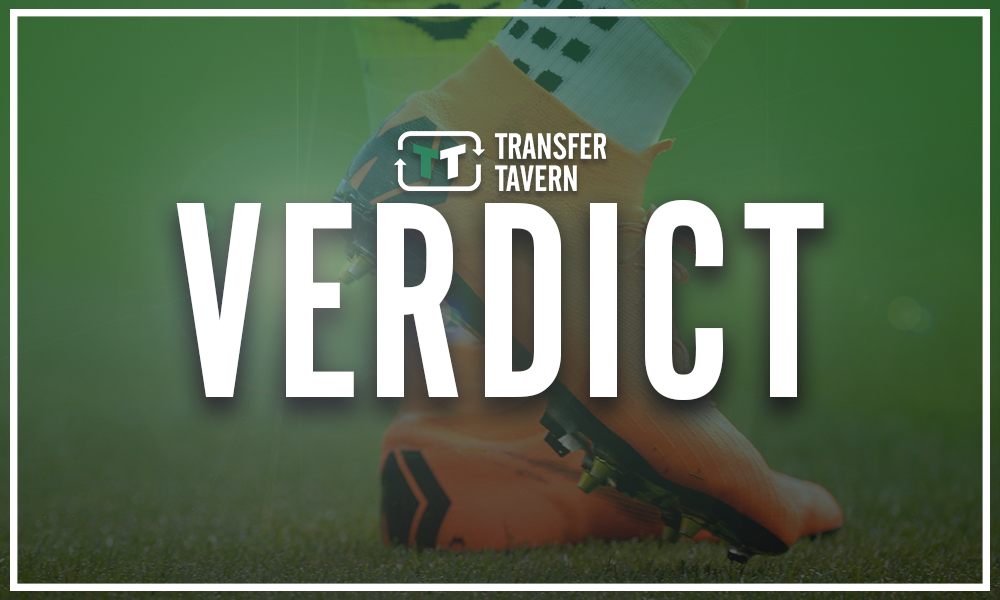 With the Mirror recently reporting that Koscielny was considering his Arsenal future following a big money offer from Ligue 1 side Bordeaux, it is seemingly likely that the French defender will be ending a nine-year stay at north London.
Indeed, Football London have also reported in the aftermath of Arsenal's statement that Koscielny has asked the club to release him on a free transfer in order to allow him to return to his home country, with Lyon also said to be interested in the veteran centre-back.
Having made a recovery from a torn Achilles heel last season, Koscielny's playing time in the Premier League was limited to just 13 starts as the Gunners yet again failed to finish in the top-four, and with Arsenal being reported by BBC Sport as a club interested in bringing in a centre-back this summer, it would seemingly make sense for the ageing defender to look for a move away from the Emirates.
Koscielny is the longest-serving player in the squad as per Transfermarkt, and this news will no doubt be surprising as supporters ready themselves to possibly watch another Arsenal captain depart in controversial fashion.
Arsenal fans, where do you stand on Koscielny? Let us know!