Arsenal: Lucas Torreira stance is great news for long-term plans and short-term satisfaction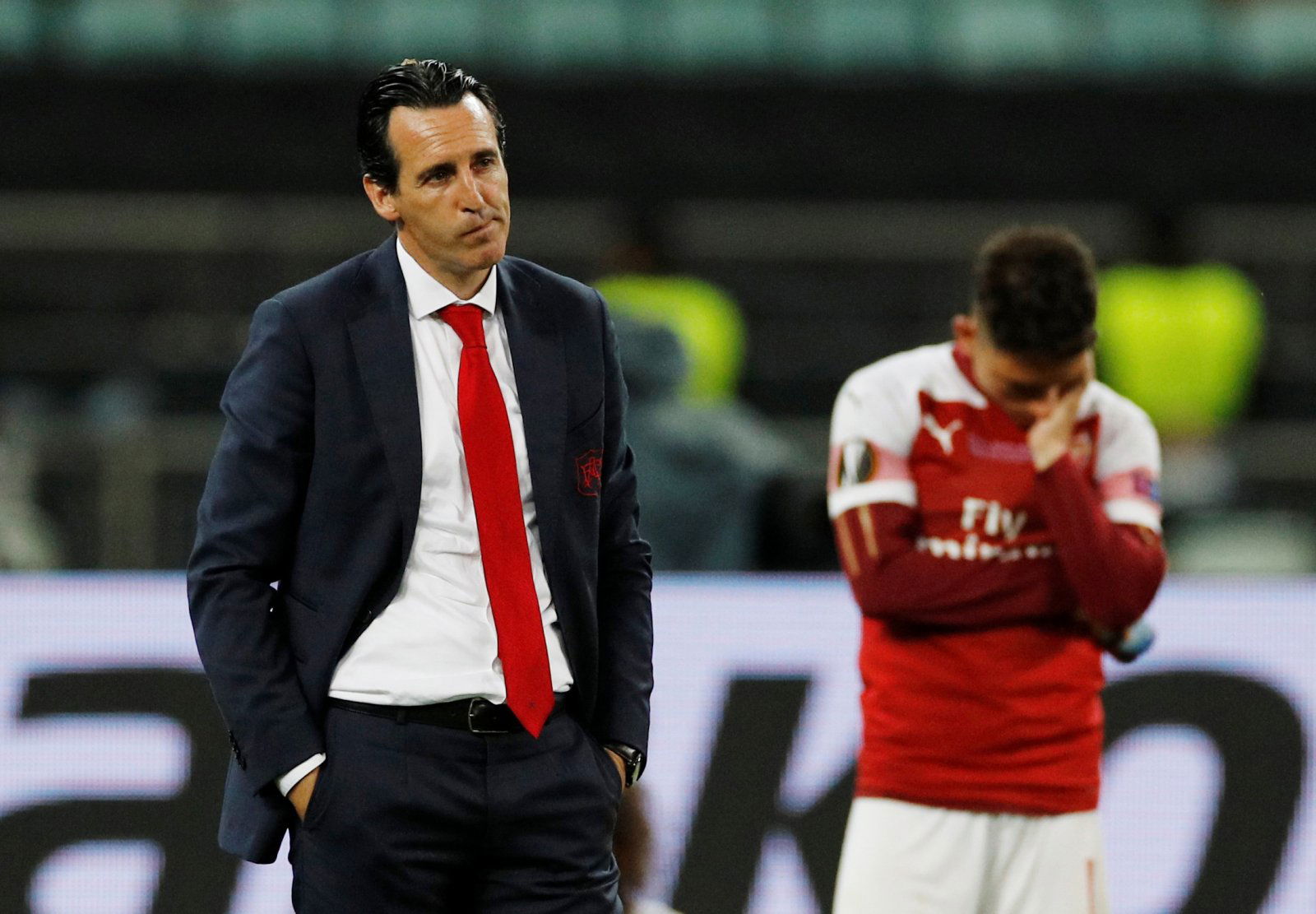 Good news: Arsenal are apparently refusing to sell midfielder Lucas Torreira following interest from AC Milan, as per Sky Sports in Italy posted on their English-speaking website.
Indeed, it probably comes as no surprise that Marco Giampaolo, the man who oversaw much of the little Uruguayan's development as a player, is seemingly keen to re-sign him when he completes his potential move from Sampdoria to the San Siro as manager.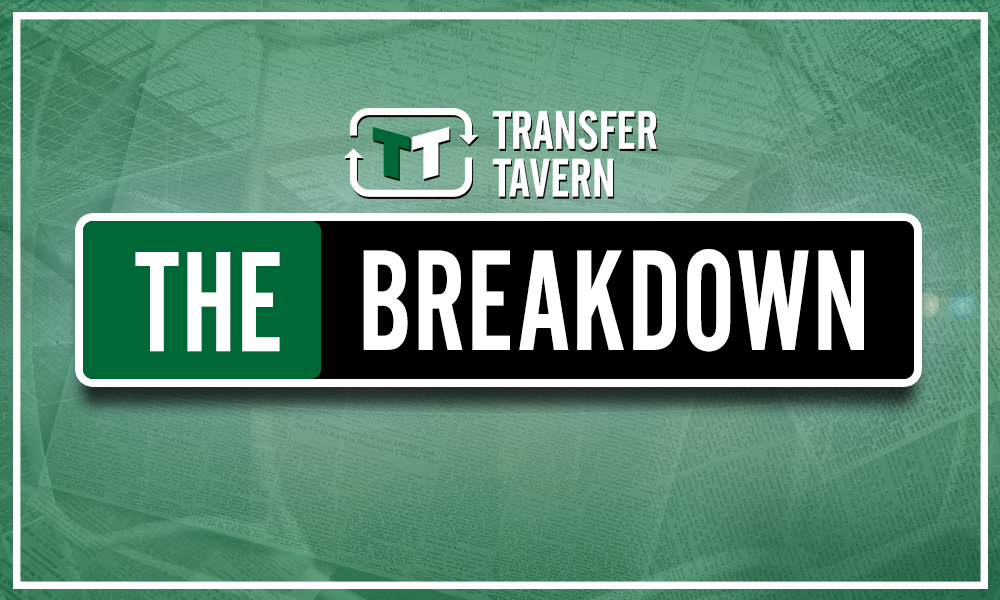 Torreira made 34 Premier League appearances of one of the fundamental elements of Unai Emery's midfield last season, scoring twice, and warming himself to fans as a dogged, no-nonsense high-energy style of player. Indeed, his performance in a 4-2 win over Tottenham back in December was heralded by the Telegraph at the time and Martin Keown described it as the best midfield performance from an Arsenal player he'd seen since the days of Gilberto Silva and Patrick Vieira.
Rather worryingly though, the player recently admitted that life was better when he was in Italy, though he added that he will adapt to living in England as he continues his career here.
"I don't know if there are many things that I enjoy," he recently told Ovacion.
"I think it was better in Italy. England is a totally different world, a very large country."
While Torreira battles with his own issues, Arsenal fans will rejoice in the knowledge that the club won't be facing the added pressure of securing another midfielder following the recent departure of Aaron Ramsey to Juventus. Standing strong here is undoubtedly a powerful statement.
At the very least, what we can extract from the recent news is that Arsenal, despite their reported measly £40-45m budget – which Robert Pires believes is far too little to win the Premier League title – the club still have enough influence to keep big players. A short-term positive, that's for sure.
More time in the summer to develop the relationship between Granit Xhaka, Matteo Guendouzi and Lucas Torreira can only be a good thing, as well.
Arsenal fans, are you pleased that Torreira is set to stay? Let us know in the comments below…