Arsenal: Mesut Ozil tweets about his stay at home game night with Draxler and Kolasinac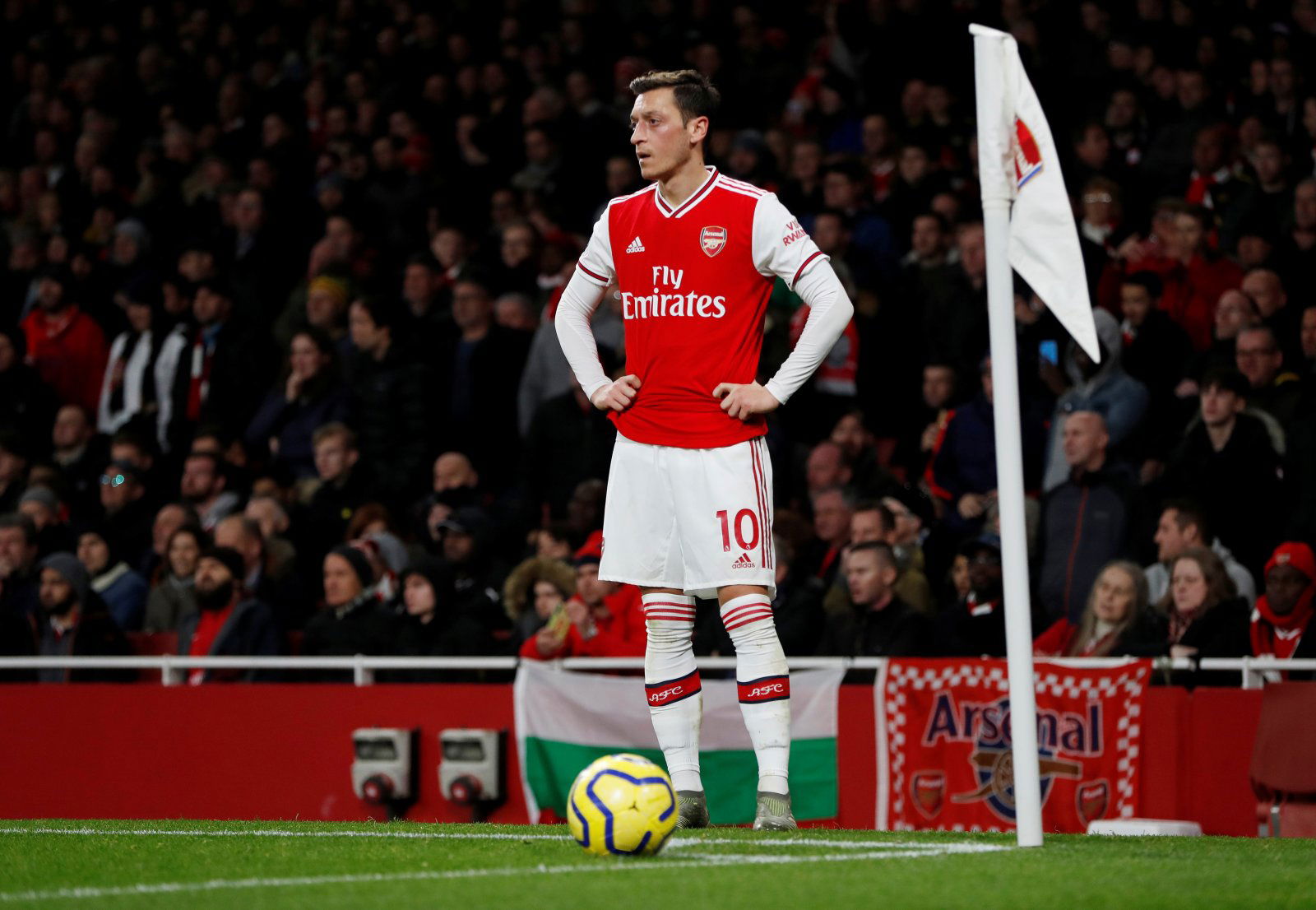 With the recent events putting most of the leagues across the globe on hold, players have had to come up with their own sources of entertainment and pastime and were happy to share them with their fans online.
For Mesut Ozil, that meant a game night alongside his Arsenal teammate, Sead Kolasinac and a friend from Paris Saint-Germain's, Julian Draxler, a player strongly linked with a move to the Emirates back in 2014.
The trio got together and played some Fortnite while also making donations for BigShoe, an organisation that has a goal of helping poor children with medical operations.
He notified the fandom of their stream on Twitter.
https://twitter.com/MesutOzil1088/status/1239265074826678272?s=20
Of course, everyone was also encouraged to donate themselves if they can as it was all for a brilliant cause of helping those in need.
Humanitarian work, even if it's through video games, is surely praise-worthy and Ozil and company are definitely making the best out of this alarming situation that forced the world into self-isolation.
Arsenal fans, how are you spending your days without football? Did you catch Ozil's Fortnite stream? Let us know down in the comments below!