Arsenal: Mikel Arteta could sell Mesut Ozil, Pierre-Emerick Aubameyang and Alexandre Lacazette in the summer
Arsenal's Mikel Arteta could be about to undertake a massive overhaul of the club's first team squad in the summer, according to Mark Irwin.
The Sun journalist is claiming the Spaniard could sell the likes of Mesut Ozil, Pierre-Emerick Aubameyang and Alexandre Lacazette in the summer. It is being reported that the former Manchester City man has been left unimpressed by the progress made since he was appointed as the club's head coach.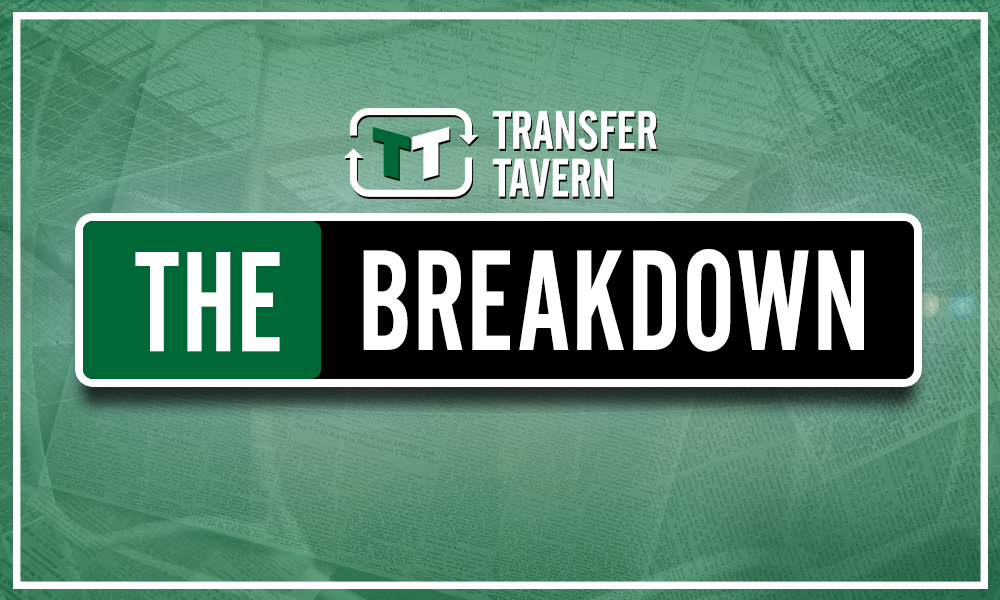 Ozil, Aubameyang and Lacazette all provide certain types of quality and to get rid of all three in the same window will weaken the club as they are not ruthless enough in the transfer market to be able to replace the trio. Last summer, the club were chasing a centre-half in order to fix their ailing defence and struggled to get reported target Dayot Upamecano, so settled for a cheaper option in David Luiz, a signing which proved to be car-crash early in the campaign after he gave away two penalties.
If they believed the Brazilian, who has faced criticism during his time at the club, was a good enough option, would you really trust the club to get rid of three influential attackers and adequately replace them in the same window?
Despite his lack of assists this season, the German has been one of the north London outfit's most creative players, completing more key passes than any of his teammates (via WhoScored). Meanwhile, the Gabon international has been the only player firing on all cylinders in attack this season, notching up 14 league goals, nine more than his nearest colleague. And while Lacazette hasn't been scoring often, his all-round attacking play makes him a crucial cog in the side's attack (via football.london).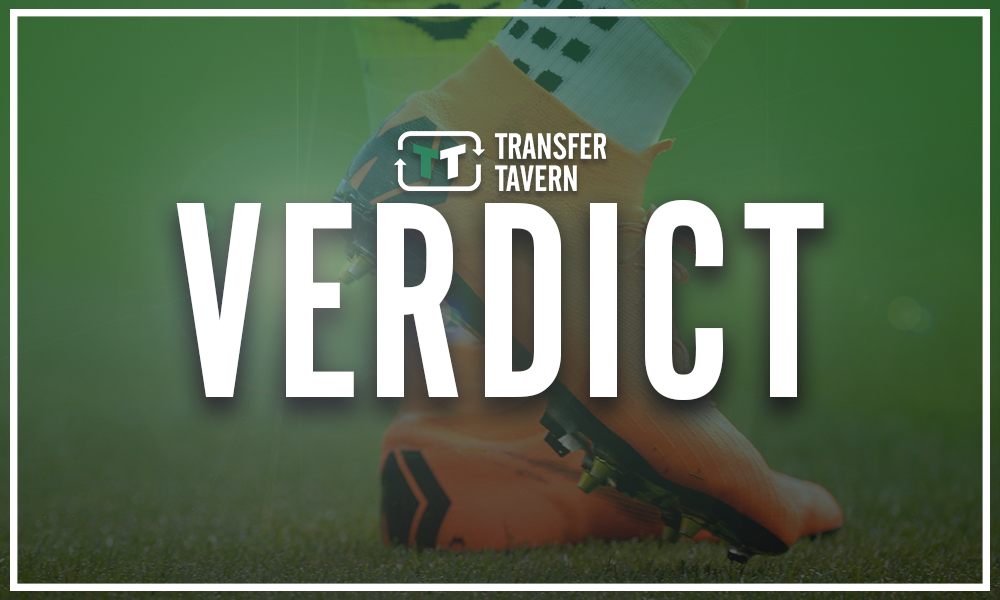 Let's be honest, the hierarchy at the Emirates Stadium are quite incompetent as shown by the deal for Luiz. To expect them to replace three crucial players over the course of about two months is extremely wishful thinking. Two of Ozil, Lacazette and Aubameyang need to be retained as they bring far too much to the side to be sold, despite two of them already being 30-years-old or over. If the club do sell then they could well struggle to remain competitive in a league where the likes of Sheffield United and Wolverhampton Wanderers sit above them despite having squads with far less value.
Arsenal fans, do you think all three players will be sold by the club? Join the discussion below!