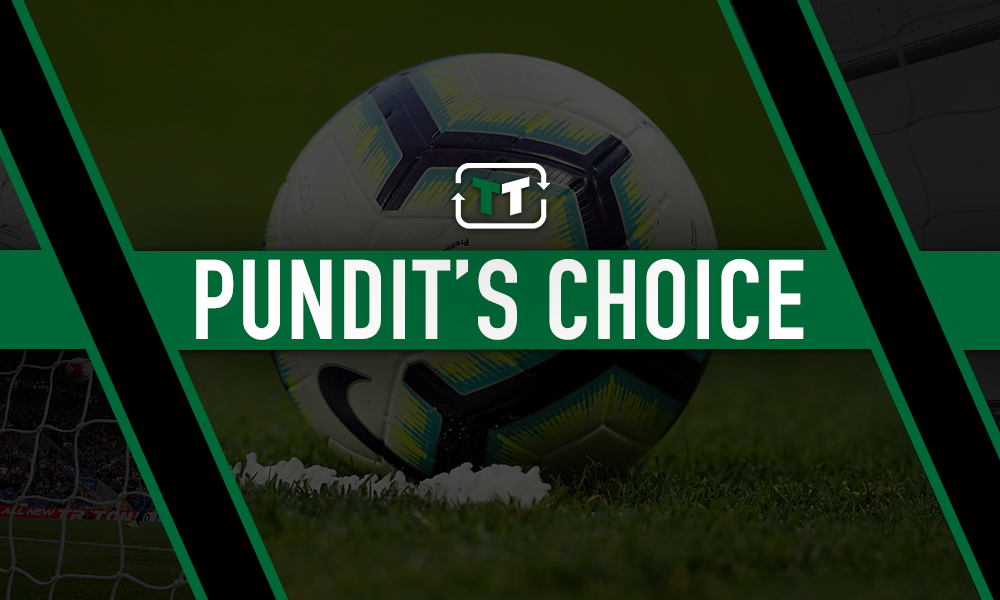 Former England manager Steve McClaren has blasted Arsenal's defending – but has hinted that potential new manager Mikel Arteta only needs to address that to turn their fortunes around.
Arteta is thought to be in talks over a return to the Gunners as manager, with Arsenal still reeling from their awful start to the campaign which has already seen off Arsene Wenger's successor, Unai Emery.
Speaking on Sky Sports News, the ex-Middlesbrough and Newcastle boss said that while Arsenal players have quality in some areas, instilling a new defensive philosophy will be the main task for the Spaniard if he is appointed by his former club in the coming weeks.
McClaren said (via Twitter): "All he needs to do is address their attitudes in terms of when they haven't got the ball. Because there's no speed in recovering into shape, there's no speed in recovering the ball within five seconds, which is Man City's philosophy.
"There's no responsibility in terms of going with runners [or] defending. There are no tackles until they get way back on the edge of their own box, which is too late, then.
"So I can see Arteta going into Arsenal and going: 'You know what? In terms of build-up, possession, keeping the ball – we've got players who can do that. All I need to teach this team is [an] attitude to defend and win the ball back between five and eight seconds.'
"I think he can instil that at Arsenal."
McClaren's suggestion that solving Arsenal's current woes is as simple as changing the way they defend may be wide of the mark.
It has been evident that neither Emery nor stand-in boss Freddie Ljungberg have been able to stamp their mark on the defence, with just two league clean sheets this season – and none of any kind since early October.
While identifying the contents of Arteta's prospective in-tray may be a simple task, laying the foundations that can lead to future success is not necessarily as easy as it may sound.
Though given Arteta has been part of a team worthy of winning back-to-back titles, he may be aware of the ingredients required to satisfy Arsenal's needs.
Perhaps Arsenal's run of one win in 12 makes it feel like the team are miles away from a substantial recovery, but McClaren's admission that it is merely the defence that needs work suggests the future may not be so miserable at the Emirates Stadium.
Is Mikel Arteta a worth risk taking for Arsenal?
Yes
No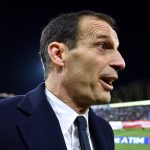 Watch Bournemouth V Arsenal Free with Prime on Boxing Day