Arsenal: Mohamed El Shenawy reportedly close to replacing Petr Cech at club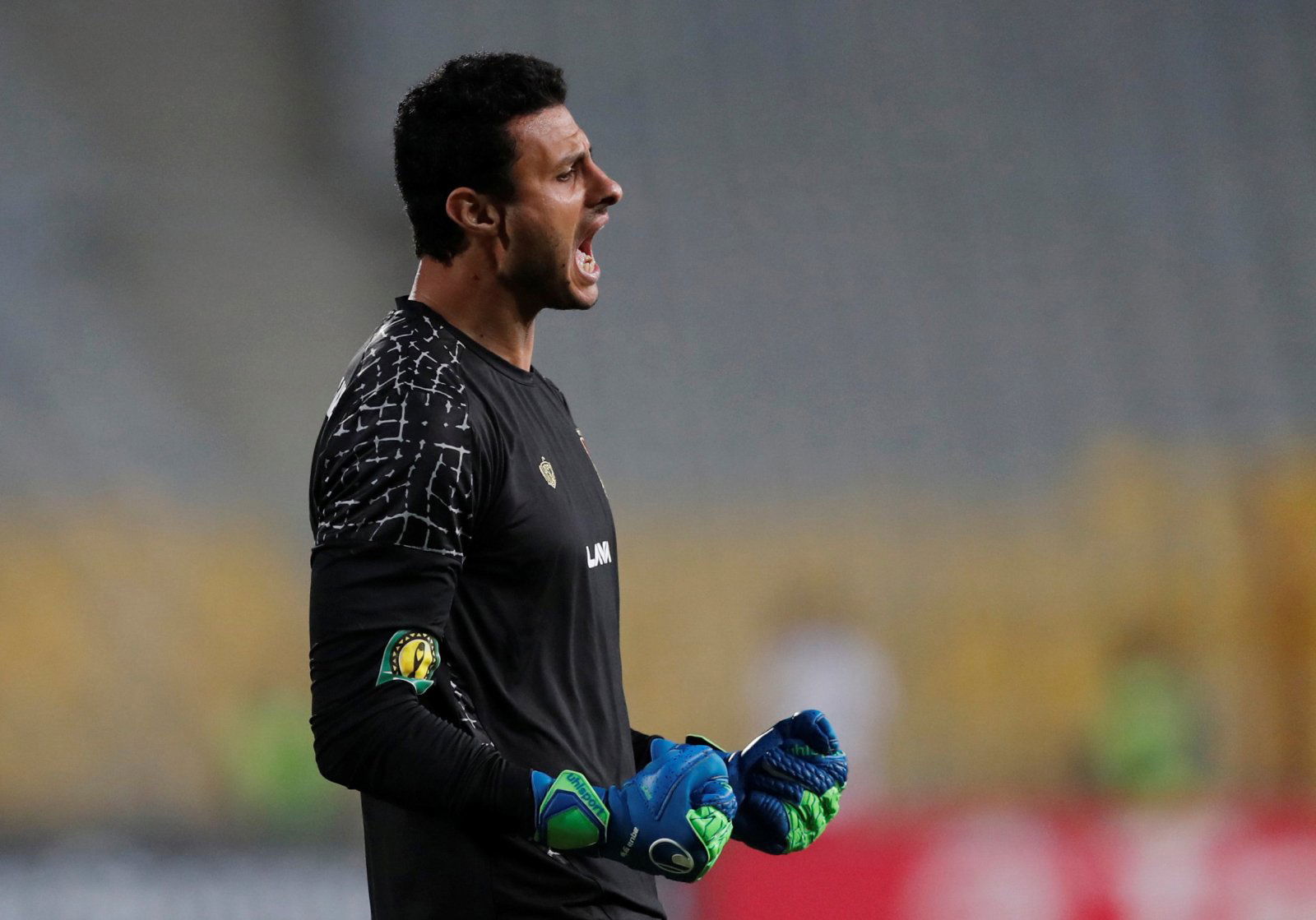 Report: Arsenal in pole position to sign World Cup goalkeeper
Arsenal are said to be frontrunners to secure the signature of goalkeeper Mohamed El Shenawy, according to an exclusive report from Read Arsenal.
Thought to be valued at £2.5m, the report claims that Arsenal are on the lookout for a backup goalkeeper following Petr Cech's retirement at the end of last season, and are eyeing up the Egyptian, who played at the 2018 World Cup, to replace him.
Meanwhile, David Ospina has also recently left the club, departing for Napoli after a successful loan spell in the previous campaign.
Those departures have left a clear run for Bernd Leno – who became Arsenal's first-choice goalkeeper during Unai Emery's first season in charge – to claim the No1 spot again at the Emirates Stadium.
To add further weight to that end, Leno was handed the No.1 jersey ahead of the 2019/20 season.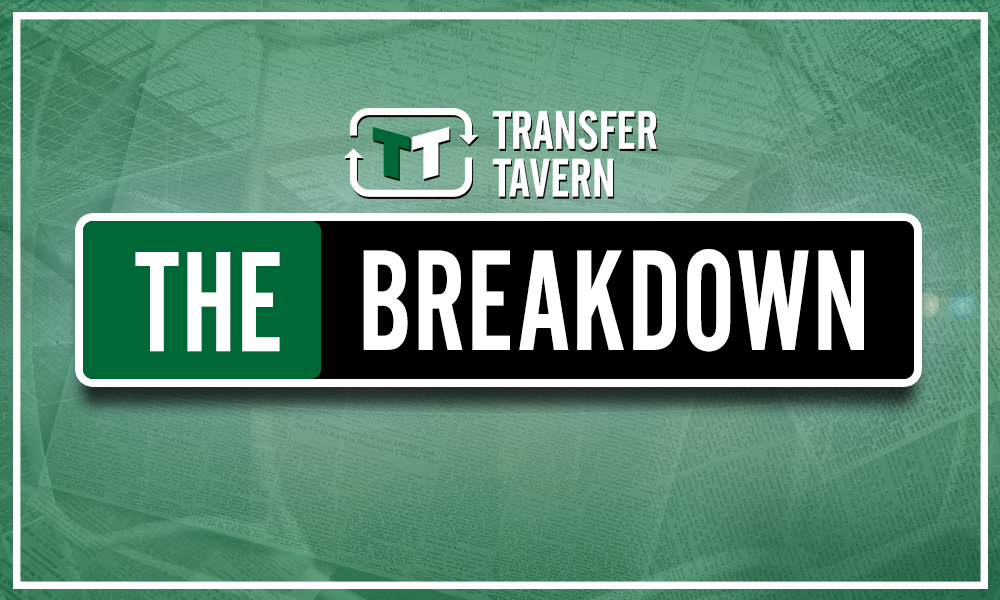 However, El Shenawy would not necessarily come straight in as prime backup for the German shot-stopper, with Emiliano Martinez still currently on the Gunners' books – and recently revealed in an interview with Goal that he wants to fight for the chance to be Arsenal's number-one goalie.
With that in mind, Arsenal may not require El Shenawy to beef up goalkeeping options at the club should Martinez – a Gunners player since 2010 – finally be given an opportunity to challenge for a sustained run in the first team.
And with the side reportedly low on funds, it may leave Emery best-placed to avert any finances to seal El Shenawy's arrival towards other targets – despite the 'keeper's bargain-level fee.
Though with Arsenal's financial resources limited, spending on a potentially third-choice goalkeeper could be wasted in the long run given Martinez's desire to stick around for game time at the Emirates.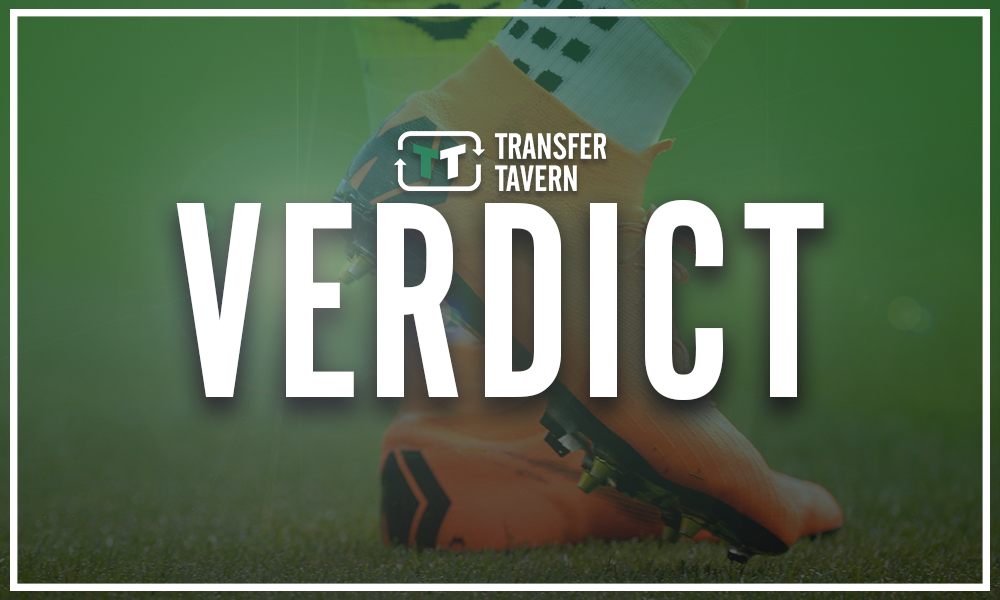 Indeed, Arsenal have seen goalkeeping departures during the off-season. However, the return of Martinez from his loan at Reading has arguably given the Gunners a ready-made replacement for Petr Cech – which could dispel the need to search for further alternatives in that position.
Martinez's inclusion in pre-season could point towards plans to include him in the first-team picture when needed next year, and given he has stated he would be happy to stay if a chance to become first-choice at Arsenal is within reach, jeopardising that by spending money considering the club's current financial situation may put doubts over the merits of this mooted move for El Shenawy.
Arsenals fans, Martinez or El Shenawy? Discuss below!