Arsenal: Napoli will be club's hardest away test this season, now they need to believe they can win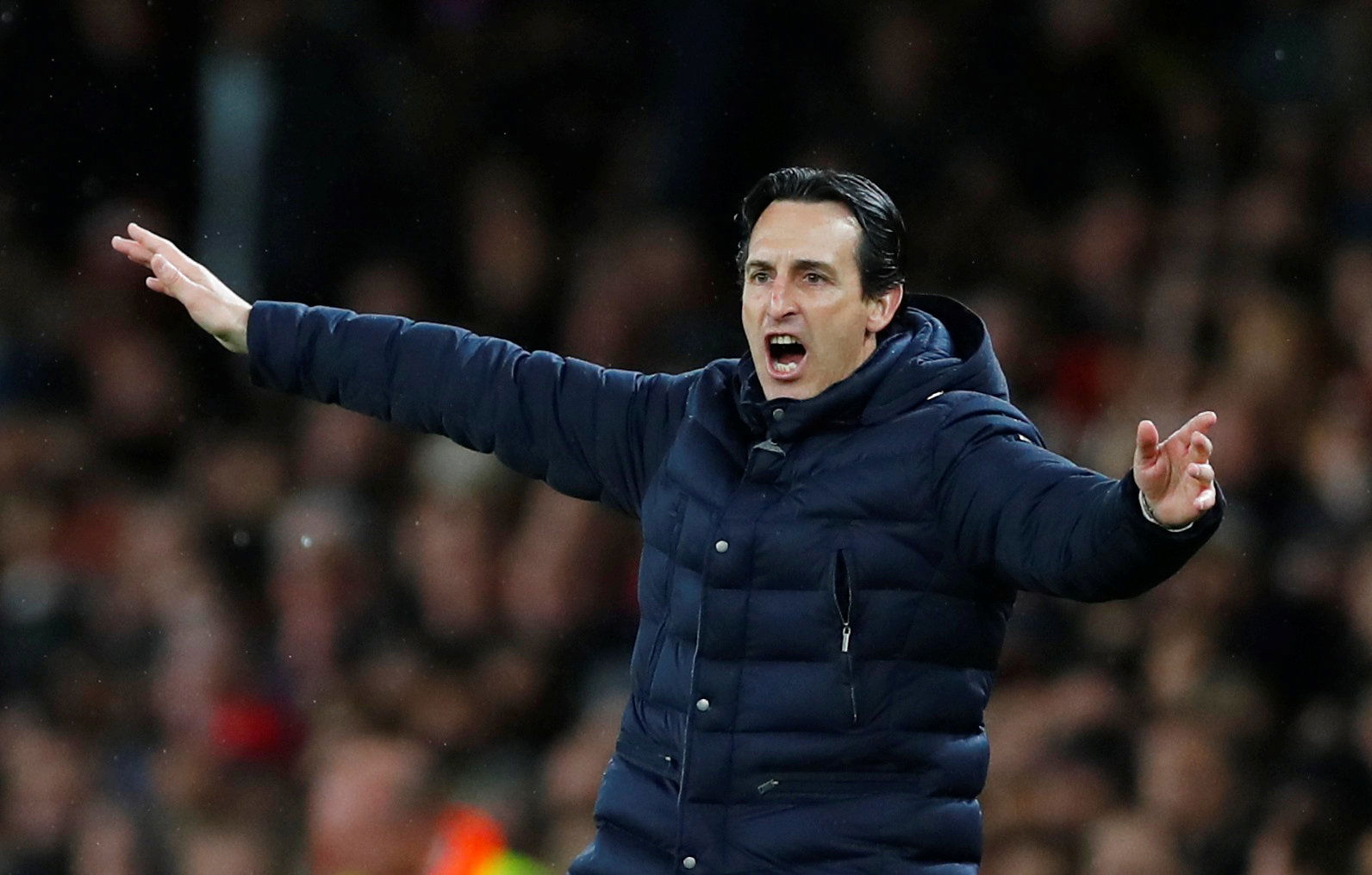 It was a result that would have pleased most Arsenal fans, but in the back of their minds, they know two goals might not just be enough to progress.
The Gunners 2-0 win was an uplifting result and performance for the Gunners after last weekend's loss to Everton, but with the advantage in their court Arsenal now must go to Napoli next week and do something plenty of supporters are not confident about, getting a result.
Arsenal's away form is well documented this season. They're the only team in the Premier League not to keep a clean sheet on the road, and performances drop massively whenever Unai Emery's side play away from the Emirates Stadium.
With the Gunners heading to the San Paulo for the return leg, fans and players know it is going to be a difficult test. Playing in front of 60,000 passionate Neapolitan's who will spend 120 minutes constantly harassing and jeering you sounds like a daunting task for Arsenal, but that doesn't mean that game, and the series, is already over.
The Gunners have what it takes to get something in Napoli, we have seen Arsenal go away to places in the past needing a big result and incredibly getting one, especially in Europe, and there's a real possibility this can happen in Naples next week.
Indeed, securing a result away from home against Napoli may just send fans into a frenzy.
Knowing that they already have a 2-0 lead and knocking out Napoli could set Arsenal up for their first piece of European silverware in nearly 30 years will motivate the team to perform in Italy, and it is this belief that will carry the Gunners over the finishing line next week.
Arsenal fans, are you confident in progressing to the Europa League semi-finals? Let us know!