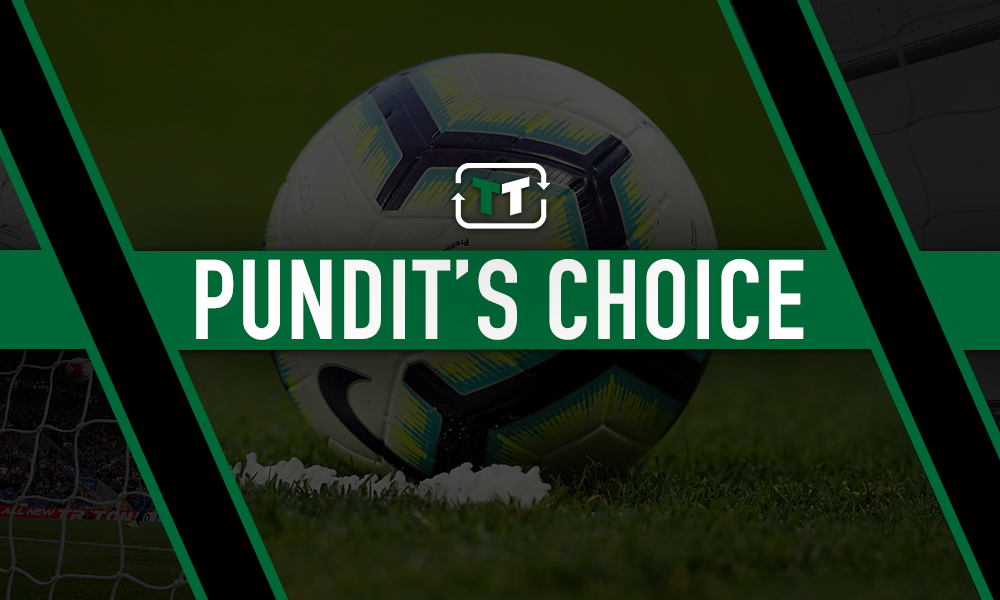 Former Spurs manager Tim Sherwood believes that Pierre-Emerick Aubameyang wants to sign a new contract at Arsenal – but will only do so if he is convinced the Gunners' next boss will buy the right players for the club.
Aubameyang's deal runs out in little over 18 months' time, with Sherwood suggesting that it will be up to whoever takes over at the Emirates Stadium to persuade the striker that the right personnel will be bought to improve the Gunners' fortunes, after criticising the club's recruitment in recent years.
Speaking to Premier League Productions, Sherwood insisted that while Aubameyang's heart is still at the club, the onus is on Unai Emery's eventual successor to bring in players that will deliver success to the red half of North London.
He said (via Daily Express): "I think [Arsenal is] a great club for [Aubameyang].
"I think he wants to sign but he's going to watch very, very carefully at what happens between now and the appointment of the new manager.
"[If it is] someone he's happy with and they convince him they're going to move into the transfer market and get better players to the football club, I think he stays.
"Their recruitment needs to be better."
Considering Aubameyang's contract situation, Arsenal may have to make a decision on his future fairly soon before he is able to freely negotiate a move away from the Emirates Stadium.
If he is as central to the club's hopes of success as Sherwood portrays, then the hunt for a new boss may take on even greater importance – and given that he further improved his goal tally on Monday night, it is easy to see how pivotal he could be as the club seek their own objectives on the pitch.
Assuming that Sherwood's theory holds some truth, it would appear that Arsenal's next manager could be selected to please one particular player rather than secure the club's long-term future – which sounds like a dangerous game.
Though surely, whoever comes in will have their own plans on recruitment and be of the belief that it will be the right way forward for the club.
In that case, it may be unlikely that Arsenal have much control on Aubameyang's future (and opinion on the new boss) if Sherwood turns out to be right.
Can Arsenal keep hold of Pierre-Emerick Aubameyang?
Yes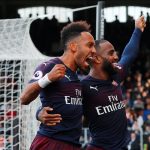 No
Arsenal fans, do you think Aubameyang will sign a new deal? Let us know your thoughts below!