Arsenal: Nicolas Pepe reportedly within Gunners' sights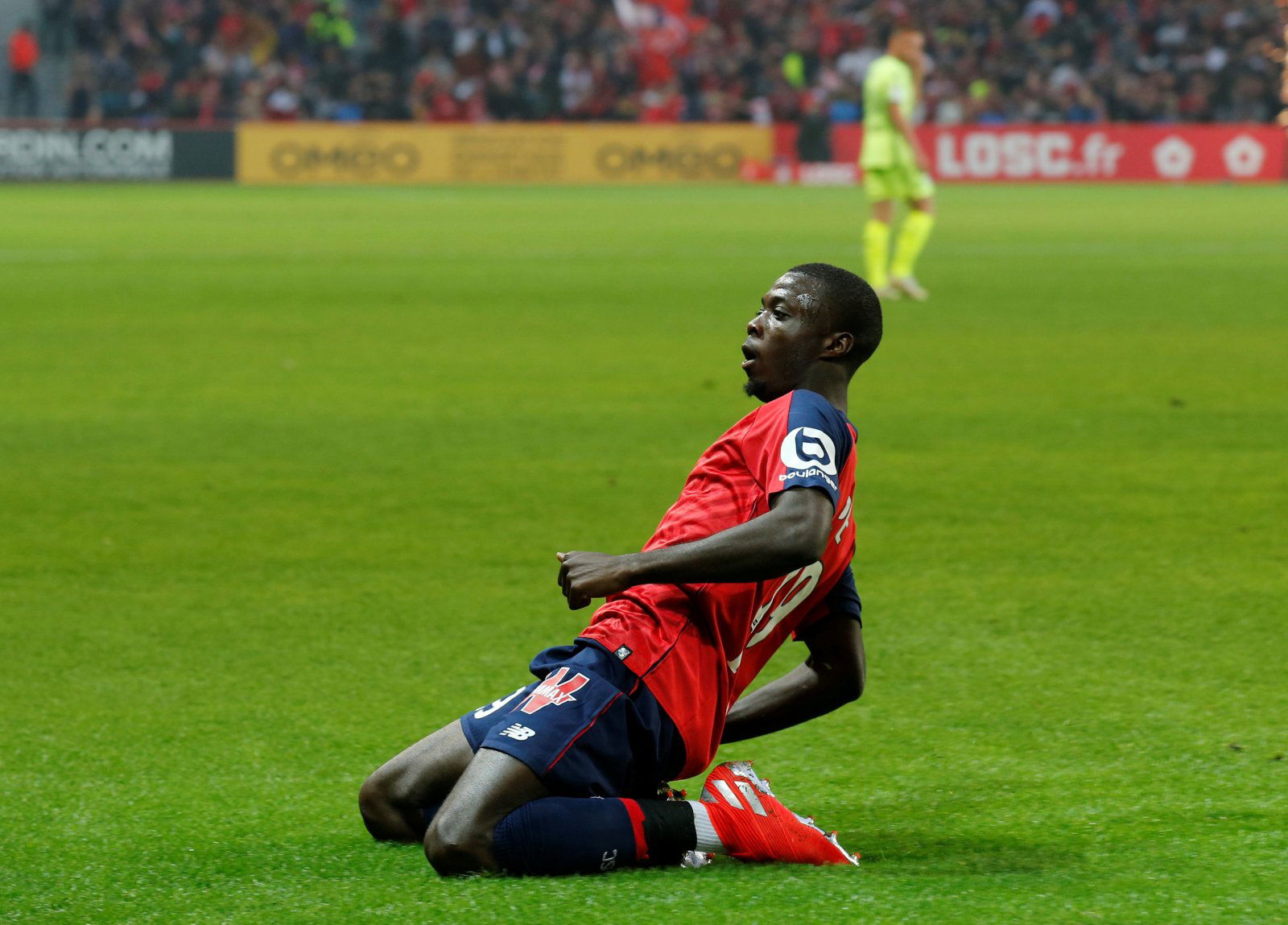 Report: Arsenal remain in hunt for Nicolas Pepe
Arsenal are reportedly still in the running to sign Lille winger Nicolas Pepe this summer, according to Football Insider.
An exclusive report suggests there are voices from the Arsenal camp that say the Gunners are still working on a possible transfer for the 24-year-old, who had been thought, as per Football Insider, to have agreed terms with Manchester United – leaving the two clubs to negotiate a fee for the Ivorian.
Football Insider also claim that Manchester United is Pepe's preferred destination, while Lille are said to be asking for a fee of around £70m – which vastly exceeds the Gunners' reported transfer budget.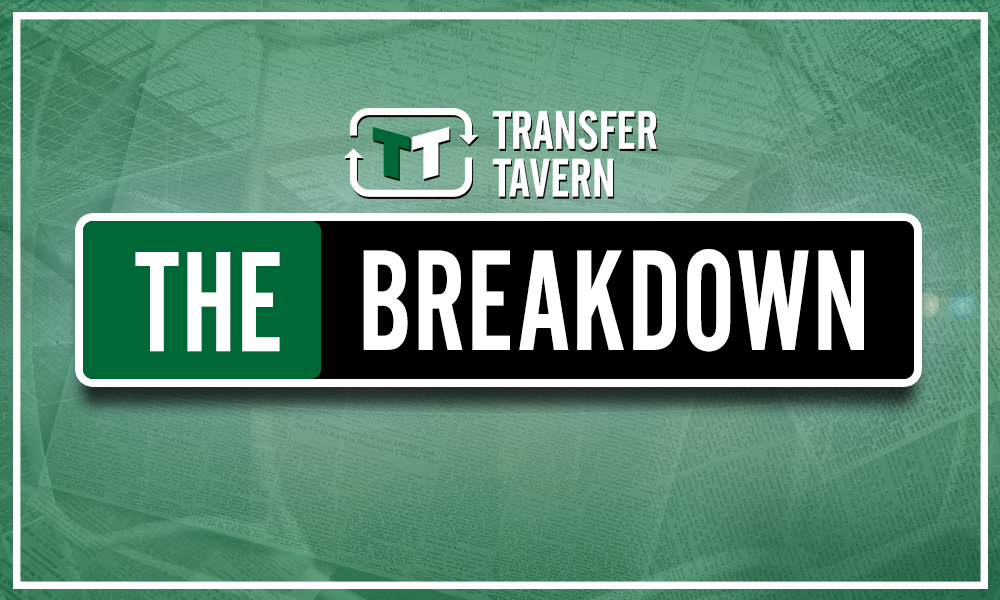 The demand for Pepe's services may lie in his performances from last season, which saw him score 23 times from the wing in all competitions during 2018/19 – assisting on a further 12 occasions.
To put that into context, Alex Iwobi (Arsenal's only out-and-out winger last year, according to Transfermarkt) only managed six goals in the previous campaign – despite boasting a fairly similar assists record to Pepe with a total of nine.
Arsenal have been on the lookout for an added goal threat from wide areas, demonstrated by their pursuit of Wilfried Zaha, who scored 10 times for Crystal Palace during 2018/19.
However, their unsuccessful efforts to lure Zaha away from Palace's clutches to this point (following a second bid worth an initial £55m) could prompt the Gunners to switch to other targets with the deadline approaching.
Although, with Pepe's reported asking price only slightly below that of Zaha's £80m – the realistic prospects of Arsenal snatching the Lille forward from under United's noses may be minimal considering the Gunners' stretched financial resources and the business they are currently looking to undertake.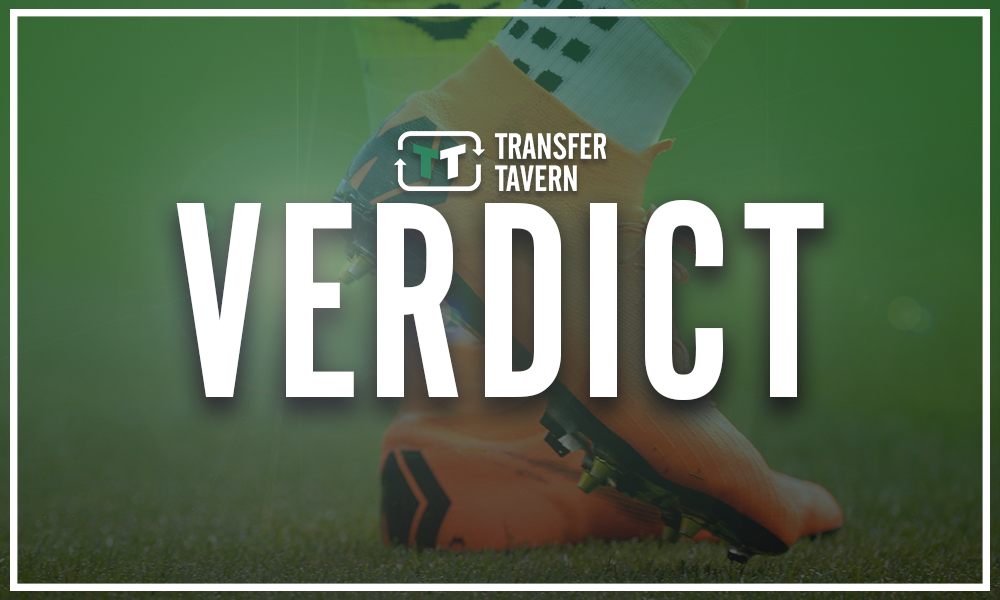 In which case, perhaps getting hopes up of Pepe turning out in an Arsenal shirt next season will end up a wasted activity – if the progression of talks in Manchester are anything to go by.
The Gunners' activity in the transfer window so far – which includes an imminent William Saliba deal said to be worth up to €40m (£35.7m) may suggest that a further move for Pepe is beyond Arsenal's reach, with little by way of outgoings to boost transfer funds.
And that could leave Pepe free to join a new club without Arsenal being able to barge into potential negotiations.
Arsenal fans, any chance of the club landing Pepe this summer? Tell us what you think by commenting below!