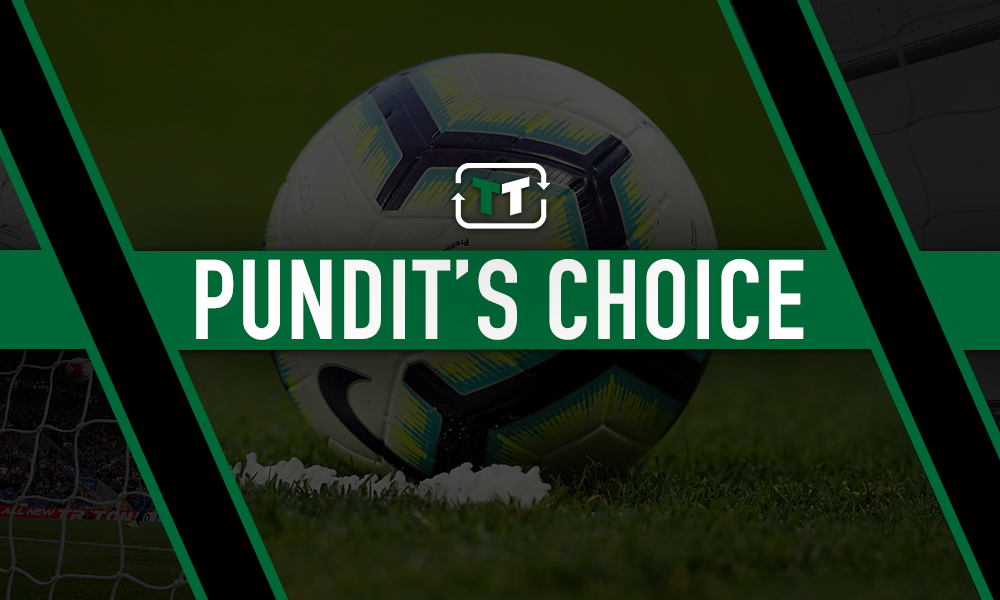 Former Arsenal striker Paul Mariner has called for the club to let Mesut Ozil leave the club.
Ozil signed a £350,000 per week contract back in February 2018, which made him the highest-paid player in Arsenal's history, and reportedly, among the best paid in the world (via Business Insider).
However, Mariner did say that if he can't be sold, the club should back the player and introduce him into the 'fold'.
He said: "If there's interest, let him go and have someone else pay his wages. [If he doesn't go], you've got to get him back in the fold. It's as simple as that."
"You've got to get in a room with him, talk to him, get him into being that Arsenal player [he can be]. They can't find anyone at the moment who wants to take him off their books, so you've got to get him back in your ranks." (Source: ESPN via football.london)
Mariner is completely right in his initial assessment that Ozil should be 'let go'.
For one reason or another, the German misses far too many games to warrant earning £350,000 plus a week (via The Independent). Back in February of this year, Ozil missed his 100th game out of a possible 313 since his move from Real Madrid (via The Metro).
The German playmaker has also endured a tough start to the 2019/2020 season after a number of personal issues. The Germany international was attacked by armed robbers back in July before the start of the season, causing him to miss the first game against Newcastle United (via BBC). Ozil was then forced to miss more top-flight games after he was struck down with an illness (via The Mirror).
It's clear to see that Ozil comes with too much baggage to warrant earning such a high wage and, as a result, he needs to be sold in the near future if possible.
What would you do with Ozil? Join the discussion by commenting below…