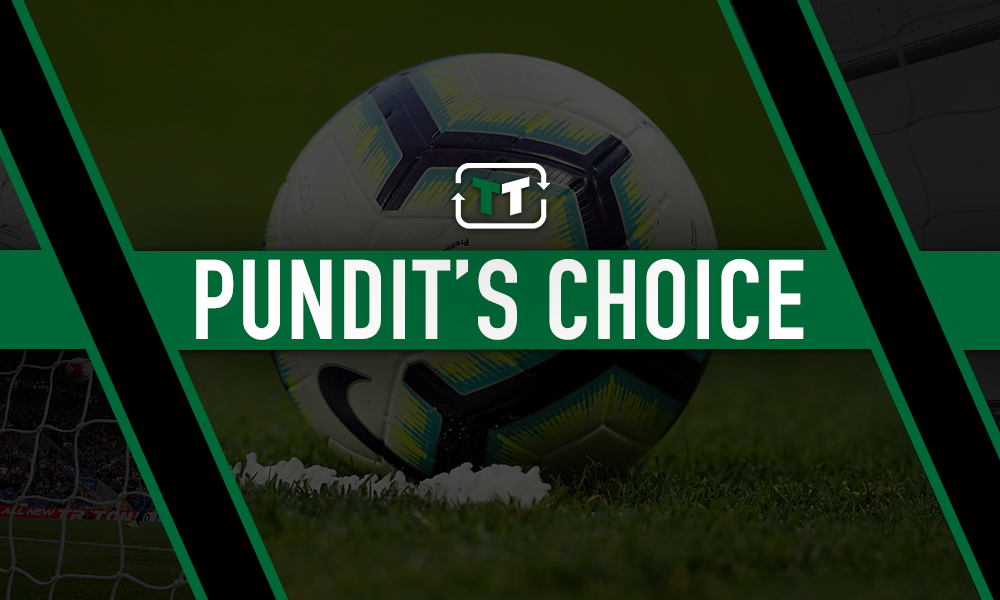 Arsenal legend Paul Merson doesn't believe that Mikel Arteta is the right man to take over from the departed Unai Emery.
Speaking to Sky Sports, Merson said that he believes the size of the task on hand is too big for the Gunners former captain.
Is Mikel Arteta a worth risk taking for Arsenal?
Yes
No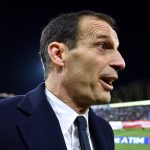 The former north London favourite also suggested that managers like Pep Guardiola and Jurgen Klopp would struggle due to the quality of the squad at the club.
He said: "It's all well and good saying he's worked under Pep Guardiola, but let's be honest, Guardiola would struggle managing this Arsenal team. Guardiola and Jurgen Klopp would struggle!"
"You're only as good as your players at the end of the day and the idea of Arteta replicating Guardiola's style of football at the Emirates just falls apart when you look at the players he'll be working with." (Source: Sky Sports)
It seems Merson isn't a stranger to putting out controversial and often wrong takes (as highlighted by The Telegraph).
However, while Arteta doesn't provide the necessary managerial experience to perhaps become an instant success, you can't help but feel that the 51-year-old is completely missing the point of Arteta's potential appointment.
The Spaniard wouldn't be coming in to be an immediate success, with the Sky Sports pundit rightly pointing out the quality of the squad would hamper any attempt to.
However, Arteta would be arriving with a long-term vision in mind. Higher powers at the Emirates Stadium are looking to appoint the 37-year-old as they believe he can improve players over the course of the next few years.
Many players in the first-team at Manchester City, along with many great coaches around the world, have lauded Arteta. Winger Leroy Sane came out in Guardiola's book (via Tribuna) and lauded him for being a 'great coach'. Figures like Guardiola, Arsene Wenger and Mauricio Pochettino have also come out to lavish the former midfielder with praise with regards to his future coaching prospects.
Arteta's appointment is a long-term vision, and Merson's comments show that he seems to have zero clue as to why the Spaniard is being targeted. It is a disappointing set of comments from the legend, who needs to realise the club need a rebuild rather than instant success.
Watch Bournemouth V Arsenal Free with Prime on Boxing Day