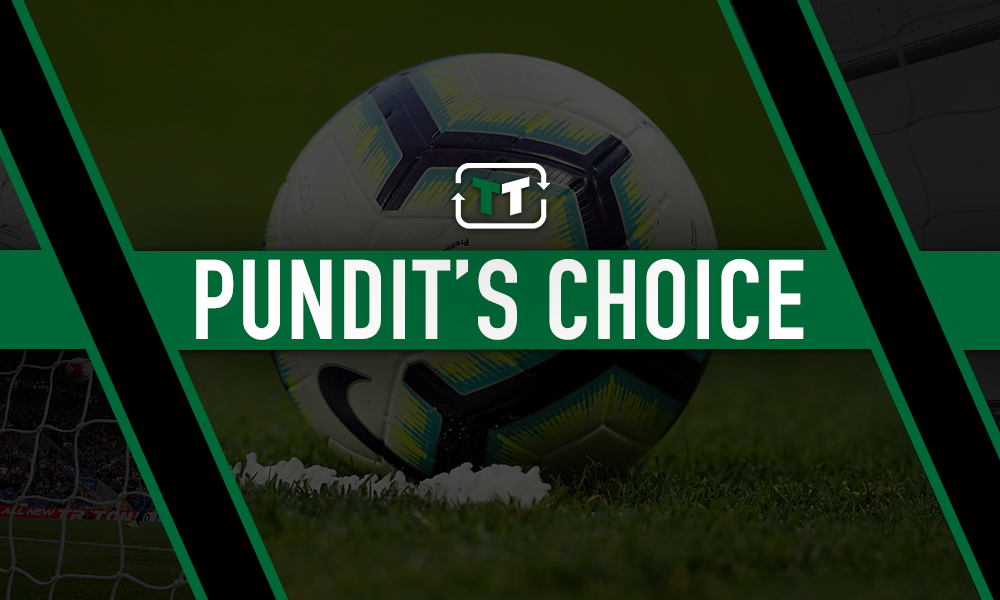 Ex-Arsenal footballer Paul Merson believes that opposing players cannot wait to face the Gunners, expressing his fears that his former team are not good enough – and claiming that the current side are 'out of their depth'.
Arsenal recently parted with Unai Emery just 18 months after replacing Arsene Wenger with the Spanish manager, while the team have gone eight games without a win in all competitions following their draw in Freddie Ljungberg's opening game in interim charge.
The result at the weekend leaves Arsenal in eighth place after a third of the league season, with Merson voicing his concerns over the current state of the club in his column for Sky Sports, lamenting the laziness and lack of pressing from the forward players as well as the overall lack of quality within the squad.
He said: "I worry for Arsenal as I just do not think the players are good enough. I feel sorry for them as they are playing at a big football club and they are so far out of their depth. It is sad to watch now and I feel for the fans.
"All good teams start from the front. You look at Liverpool and their front three are the best closing-down front three that you will see in any league. You look at Arsenal and there is no closing down up front. There are loads of players sitting there now thinking, 'I'd like to play against Arsenal'. And that is not right."
Given Arsenal's poor form has stretched over the last couple of months (if not the entire season), Merson's fears are no surprise as it continued over the weekend with the Gunners dropping more points at Norwich City.
His claim that players will enjoy playing against the club lacks scientific evidence, though recent results certainly suggest that plenty have profited from the Gunners' woes, with Arsenal dropping more points (23) than they have earned so far this season (19).
That Arsenal have been in their current slump for so long – with their last Premier League win coming in early October – could point to a mental stumbling block that shows just how much the team is struggling.
Alternatively, Merson has merely delivered a negative soundbite that befits the misery surrounding his former club at the moment, especially with Emery's departure yet to provide much respite in the search for more positive results.
Arsenal fans, will Ljungberg help to stop the Gunners' current rot? Let us know in the comments below!