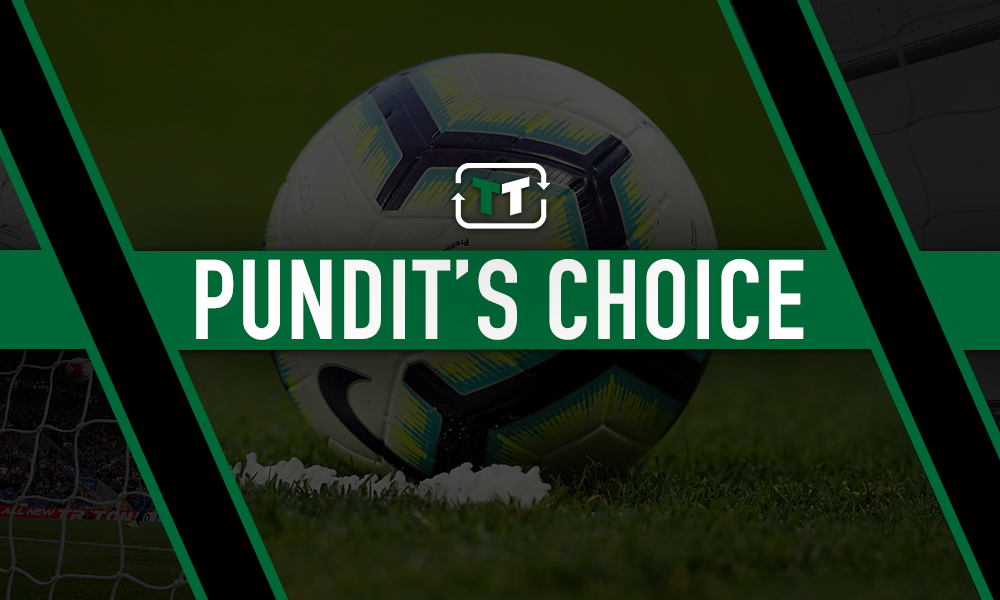 Former Arsenal footballer Paul Merson believes that Pierre-Emerick Aubameyang will be demanding to leave the club having spent a fair amount of time on the left wing in recent weeks.
Would you blame Aubameyang for leaving?
Yes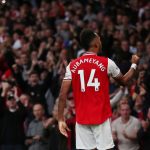 No
The Arsenal captain, who scored 31 times in all competitions last season, has started every game under new Gunners boss Mikel Arteta, but has been playing in a wide role instead of his usual central position.
Tracking back was a key aspect of Arteta's instructions against Chelsea, and Merson told Sky Sports that Aubameyang will be tempted to move elsewhere if he is repeatedly tasked with fulfilling those demands, despite striking in both of the Spaniard's two opening games in charge.
He said (via Daily Star): "Aubameyang will be leaving.
"He will be ringing his agent after that and saying, 'I do not want to be tracking back like that'.
"He is coming towards the end of his career and he wants to be playing for a top team. He is playing for a top club, but not a top team."
Merson's claims seem slightly confusing. He initially suggests that Aubameyang would have a problem with his future role at Arsenal, though also insisted he would have an issue with Arsenal's stature – something that is barely dependent on his playing position.
Assuming that Merson thinks both factors could affect Aubameyang's supposed desire to leave, it seems Arsenal could do well to convince the Gabon striker to sign on at the club by becoming a 'top team' before his contract expires at the end of next season.
Though given Mikel Arteta recently told reporters that he has no intention of selling Aubameyang, it would appear that the club and the player may have different ideas regarding his future.
That would mean either party would have to change their stance in the coming months if Arsenal want to ensure they receive a cash sum for the player – unless Merson's theory over Aubameyang's commitment proves to be wide of the mark, of course.
Arsenal fans, how big of a blow would it be if Aubameyang left the club? Let us know your thoughts below!