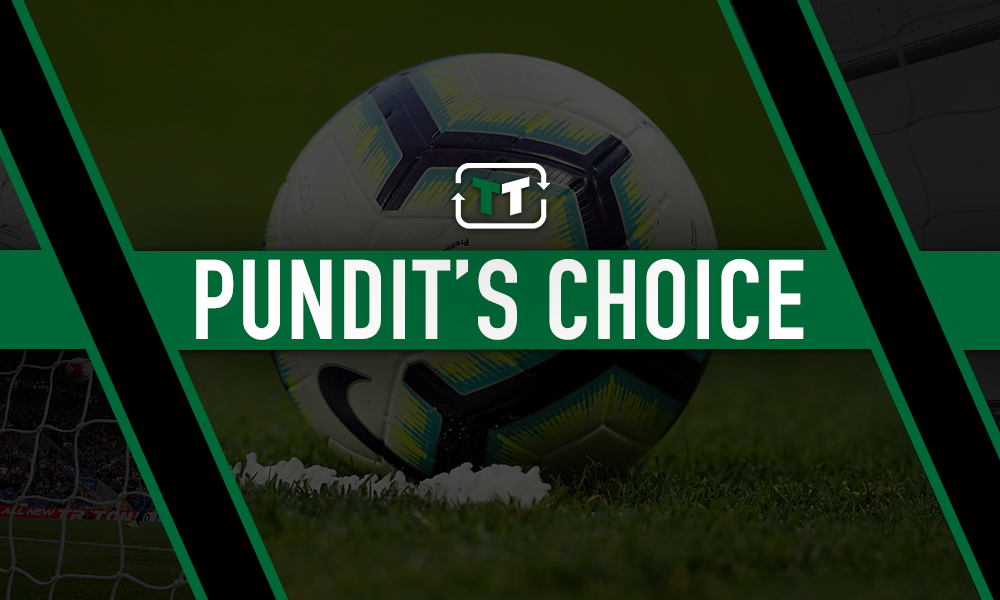 Former Premier League footballer Trevor Sinclair believes that Brendan Rodgers and Arsenal would be a perfect match – but the Leicester City boss would be 'stupid' to leave for North London.
In a seemingly contradictory argument, the former Manchester City player felt that Rodgers was better off staying at Leicester – before going on to state the case for otherwise.
Speaking on TalkSPORT, Sinclair said Arsenal are one of a few clubs with a 'DNA' where Rodgers, who beat the Gunners with Leicester at the weekend, would fit perfectly.
He said: "I think he'd be stupid to go to Arsenal. I think he's at a club which historically, they're not one of the big four, but they've won the league in recent times.
"The expectancy at Arsenal is completely different to Leicester. Certain clubs have got a DNA. You go to Arsenal and you're supposed to play the beautiful game in a beautiful way.
"Brendan Rodgers is a little bit like Pep [Guardiola] – he takes his style – and that takes over the football. I do feel that it is a perfect match, Arsenal and Brendan Rodgers."
Watching the clip, it seemed as though Sinclair was about to suggest that Rodgers' style would override the club's DNA – before stating they would be a 'perfect match' – which begs the question why he made that point in the first place.
While he was at Swansea City, Rodgers gained praise from the likes of Thierry Henry and Arsene Wenger for his side's passing style, which had been likened to Barcelona's.
So that may see Rodgers fall in line with the club's fluid style that became so attuned under Wenger, which makes Sinclair's comments – in the end – make sense.
Though he clearly feels that what the Northern Irishman has got going for him at Leicester outweighs that at present, given he'd be 'stupid' to go somewhere he would be well-suited.
Rodgers is clearly splitting opinion on that front as he takes the Foxes closer to the Champions League, though a common theme suggests he should be a future prime target for Arsenal in the future.
Would Rodgers leave Leicester in the lurch for a bigger job?
Yes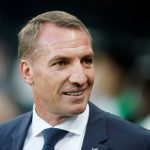 No
Arsenal fans, would you take Brendan Rodgers as your next boss? Let us know in the comments below!