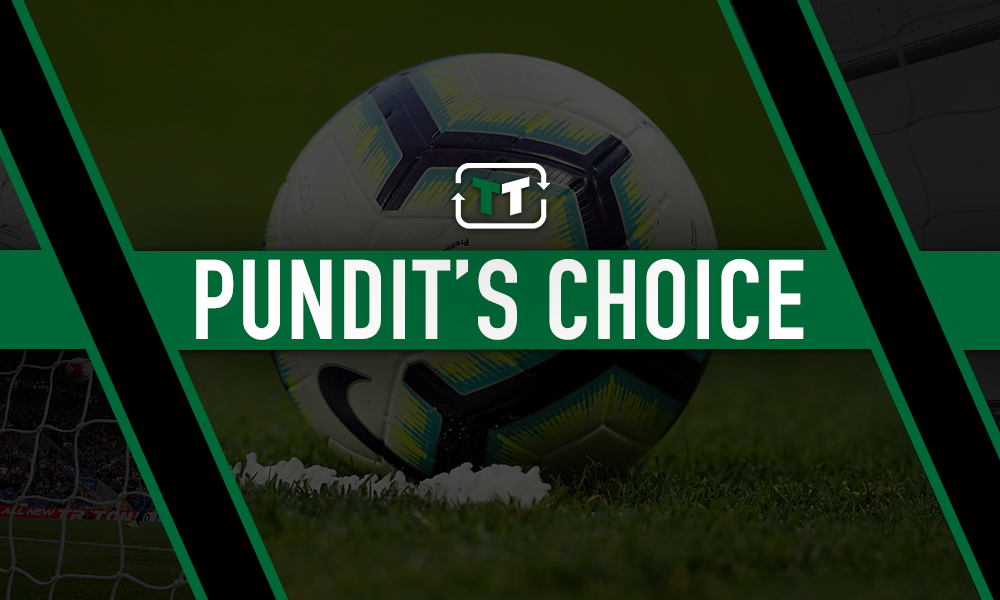 Former Arsenal footballer Perry Groves has questioned Arsene Wenger's decision to take up a new role at FIFA – calling it a 'strange fit'.
Wenger, who last managed Arsenal in May 2018, has been out of work ever since, but has returned to football in a role with the world governing body, becoming their chief of global football development.
He had been linked to the vacant post at Bayern Munich, but has instead chosen to work with FIFA – a match that doesn't sit right with Groves.
Speaking on TalkSPORT, Groves highlighted the differences between the two parties – with FIFA having a history of scandals, while Wenger has built up a rather contrasting reputation – which have left him confused following the appointment.
He said: "It's an odd fit. Because Arsene Wenger has spent years and years in football getting himself a good name, being very open, very honest.
"I've always known Arsene to be very respectful, a very humble man – and then you're going to an organisation that is just known for being inept, having a reputation for being corrupt, being self-serving, not doing anything for the good of the game – so he must be being paid quite a lot of money!
"I thought he was more suited to being an international manager. He loves his football – everyone will tell you at Arsenal that he was 100% driven with football, football was his life.
"I must admit, when it was announced, it did seem a really strange fit."
As Groves goes on to mention, Wenger will hardly be in it for the money – so it must be safe to assume that he sees himself playing a valuable role in this new venture.
Although Groves seems concerned, it is hardly as if Wenger would have had to follow the ways of FIFA's past in order to obtain his position – that is if the Frenchman continues to uphold the levels of respect he credits him with.
To use one of Groves' phrases, it seems that perhaps this is a move from Wenger and FIFA 'for the good of the game', with the 70-year-old having a vast amount of experience and knowledge to pass on to the men's and women's games.
Would Arsene Wenger do a better job than Unai Emery?
Yes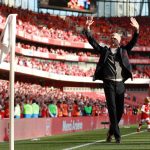 No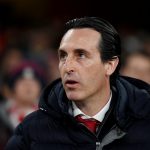 Arsenal fans, how pleasing is it to see Wenger back in football? Share your comments below!