Arsenal: Perry Groves criticises William Saliba move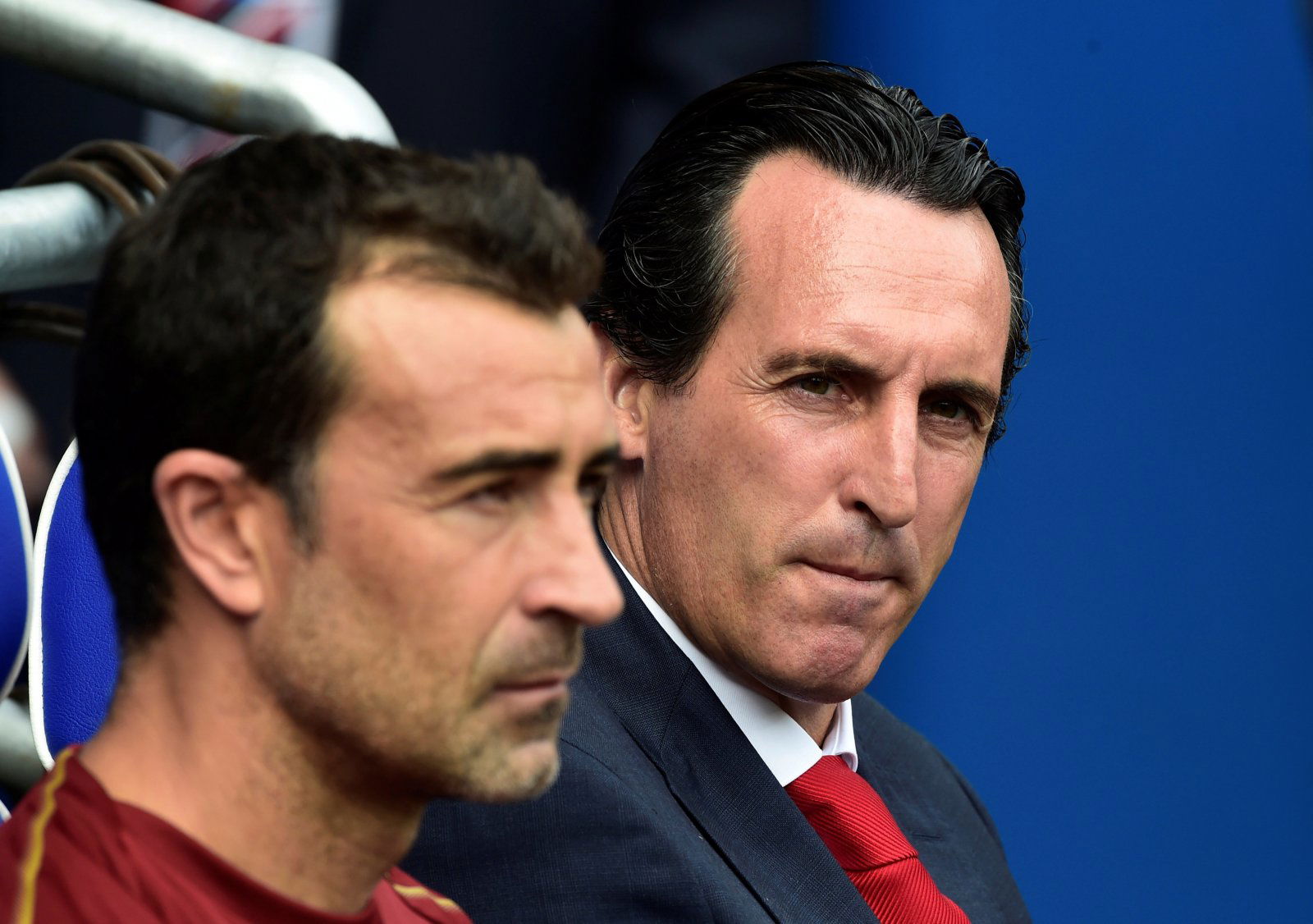 'We need the players now' – Arsenal legend slams Saliba deal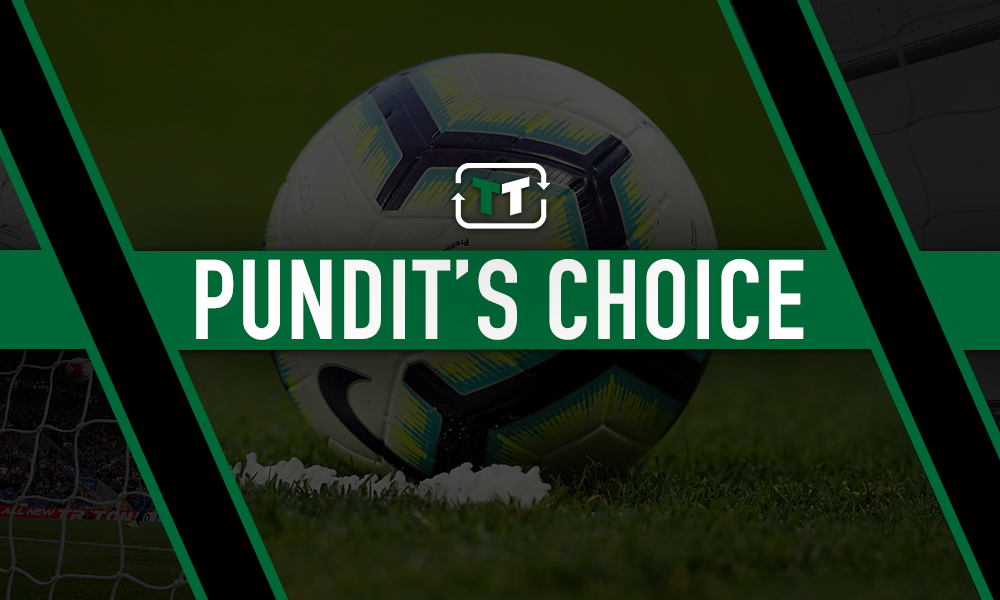 Despite Arsenal not adding much to their squad so far this summer, Gunners legend Perry Groves has expressed his opposition to the club's deal to sign William Saliba from Saint-Etienne – which is thought to be nearing its completion.
Groves' issue with the impending transfer is the condition that Arsenal are sending the youngster back out on loan to Saint-Etienne for the forthcoming campaign, which will not immediately bolster the Gunners' defence ahead of the new season.
Former Arsenal forward Groves believes the priority with regards to transfers should be on players that can be used next year, stating his desire for extra reinforcements at the club with the kick-off less than three weeks away.
Speaking on TalkSPORT, he said: "We're in for William Saliba from Saint-Etienne, the 18-year-old. It's £26m, they're going to loan him back for a season.
"Arsenal aren't in that position at the moment where you can loan players back. We need players to play now. If you were Liverpool or Manchester City, you're in that privileged position then to think about next season. We need the players now.
"I know it's going to be stage payments, but I want all of the budget going on players now that are going to come and make an impact in our first team."
Saliba is set to join the Gunners, with the two clubs agreeing to a deal in principle, according to Sky Sports.
Sources in France suggest that the fee for the teenage defender could rise to €40m (£36m) including bonuses, which takes up a vast amount of Arsenal's reported budget for this summer's transfer window – thought to be around £40m.
It may seem a little gutting from the outset for Arsenal to supposedly remedy a problem position – with the Gunners conceding more goals than Newcastle United in the league last year – without enjoying the benefits of it until the season after next.
Therefore, the concerns of Groves may carry some weight, as Arsenal remain without a defensive addition this summer – with just weeks of the transfer window remaining.
Arsenal fans, do you agree with Groves' comments? Let us know what your thoughts are by sharing them below!