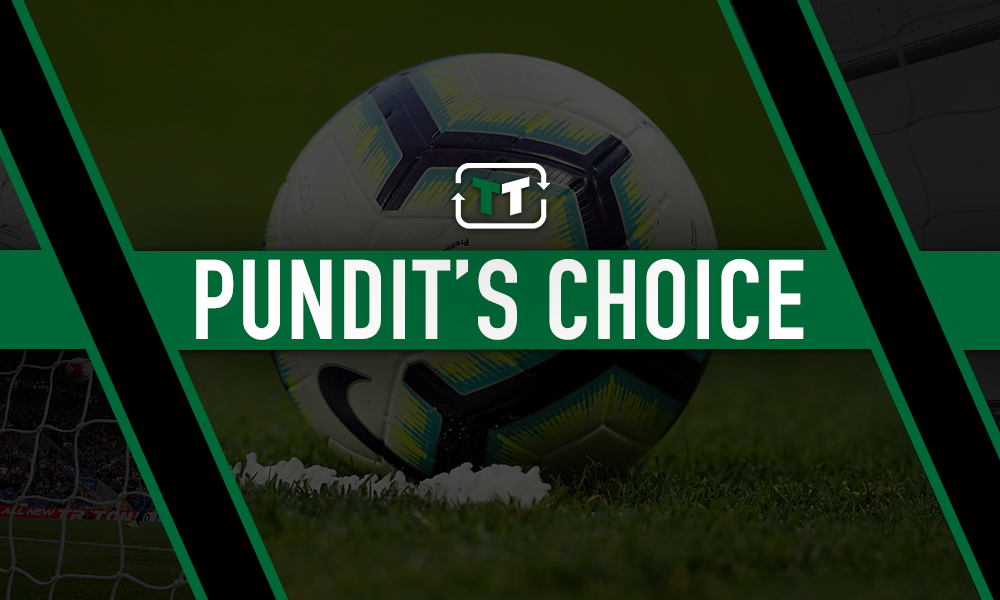 Former Arsenal forward Perry Groves has criticised manager Unai Emery – saying his time at the club has seen the North London giants go without a structure and philosophy.
Groves also criticised his recruitment skills, arguing that the team has regressed since Emery arrived and made plenty of changes to the club's playing roster.
18 months into the role, Emery has so far failed to deliver a marked improvement of the Gunners' fortunes, with the club still in the Europa League while trailing the Champions League places by some eight points – despite spending over £100m in the summer.
Speaking on TalkSPORT, Groves said: "What has happened is he's got rid of the players he didn't want, like the Monreals, the Petr Cechs, and Aaron Ramseys but then the players that have been brought in, whether it's by him or the sporting director, they have actually got steadily worse.
"The thing with the Arsenal situation with Unai Emery is, if you watch them against Leicester, and I've been watching Arsenal a lot this year, there is no structure. There doesn't seem to be any philosophy.
"Unai Emery doesn't seem to know his best formation, he doesn't seem to know what players to play in that formation and I think the players have lost confidence in him. I don't think the players are getting him at the minute."
Emery certainly doesn't seem to know his best formation, having made plenty of tactical tweaks to the Gunners' game-plan so far this season – which surely makes it difficult to impose a consistent philosophy.
With regards to Groves' comments on Arsenal getting worse, he may also have a point, there.
Arsenal conceded 51 goals in the Premier League in their final year under Arsene Wenger – reaching the same total in Emery's first campaign, so the figures do not suggest a stronger defence as a result of accruing more points under the Spaniard.
Meanwhile, it seems Emery does not even have confidence in his own signings, with Stephan Lichtsteiner dumped out of his plans after just one year as a Gunner.
It is probably unsurprising to see Groves' words ring true given Arsenal's rotten current form, though they do raise questions over the success – or lack thereof – that Emery has achieved at the club to date.
Do Arsenal need to sack Emery to finish in the top 4?
Yes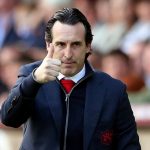 No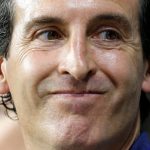 Arsenal fans, do you agree with Groves? Let us know what you think in the comments below!