Arsenal: Pierre-Emerick Aubameyang will not be sold, insists Unai Emery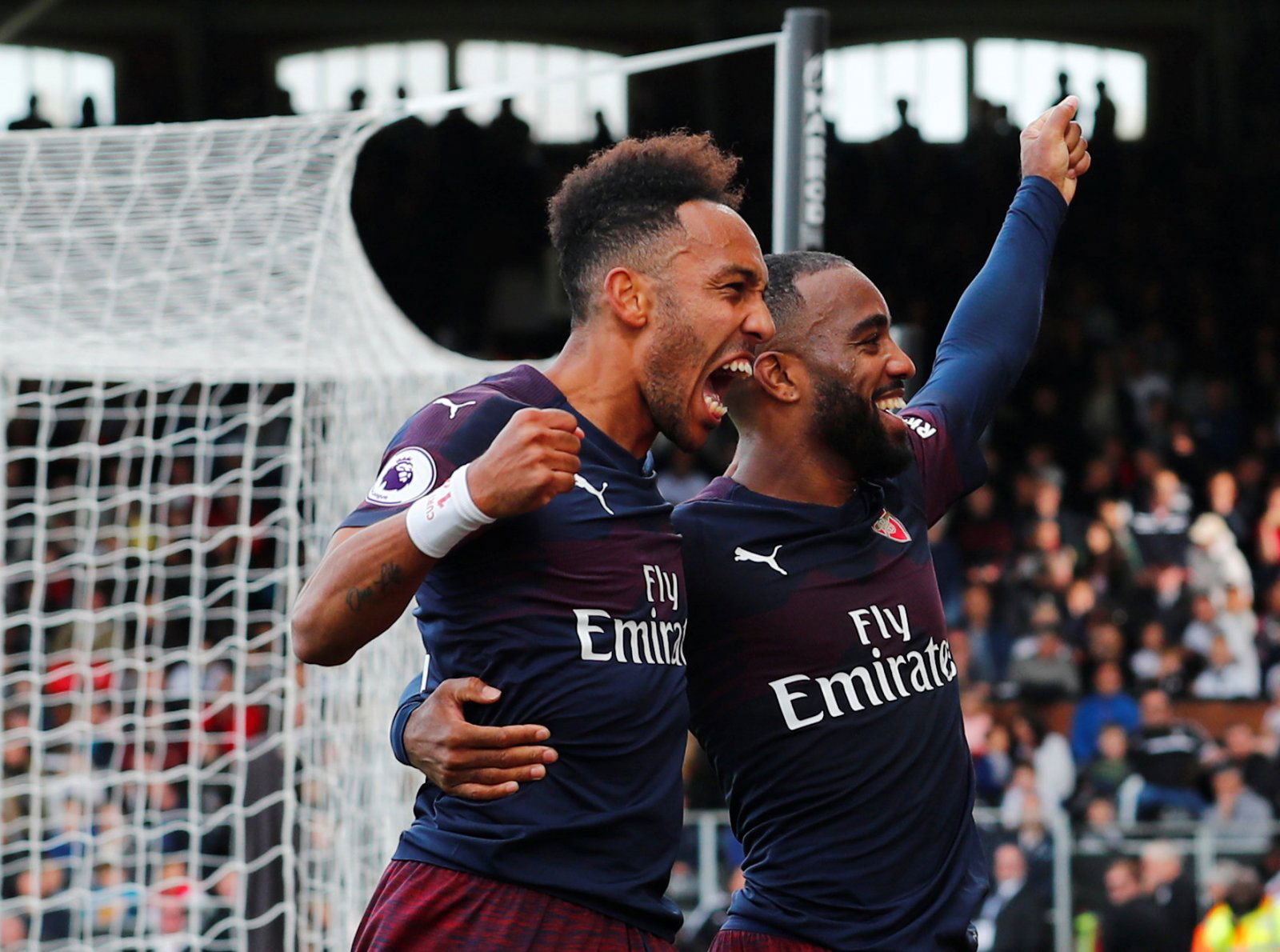 Report: Unai Emery not thinking about selling top Arsenal striker
Arsenal manager Unai Emery has insisted that the club are not looking to sell Pierre-Emerick Aubameyang this summer.
Speaking after the Gunners striker scored in the team's 2-2 draw with Real Madrid earlier this week, the Spaniard responded to concerns he may be sold, amid reported interest from Manchester United – who were said to have recently tabled a bid for the Gabon international.
The question was put to the boss if 31-goal Aubameyang could be offloaded to increase the Gunners' transfer funds.
As per the club's website, Emery said: "It's not really in our mind. Not really. We are very happy with Aubameyang and we don't want to sell him."
Emery had previously praised Aubameyang's versatility as he and strike partner Alexandre Lacazette both netted in the stalemate after which Arsenal were beaten on spot-kicks.
"Aubameyang can play like a striker alone, like a striker with two and can play as a winger on the right or the left," Emery said.
"But above all, with Aubameyang, we can take different options with him and he is very good and very rich for us."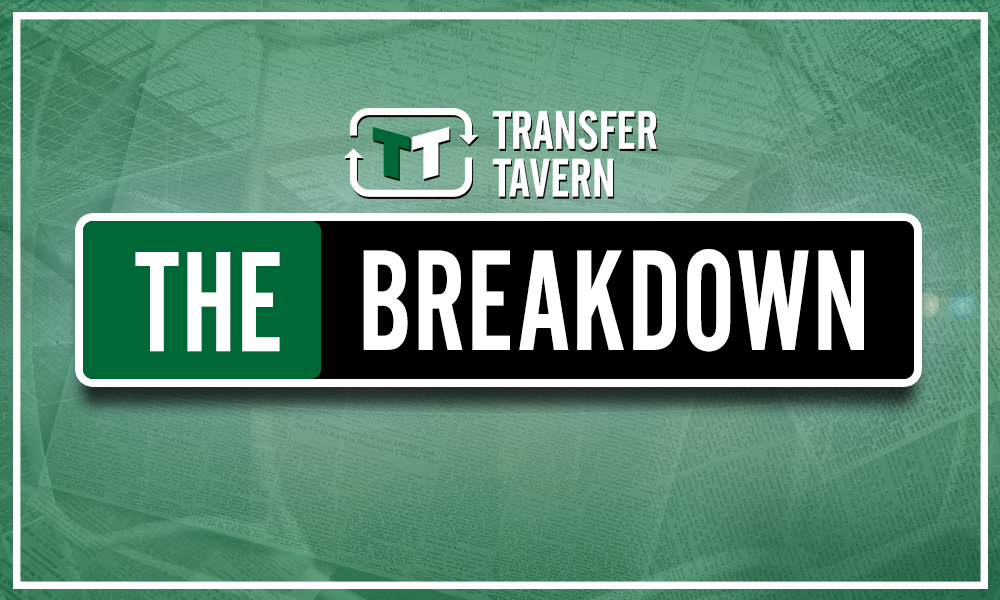 The reasoning behind the particular line of questioning Emery faced may come down to the state of Arsenal's reported transfer budget this summer, which is thought to be around £40m due to their failure to qualify for the Champions League.
With Manchester United reportedly bidding £62m for Aubameyang's signature, it is easy to see why the Gunners may be tempted into entertaining an offer that would more than double the size of their financial resources.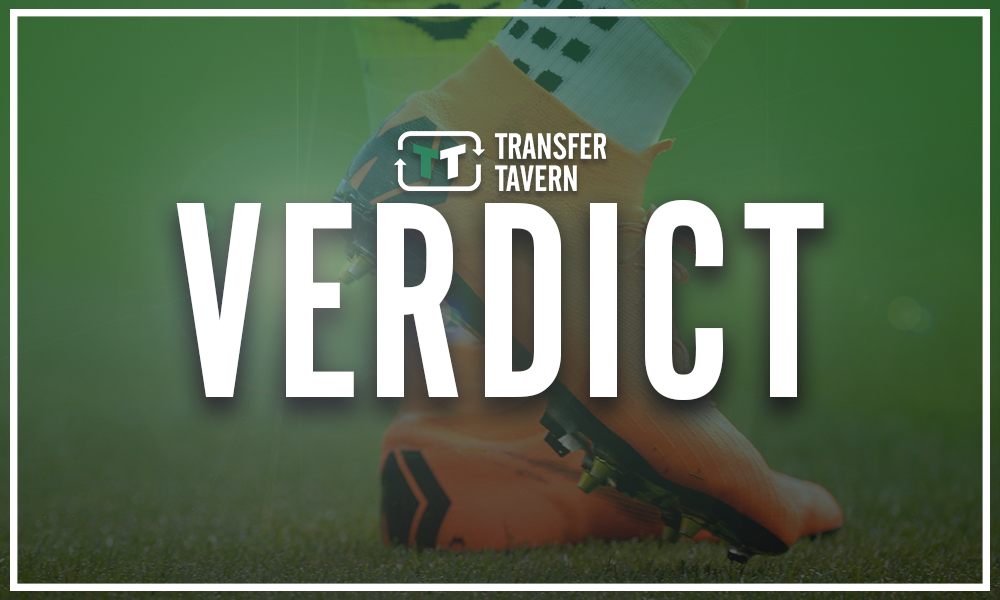 As they chase targets such as Wilfried Zaha, who is said to have an asking price of £80m from Crystal Palace, the benefits of selling Aubameyang could include a higher chance of obtaining those at the top of their transfer wish list.
Though that would come with the price of parting with the striker who won the Golden Boot in the Premier League last season – and Emery's comments seem to suggest he feels that is not one worth paying.
Arsenal fans, are you convinced with Emery's stance on Aubameyang? Let us know in the comment section below!