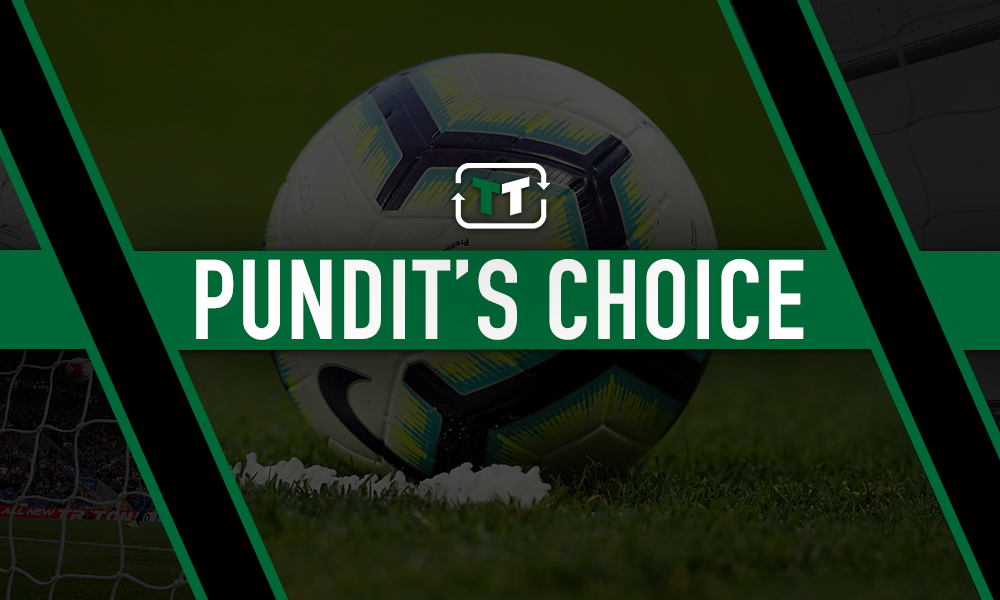 Former Premier League footballer Shaun Wright-Phillips has predicted that Arsenal will struggle to keep hold of their best players if their on-pitch woes continue.
The ex-Manchester City midfielder believes that the club cannot afford to miss out on the Champions League once again, as players such as Pierre-Emerick Aubameyang will likely seek a team that can offer them that level of football.
Arsenal have not played in Europe's top-tier competition since 2017, and face a fourth season without Champions League football as they sit eight points behind the qualification spots in the Premier League table.
Speaking to Sportingbet, Wright-Phillips thinks that the Gunners could pay a heavy price if they do not regain qualities which seem to have deserted them in recent years.
He said (via Metro): "Growing up, Arsenal were always such a big team, they were dominant and would always give you a tough game.
"They seem to have lost something of that steel and it makes me sad to see, if I'm being honest. As well as the manager, there are deep issues that need to be addressed.
"They're not close to winning anything and are going to struggle to keep hold of their best players, like Aubameyang who will want Champions League football, let alone sign new quality players."
It's easy to see why Wright-Phillips seems so concerned about the future of the club, with the Gunners well off the pace in the hunt for a Champions League place so early in the season.
Though with regards to players' futures, it is perhaps worth remembering that the likes of Aubameyang and Alexandre Lacazette joined the club despite their Europa League status – and although they have been unable to change that since arriving, the stature of the club may see them continue to attract big names, even in the event of a departure of similar magnitude.
Of course, the longer Arsenal go without Champions League football, the more opportunity is given to players to join teams that are in that competition, and while that has not seemingly hindered their capabilities in terms of recruitment, it nevertheless runs the risk of doing so should they continue in failing to reach their ultimate goals.
Therefore, Wright-Phillips' words are completely justified – so perhaps their continued absence from the Champions League will be the least of Arsenal's worries if they fall short once again come May.
Can Arsenal keep hold of Pierre-Emerick Aubameyang?
Yes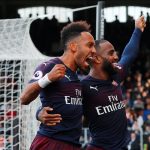 No
Arsenal fans, do you agree with Wright-Phillips? Will players leave if you don't make the top four? Let us know in the comments below!