Arsenal: Pundit thinks Kroenke ownership key to Gunners woes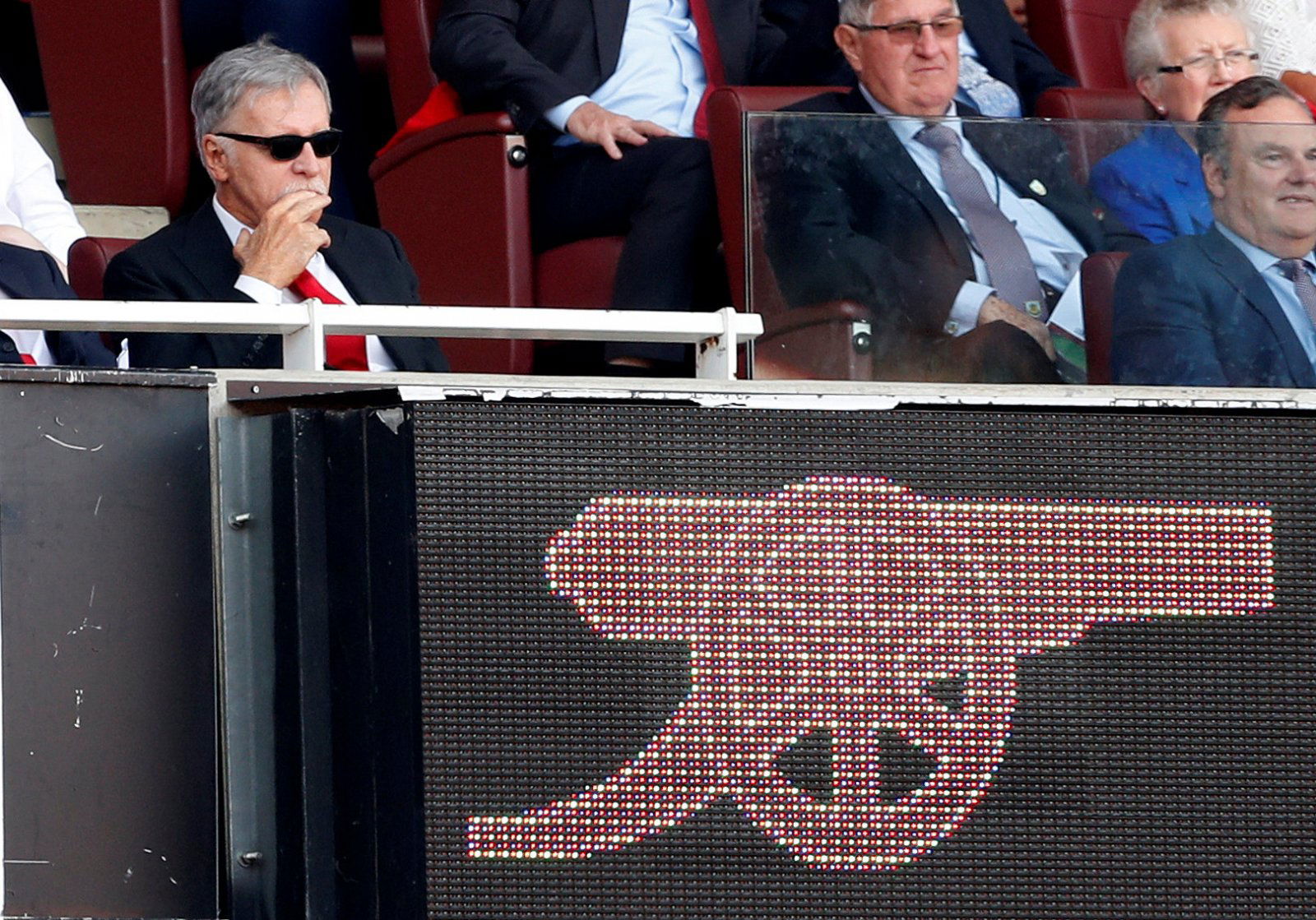 'A bit of a mess' – Pundit tips Arsenal problems to continue under Kroenke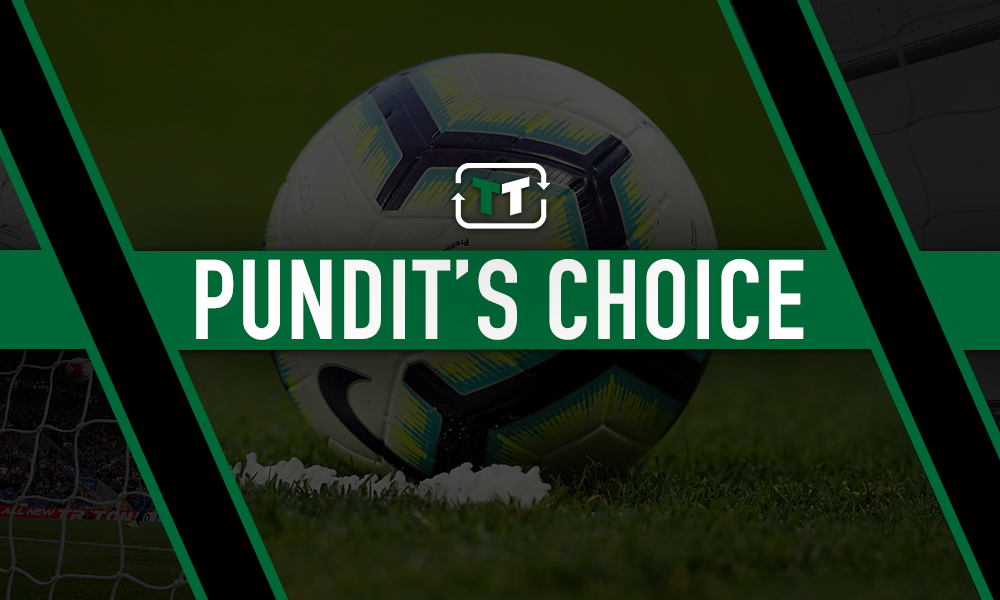 ESPN pundit Craig Burley believes that Arsenal's struggles in the transfer market will continue while the club is under the ownership of Stan Kroenke.
Arsenal are in the midst of a transfer window with only £40m to spend, according to reports.
Burley insists the buck stops with the owner, who finalised a complete takeover of the football club in August 2018.
However, with a lack of investment harming Arsenal's ability to buy from the top bracket in the transfer market – with their sole signing being a youth prospect in Brazilian forward Gabriel Martinelli – Burley thinks there is little chance of the Gunners' fortunes taking a positive turn without a policy change from up top.
Via The Daily Express, he said: "As long as they're in charge of Arsenal Football Club, that family, that ownership, then this is what we're going to have.
"They're not going to spend the money, their structure has been a bit of a mess, the signing policies have been a mess."
Despite Arsenal having little to play with in terms of their transfer budget, the club have nevertheless approached Crystal Palace with a £40m bid for Wilfried Zaha, with negotiations proving as yet unsuccessful.
And Burley feels that the Gunners will not improve their prospects of success with the current model in place while they are unable to attract their top targets, saying: "There's reports they want the likes of Zaha from Palace. Palace want £80million, Arsenal can only go to £40m.
"So we're going to see them play second and third-best in the transfer market.
"They're not going to be able to cherry-pick the best players and therefore they're always going to be struggling."
Given that other clubs such as Manchester United, Manchester City and arch-rivals Spurs have been active in the transfer market with buys over the £50m mark alone, the notion that Arsenal can compete with their top-six rivals looks fanciful once you compare the respective transfer activities of the challenging clubs.
Whereas usurping the likes of Chelsea may be achievable for the Gunners by the logic of the transfer ban hanging over the Stamford Bridge club, it seems as though under the current resources, Unai Emery will have his work cut out to improve Arsenal's fortunes while their rivals are able to attract top-level players.