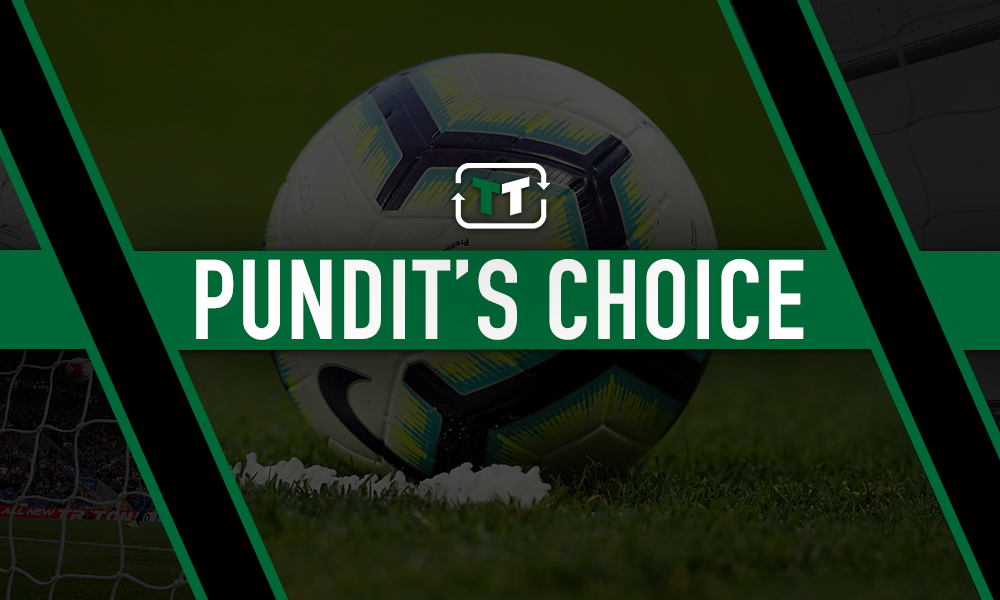 Former Arsenal footballer Ray Parlour believes the Gunners should take a gamble by hiring former captain Patrick Vieira in place of Unai Emery, who left the club this morning.
Parlour, a teammate of Vieira's until the end of the Gunners' last title-winning campaign in 2003/04, had thought Emery would not last until the weekend clash with Norwich City – and backed his former team to seal a return for the ex-Gunners skipper.
Speaking on TalkSPORT before Emery's departure, Parlour also dismissed the possibility of the likes of Mauricio Pochettino and Eddie Howe taking over from the doomed Spaniard.
He said: "I don't think he will be there [on Sunday]. I think they really have to make that big decision.
"I'm sure behind the scenes they'll be sounding a few people out. I know the Wolves manager's been mentioned, Pochettino with his pay-off – I don't know how that will work.
"I'm not too sure about Eddie [Howe] at the moment but he's done a wonderful job at Bournemouth.
"I've always said Patrick Vieira [should take over]. Of course, it is a gamble – every manager's a gamble.
"Players respect Patrick, he's been at the club and the fans will give him a chance."
Parlour is right to label a move for Vieira as a gamble, with the Frenchman having little top-flight experience as a manager, having joined Nice in the same summer Emery walked in at Arsenal following over two years in Major League Soccer with New York City FC.
His lack of credentials would certainly make him an intriguing choice, though Emery's failings at Arsenal to date somewhat belie his own achievements in the game having secured three Europa League crowns prior to his appointment at the Emirates Stadium.
So just how important previous achievements are in the modern game is anybody's guess – especially as the likes of Nuno Espirito Santo, Pochettino and Howe were all mentioned despite an absence of top-tier silverware.
Arsenal fans, who do you want to take over from Emery? Let us know below!