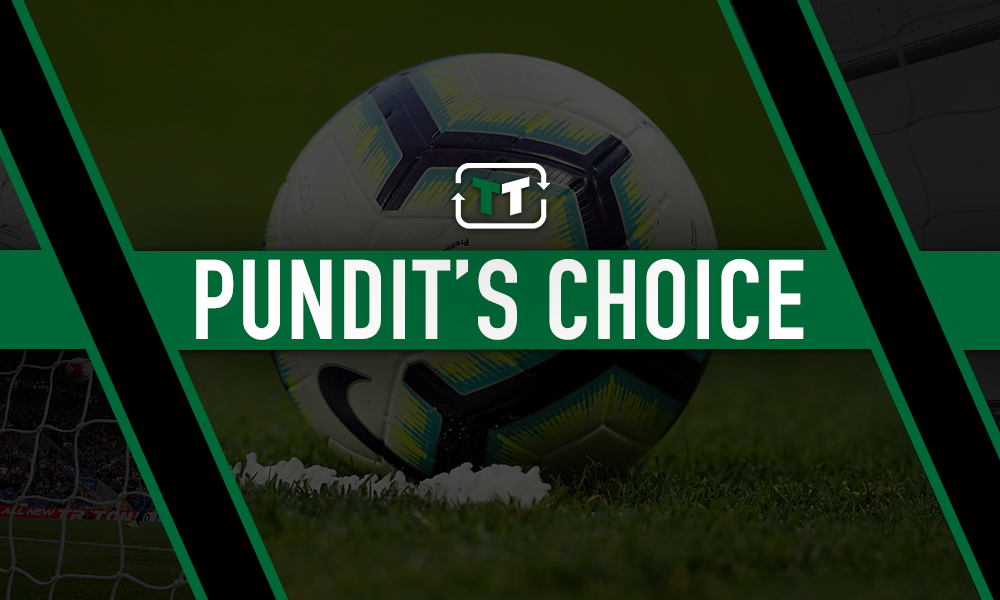 Former Arsenal midfielder Ray Parlour has revealed his choices for Arsenal manager, naming Mauricio Pochettino as his preferred candidate to replace the sacked Unai Emery.
However, despite naming former Juventus manager Massimiliano Allegri within his top five, Parlour feels that the Italian's lack of Premier League experience makes the likes of Pochettino and Leicester City's Brendan Rodgers more qualified to assume the role.
Parlour's ex-Arsenal teammate Freddie Ljungberg has taken interim charge of the club after Emery's sacking, though the Swede was left out of his list of top targets.
Speaking on TalkSPORT, Parlour also named Mikel Arteta and Nuno Espirito Santo among those he would like to become Arsenal manager – and explained his reasoning for placing six-time Scudetto winner Allegri so low.
He said: "Number three would be Allegri, with his experience.
"The only problem with Allegri is he's got no Premier League experience, so it's a little bit of a gamble – but he's managed big clubs."
Parlour claims that Allegri's successes with Juventus and AC Milan are negated by his lack of experience in England.
However, there have been plenty of coaches who have demonstrated that experience need not be an issue at big clubs, namely compatriots Carlo Ancelotti and Antonio Conte, who both won the title with Chelsea at the first attempt.
The fact Parlour rates Pochettino and Rodgers higher – with Rodgers' Scottish Premiership triumphs the only examples of top-flight success between the pair – suggests that he believes Allegri could have his hands full should he make the move to North London to replace Emery.
Without Premier League glory on his track record, you can see why Parlour labels an approach for the 52-year-old as a gamble – but neither does anyone else on his list (though Arteta has tasted success as Pep Guardiola's No2).
And with Allegri managing to reach two Champions League finals during his glittering Juventus spell, Parlour could easily have made an argument to bring him to the Emirates Stadium – while there is bound to be an element of risk with whoever Arsenal select to take over as full-time boss.